The Sydney Edible Garden Trail 2020
IMG LINK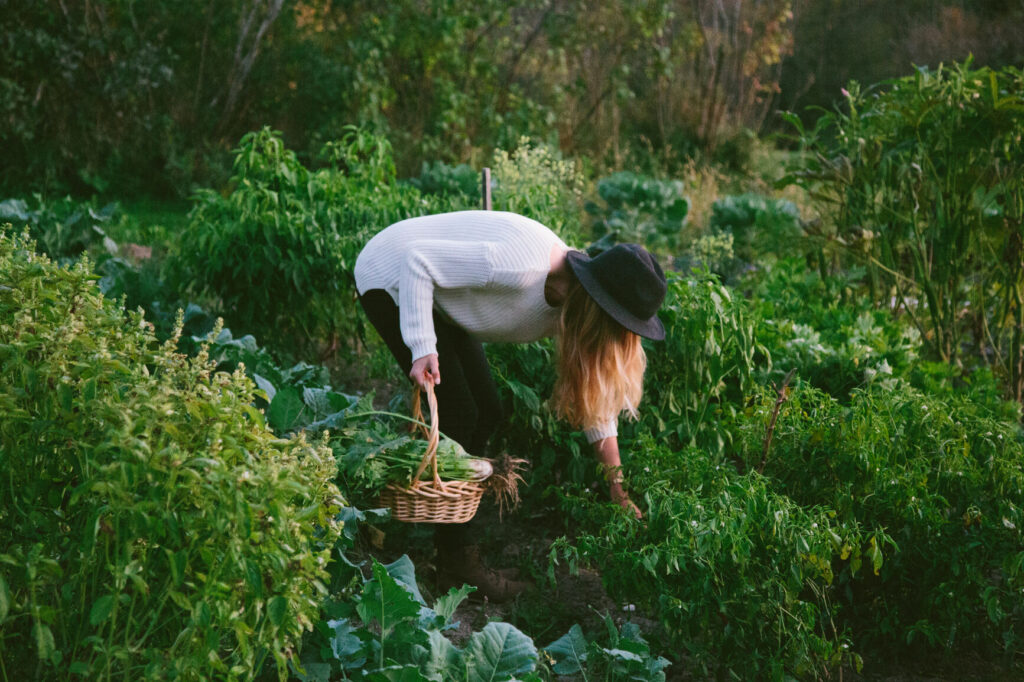 In early March 2019, Bridget Kennedy visited the Blue Mountains Edible Garden Trail with a group of keen gardeners. Since the demise of the ABC Open Gardens scheme, she had been toying with the idea of creating an annual Garden Trail promoting sustainable living and growing your own food.
The visit to the mountains was just the impetus she needed. Within 24 hours, she'd contacted Susanne Rix, the founder of the Blue Mountains Edible Garden Trail (who was keen to offer her support) and her local permaculture group, who were also excited by the idea. Within a week, a group of multi-talented women, Nita Lo, Garden Co-ordinator of Permaculture Sydney North (PSN), Laurie Green, Founder Crop Swap Australia and Margaret Mossakowska of Moss House had joined her to form an awesome team volunteering their time to make the not-for-profit Sydney Edible Garden Trail a reality.
The aim of the Sydney Edible Garden Trail is to encourage and inspire growing edible produce in street gardens, home gardens and public spaces across Sydney. The trail will be showcasing sustainable practices such as mulching for water conservation, recycling and composting to increase soil fertility and reduce landfill, planting to encourage bees, home food production to increase food security and organic growing techniques to reduce chemical use. There will also be crop swaps and gardens selling edible plant seedlings.
As the founder, Bridget states: "Often people think that growing edibles is a lot of work. Sometimes it can be, but there are also heaps of extremely low maintenance edible plants too. We want to show examples of this and also that edible gardens can be beautiful too." She goes on to share: "There are a lot of quiet achievers out there, spending time creating food security, saving money and the environment, while enjoying the health benefits of homegrown fruit and vegetables. We see the trail as a conduit for these gardeners to share their passion and knowledge to inspire self-reliance and a love of growing edibles in others, saving the planet one edible garden at a time!"
The Edible Garden Trail will run over 21 and 22 March 2020 with backyard growers, school and community gardens – large and small – opening their gardens to the public. This is a community not-for-profit event, with all profits going to participating school and community gardens.
Early bird tickets are now for sale with all profits from the event going back into the community in the form of grants to local schools and community groups to support edible gardens.