The Festival of Architecture and Design 2019
IMG LINK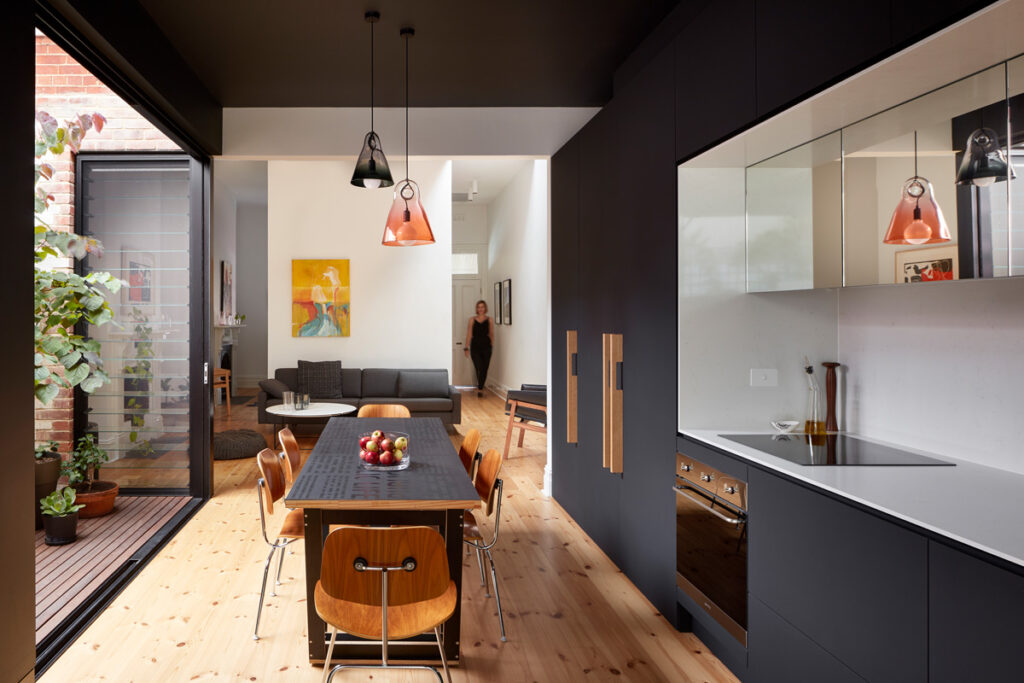 The Festival of Architecture and Design (FAD) is a biannual series of events coordinated by the Australian Institute of Architects – SA Chapter that celebrate and promote the future of architecture and design in South Australia. Held at Nexus Arts, North Terrace from 18-21 July, the theme of this year's festival is IDEAS OF HOME. What makes a home, what this means to us as designers and how this translates to value for residents and the broader community.
Issues and responses specific to South Australia will be the focus for events including the Anniversary Trio, showcasing notable SA practices Woods Bagot (celebrating 150 years) and Swanbury Penglase and tectvs (both 30). All three practices have delivered housing projects over an extended period and within specialist contexts – aged care, assisted housing, multi-residential and mixed use.
A strong focus on Indigenous perspectives is a key theme with Kevin O'Brien discussing Finding Home – a descendent of the Kaurereg and Meriam people of Far North Queensland in 2018 he joined BVN as a Principal. Kevin will be joined by Michael Pilkington (Phillips Pilkington Architects – Tika Tirka indigenous Student Housing Project Gilbert St) and Rebecca Wessells (Ochre Dawn Creative Industries).
Tours, in particular a guided tour through a City Cottage renovation by Davis and Davis Architects, will encourage participants to consider housing from varying perspectives and to consider how we approach particular housing models within an Adelaide context.
An external viewpoint will be provided by exciting keynote speakers. Koos de Keijzer, principal at DKO Architecture, who has an established reputation as a leader in residential design both through practice and as a member of the Victorian Government's Design Review Panel. Koos is respected for his ability to innovate, his commitment to design that enriches residential lifestyle and his contextual approach that fosters community and celebrates character.
Housing affordability, diversity, and suburbia, Stephen Hicks will address all of these as he presents case studies from David Barr Architects' recent single and multi-residential projects. The talk will outline the practice's interest in housing that responds to the many challenges of contemporary Australian cities, discussing how their work experiments with type, construction and ownership to create affordable homes.
The presentation will also look at the challenge of sympathetically increasing density within Australian suburbs, using the practice's 'Gen Y Demonstration Housing' as a built example of medium density housing that demonstrates 'stealth density' and an alternate vision for affordable, flexible infill housing.
Housing is at once a 'simple' aspect of architectural practice – the subject of student projects and core fodder for emerging architecture practices – and a wicked problem encompassing social equity, economic, regulatory, cultural and environmental issues. The Institute of Architects looks forward to fostering this ongoing discourse and to promoting thoughtful and innovative housing outcomes at a time of considerable change in the residential sector.
More information at fad.org.au