Technē to lead tours of The Espy for Open House Melbourne weekend
IMG LINK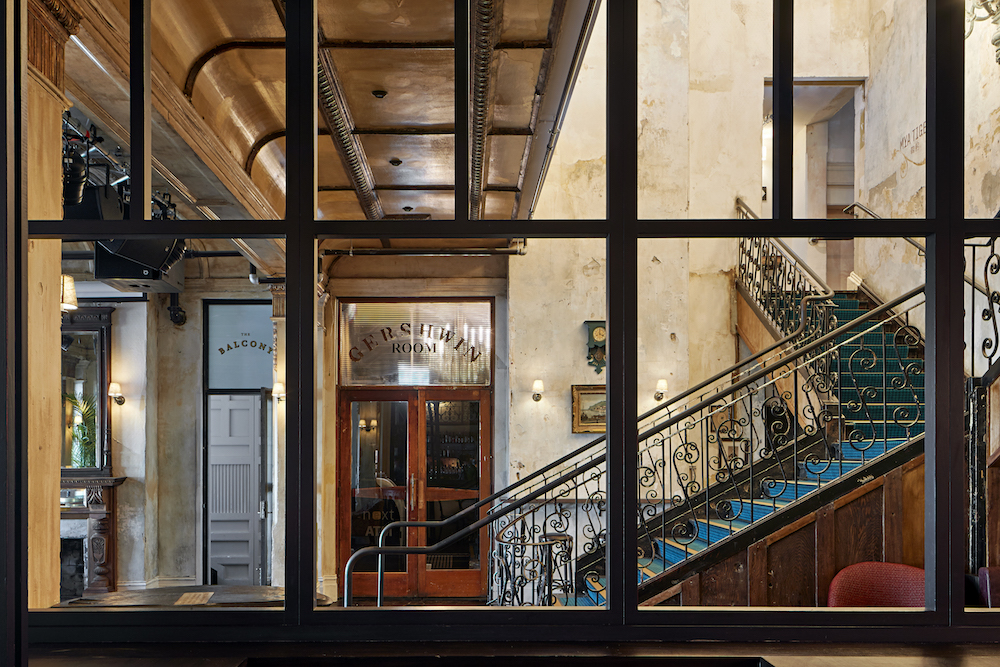 Learn about the design inspiration behind the revitalisation of The Espy with tours from Technē Architecture + Interior Design, the team behind the design of one of the city's hottest venue openings of last year.
Justin Northrop, Nick Travers and Dana Hutchins from Technē will be hosting one-hour tours of the entire venue, sharing insights into the extensive restoration and design process.
The design tours led by Technē are part of the Open House Melbourne weekend.
"We are excited to share more of The Espy's design story and help patrons understand the extent of the renovation that has taken place at the Victorianera building," says Travers, director at Technē.
"After being closed for some time, it's great to have The Espy included as part of the Open House Melbourne program as a heritage hospitality destination loaded with design detail.
"This is an opportunity for Melburnians to understand and appreciate the venue's past which has informed The Espy we know and love today."
Featuring 12 bars, two restaurants, live music rooms and a podcast recording studio, there is much more to The Espy than meets the eye.
The tours are the perfect way to gain insight into the historic venue and will give you facts to share with your friends next time you have a drink at the popular pub.
The tours cost $5 with bookings essential via the Open House Melbourne website. Ticket sales commence Friday 12 July at 8:30am.
Hotel Esplanade architecture and design tours
Date: 27 and 28 July 2019
Time: 10:00am, 11:30am and 1:00pm
Location: Hotel Esplanade, 11 The Esplanade, St Kilda