Sydney Design 2015
IMG LINK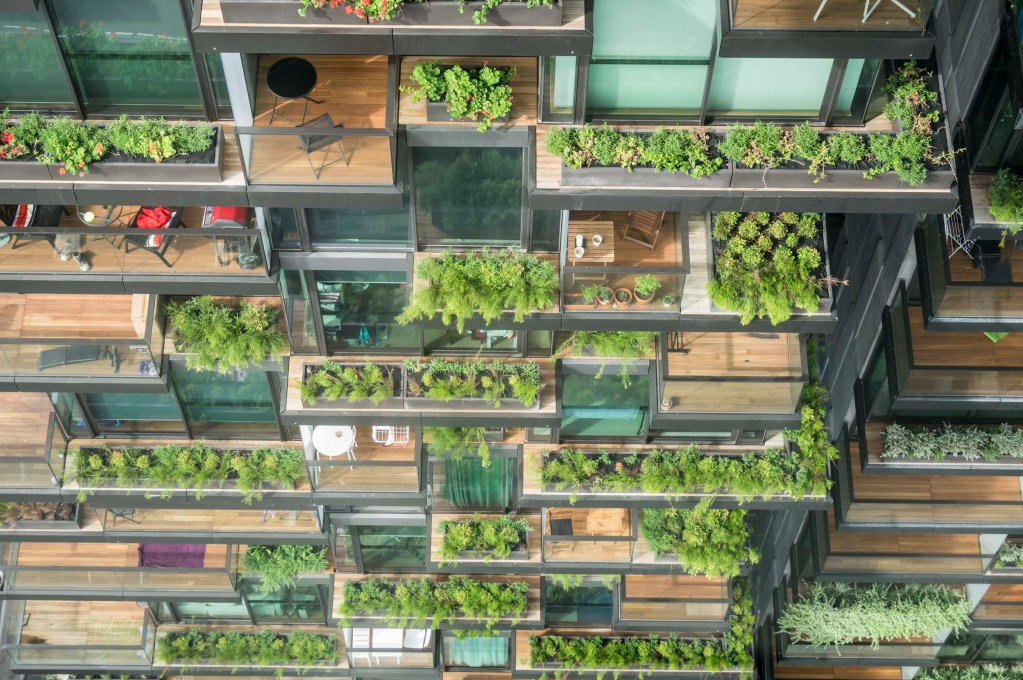 2015 sees Sydney Design return for its 19th year, making it one of the world's longest running design festivals. This year's program brings together an exciting array of design disciplines which we've coupled into Architecture & Interior, Product & Maker, Fashion & Jewellery and Digital & Graphic.
The program includes a look at the process behind one of Sydney's most innovative new buildings.
One Central Park is the signature mixed-use development of Central Park, Sydney, a highly expressive building with green walls, sun-reflection heliostats, a cantilevered Sky Garden and sustainability measures. This talk about One Central Park will present the vision and aspiration of the project, its site history, and the development of the design through to a resolved solution to meet constructability, budget and time constraints. Find out about the project team, a dedicated collection of developers, designers, consultants, builders and contractors, who negotiated a complex interaction of the physical, social and sustainability demands of the site, as well as developing an architectural expression integral to the interior and exterior of the building.
To book for One Central Park: A green icon and other events on the program visit sydneydesign.com.au