Supercyclers launches the Sustainablist Masterclass
IMG LINK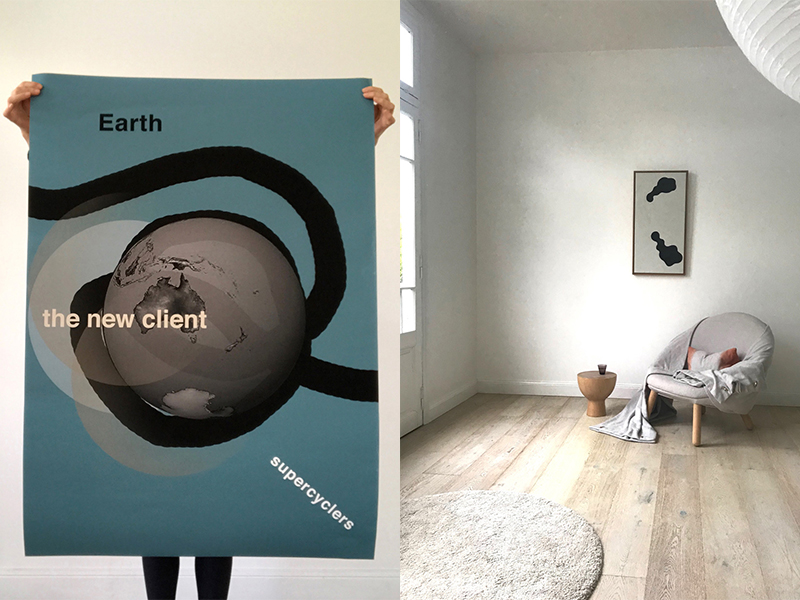 To mark its 10th anniversary, supercyclers has launched the Sustainablist Masterclass, an online course focusing on the creation of sustainable outcomes in design. Intended for anyone making tangible, material things for the world.
As a designer, curator, founder and creative director of sustainable design initiative supercyclers, Sarah K has been putting her mind to this issue solidly for the past decade. In that time, she's evolved a philosophy of sustainability in design and put this into action. Alongside a range of buildings, interiors, furniture, products and exhibitions, Sarah has developed materials from ocean plastic waste (Marine Debris Bakelite) and textile waste (Pressing Matters).
Sarah K has created this Masterclass, for designers and makers who are wondering how to transition to being more sustainable in their own practice. Building genuinely sustainable outcomes into our design work is more effective when it comes from within or is treated as an intrinsic part of any design approach.
The course is a personal, informative and effective curriculum with its own unique structure. It provides a historical perspective on where we are, gives a comprehensive overview of the different approaches that can successfully create sustainable change and brings this home using a series of graphic templates, designed as practical guidelines to be incorporated into each individual design or making process.