ecoHome Assessments | More Comfort, Less Gas and Electricity
IMG LINK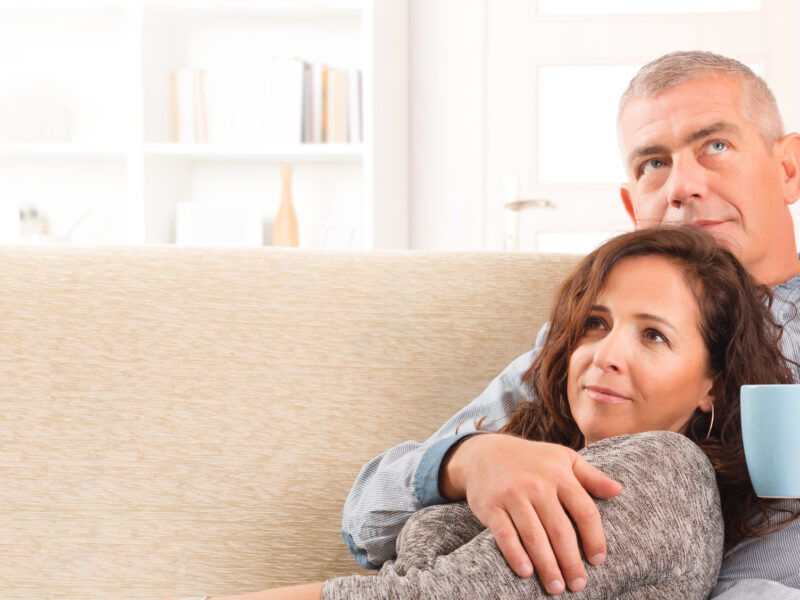 Imagine a perfectly comfortable home, no matter the season.
No more clinging to a heater that never thermostats off while you freeze under blankets!

No more sweating in summer, escaping to shopping centres and running your air-con overtime!

And best of all, no more dreading massive heating and cooling bills!
Here's how you can take control of your comfort and energy use, forever.
It's proven that the more you control the ventilation in your home, and the more you manage the heat that is exchanged through the ceiling, wall, floors and windows of your home, the more comfortable you will be, with lower bills too.
ecoMaster are the experts in assessing and repairing the two core issues that compromise our thermal comfort – uncontrolled ventilation and unmanaged heat exchange.
I couldn't be happier! My house is now delightfully cosy and I am not using the heater nearly as much as I used to do …I was surprised to find that the noise level has greatly reduced. The ecoMaster team have all been a delight and a pleasure to have in my home."
How does it work?
An ecoHome Assessment is a thorough inspection of your home. One of our trained thermal comfort experts visits your home for up to five hours, pinpointing all of the areas that can be improved. You'll receive a detailed ecoHome Retrofit Plan containing step-by-step advice about how you can get the best comfort results and the best value for money.
With ecoMaster, you can follow your personalised home retrofit plan to ensure you get the best value for money as you improve your home once and for all.
Let us …
Stop the air leakage in your home

Prevent draughts from sneaking under doors and around windows.

Turn cold floors and uninsulated ceilings into thermal force fields

Convert unprotected single glazed windows into thermally superior double glazing (without replacing your existing windows!)

Reduce your gas and electricity bills significantly, forever.
Visit www.ecoMaster.com.au to learn about our range of assessments, starting at just $285, and make a plan for your home today.