Cantilever Kitchens Australia Wide Shipping
IMG LINK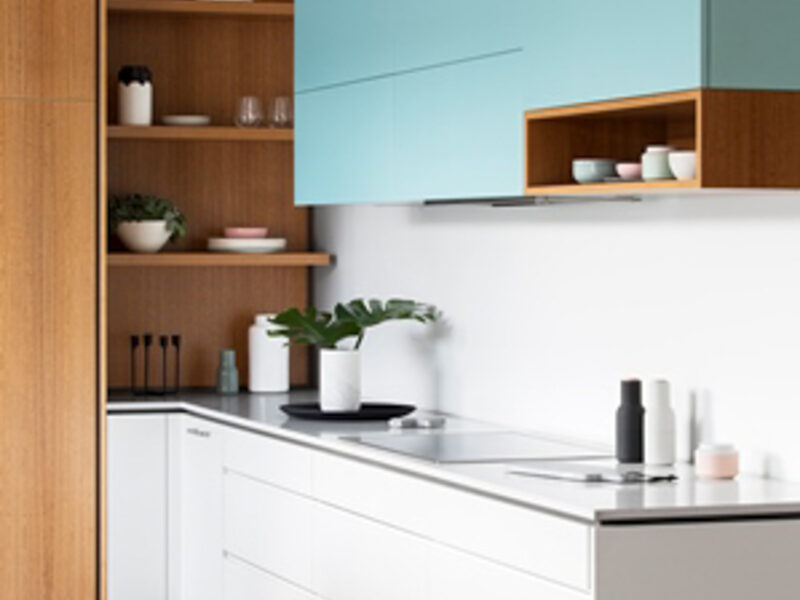 Have your Cantilever Kitchen wrapped, packed and shipped anywhere in Australia.
Live interstate? Our ex-factory service is perfect for you! We have over 400 kitchens installed across the country and counting. Leaving our factory fresh from the plinth, wrapped with care, your kitchen arrives at your doorstep assembled as cabinets and ready for installation.
To get started, we'll assign you a design consultant to assist you through the design and manufacture process.
Our team is here to help you and your installer through the process. We like to brief your installer on our methods and we're always available to offer guidance along the way.
Armed with our drawing sets and instruction manual, your local trades person will be supplied all the cabinetry components required to successfully install our product.