Xanita MDF
IMG LINK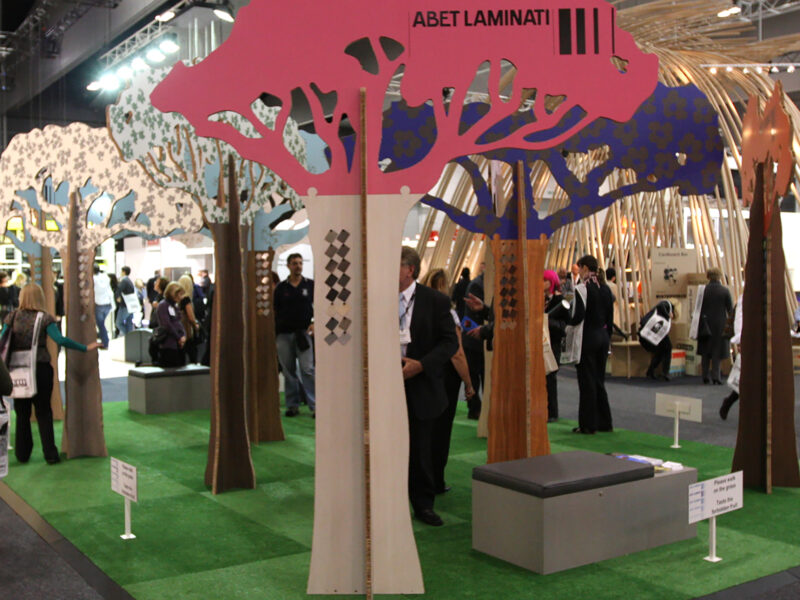 Xanita® MDF is a biocomposite wood panel that's manufactured by sandwiching two outer 3mm to 9mm thick MDF skins over Xanita Core, a natural cellulose, VOC-free fibreboard "wafer," made entirely from recovered and upcycled kraft paper waste.
Xanita Core exhibits twice the crush-strength of expanded honeycomb, commonly found inside hollow-cores doors. This allows for large, ultra-lightweight panels to be introduced into design projects, often including:
Architectural flush panel doors
Contemporary furniture designs
Floating shelves
Decorative suspended ceiling and wall beams
Thousands of Xanita boards of various grades have been used in residential and commercial projects since 2008 in Australia.
Recognisable clients include:
Qantas
Prada
Country Road
Coles, Woolworths
Target
National Geographic
Just Jeans
MYER
Xanita MDF is available in the following popular board sizes:
2400x1200x36mm
2400x1200x42mm
2400x1200x48mm
3000x1200x36mm
3000x1200x42mm
3000x1200x48mm
Larger sizes available, depending on MDF supplier
There are three ways to purchase Xanita MDF:
Purchase a "3-wafer pizza-pack" direct from Xanita's Australian e-Store and lay the board up DIY style.
Purchase ready-pressed board from select, leading joinery businesses.
Purchase ready-pressed board from one of three Xanita panel-pressing partners in Melbourne, Sydney or Brisbane. Contact us for details of your closest partner.
Choose any brand of timber veneer or high pressure laminate, or specify the boards to be supplied with raw MDF finish for lacquer coating with VOC-free paints.
Green Credentials
Xanita Core is formaldehyde and VOC-free. It's manufactured from post-consumer, upcycled kraft paper waste.
Embodied energy reporting shows up to 500% less energy is required to produce a cubic metre of Xanita type cellulose fibre core versus solid, glue-bonded MDF or particleboard.
More products from Xanita