COLORBOND® Roofing Corrugated Iron Sheets .42 bmt
IMG LINK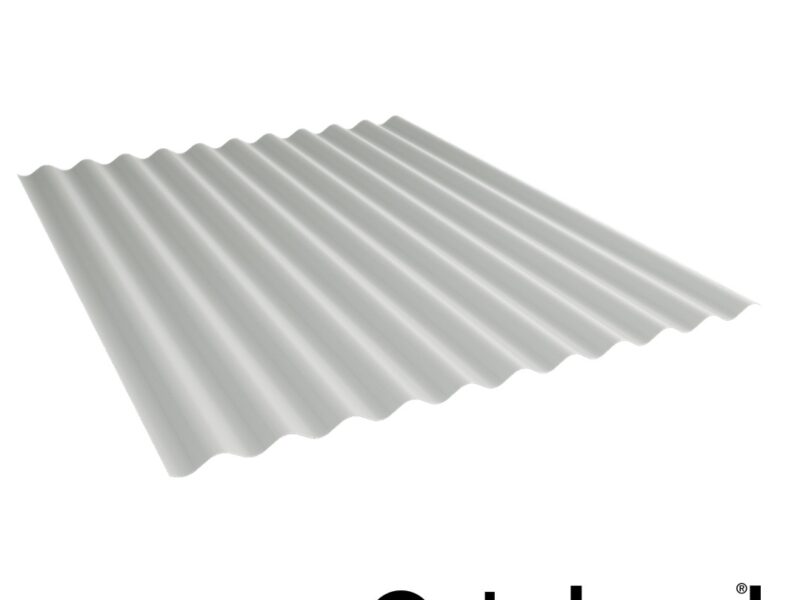 Cover Width: 762mm coverage
Nothing beats the beauty, versatility, and durability of COLORBOND® corrugated iron roofing & walling. Shop dozens of stunning colour choices today.
Features
These COLORBOND® steel corrugated iron roofing & walling sheets are made from durable Bluescope Steel and offer:
22 stunning colour options
Standard .42 BMT thickness
Come in custom lengths
Come with a comprehensive warranty
Are crafted using 100% Australian-made steel
The minimum roof slope for Corrugated Roof and Wall Cladding is 5 degrees (1 in 12).