IRON ASH Hardwood Cladding
IMG LINK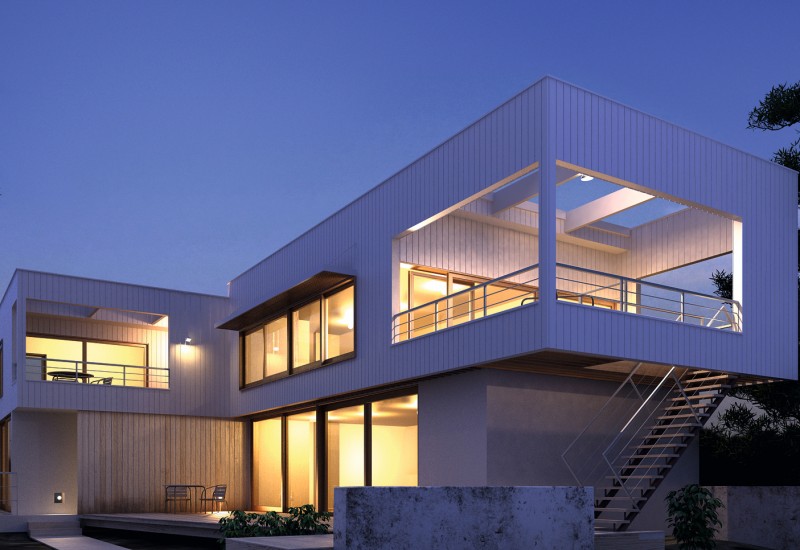 IRONASH Cladding – Beautiful, durable and guaranteed to perform!
IRON ASH uses an unbeatable combination of GOODWOOD Victorian Ash and an invisible, water-based H3 treatment to allow continuous timber flow from inside to out. The treatment doesn't affect colour which allows you to match internal hardwood joinery with external joinery. As one of Australia's most affordable hardwoods, new IRON ASH offers a hardwearing external timber product to compete with the expensive durable timbers currently available.
Available in 115x 19 as a standard profile or custom sizes on request, IRON ASH can be painted or stained to almost any colour due to its uniquely impressive blonde tones. It can be easily cut or sanded on site and the range is both stable and readily available in random lengths or set length 5.4m in en engineered length.
The IRON ASH range comes with a 25 year guarantee for decay and termites.
Green Credentials
refer to www.vicash.com.au/sustainability for details