GOODWOOD Hardwood Bench and Table Tops
IMG LINK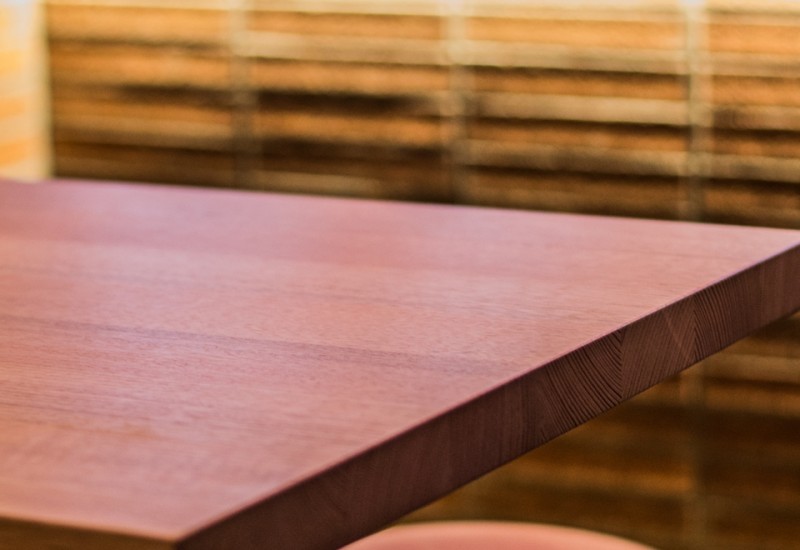 GOODWOOD Laminated Hardwood Bench Tops.
A naturally blonde hardwood with exceptional beauty, GOODWOOD Victorian ash bench tops and panels are perfectly quarter sawn to create straight, linear grain with character and warmth. Our laminated bench top range produces up to 1211mm wide in 19, 33 & 43mm thick laminated. Thicker sizes can be produced to order.
The stunning blonde hardwood is very easy to stain and paint to match your décor needs.
Take a look at www.vicash.com.au/goodwood to find out how flexible and inspirational GOODWOOD Victorian Ash really is.
Green Credentials
Refer to www.vicash.com.au/sustainability for full details.