ALPINE OAK wide board hardwood flooring
IMG LINK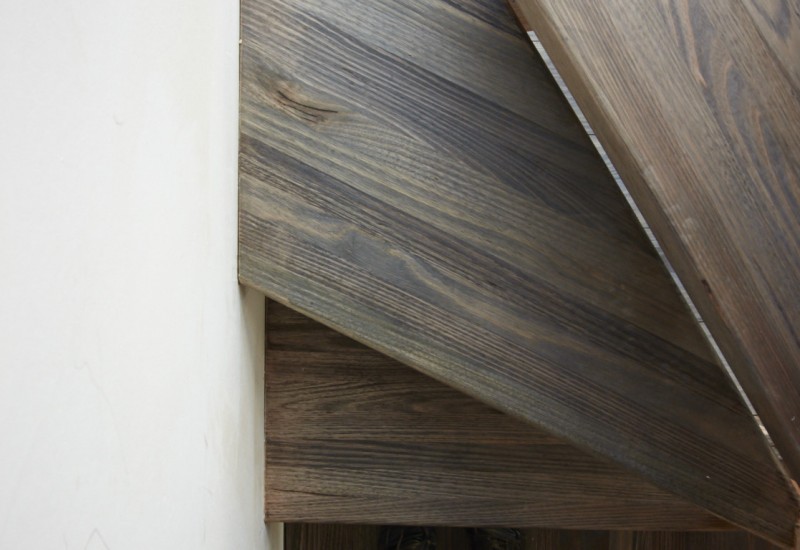 ALPINE OAK Wide Board Hardwood Flooring
A unique and practical timber flooring range designed to provide maximum character and ease of installation.
The ALPINE OAK range utilises the most character filled boards and engineers them in a way that creates a long, straight and quick to install flooring.
The entire range is available in 5.4m set lengths in 120 x 12mm overlay or 165 x 19mm strip flooring. There are little to no offcuts when laying this floor which appeals to those looking to maximise yield from every board.
ALPINE OAK is third party certified for lamination efficacy and sustainability and is easy to stain and paint to match your décor needs. Alpine Oak is a stunning and cost effective way to cover your floors and walls.
The whole range can be seen here at www.vicash.com.au/alpineoak
Green Credentials
Refer to www.vicash.com.au/sustainability for full details.