Precinct 75's 2020 Autumn Design Fair
IMG LINK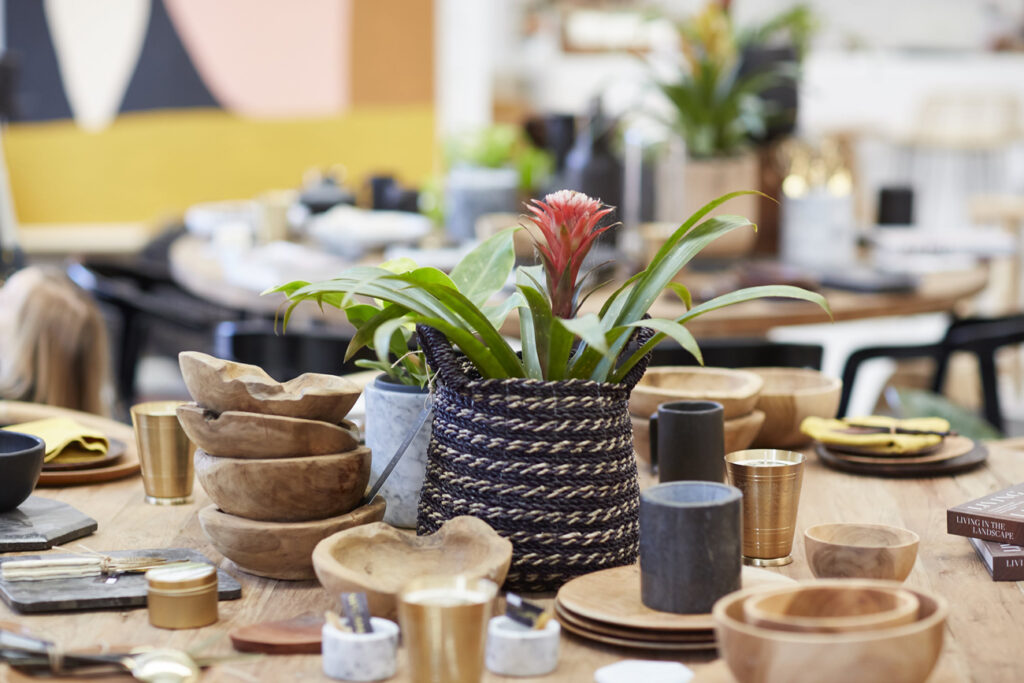 Bigger and better than ever. A haven for foodies and lovers of all things artisan, Precinct 75's 2020 AUTUMN DESIGN FAIR will feature an extensive range of curated Australian bespoke brands including new stall holders and returning favourites.
Located at the Precinct 75 creative hub in St Peters, the AUTUMN DESIGN FAIR will be held on Saturday 14 March from 9am to 4pm.
Wander the Precinct and immerse yourself with beautiful independent, handcrafted designer brands all together in the quadrangle. From jewellery, body products, sweet treats, artisan teas, ceramics, it is shaping up to be our biggest and best yet.
In addition to curated pop-ups, the Precinct's permanent homewares – Water Tiger, In Artisan, The Society Inc and Saarde Home – will be jam-packed with products too.
Food trucks have the cravings covered for the day, so make sure you arrive with an empty tummy! Expect to find yummy baked treats from social enterprise The Bread and Butter Project and Dumplings Time. Also delicious options from Precinct 75's resident food and drink vendors Rice Pantry, Sample Coffee, and batch brewery Willie the Boatman doors will be open as usual.
Rest assured: the kids will be entertained with activities, a jumping castle and live music. Precinct 75 is pet-friendly so bring your fur babies along too!
To keep up to date with new stallholders who join and happenings:
Sign up to: precinct75.com.au
Follow us on Instagram: @precinct75