Nightingale 2.0 approved by VCAT
IMG LINK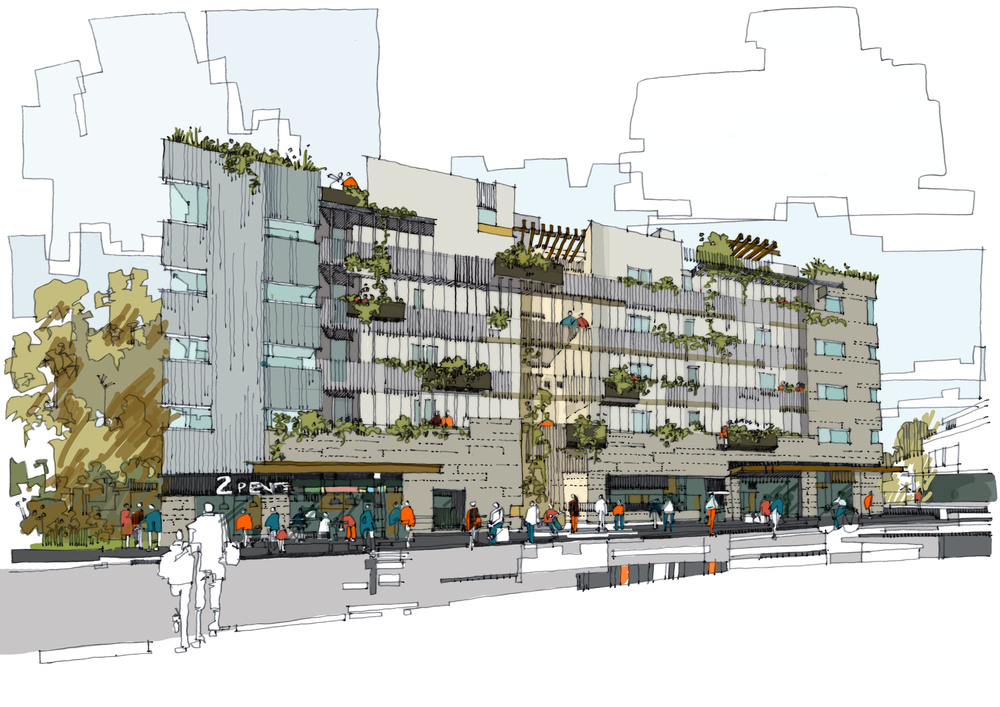 The Nightingale housing developments have won another VCAT approval, for Nightingale 2.0, a major stepping-stone for the project.
The proposed five-storey building will house three retail tenancies and 20 apartments including four one-bedrooms, 12 two-bedrooms and four three-bedrooms. The apartments will feature high ceilings, northerly aspects, cross-ventilation and natural light to habitable rooms.
Like the Nightingale developments that have come before it, the Fairfield project is designed with no carparks, but rather bicycle parks for each apartments (a total of 46), membership in a car share scheme and a green travel plan for public transport.
The lack of carparks has been a contentious issue for the Nightingale developments from the beginning and Nightingale 2.0 has been no exception, having been approved by the Darebin City Council but challenged in tribunal last year.
In making its decision, VCAT took into account "the clearly communicated aspirations and intentions of Nightingale 2.0, which arguably has created a pool of like-minded individuals registered to live in the building without a registered motor vehicle."
VCAT member Susan Whitney stated "There will be no car parking spaces provided on site … I find this to be an appropriate and acceptable outcome in the circumstances mindful of the expert evidence relied upon by Nightingale and the council, and based on the site's excellent access to public transport."
The decision comes after the recent approval of Nightingale 3.0 by Moreland City Council.