MINI INVERT 4.0 Zero Carbon Precinct
IMG LINK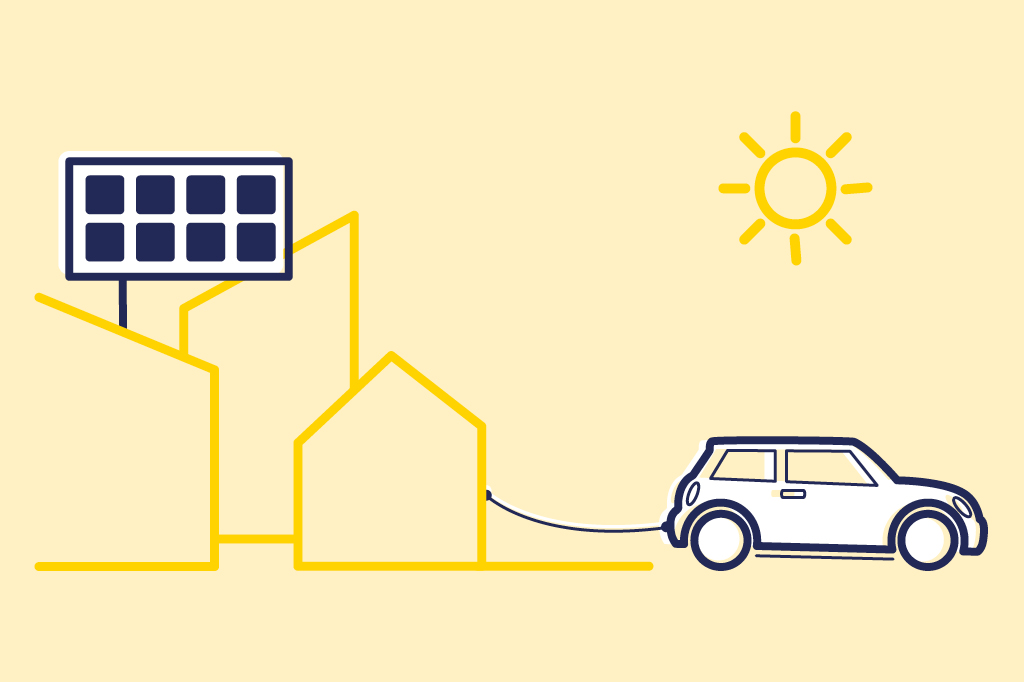 After four years of successful collaboration, green magazine and MINI are partnering once more to present the latest iteration of their ground-breaking sustainability initiative: INVERT 4.0. Continuing a legacy of design innovation and future-focused thinking, INVERT 4.0 will challenge us to consider how our cities will adapt to renewable energy sources and electric vehicles.
INVERT 4.0 will address growing concerns about how cities will accommodate the transition toward electrical vehicles. Electric cars are likely to become the primary source of transport in coming years, but without appropriate access to charging stations, widespread uptake will stall and the move away from fossil fuels will inevitably be impeded.
According to Ian Nazareth (RMIT Architecture, TRAFFIC), finding appropriate spaces to install charging stations, particularly in dense urban locations, is a significant part of the problem. "The evolving connection with the motor car is concurrent with the myriad ways in which technologies have impacted the method and medium through which we engage with the city and the culture of consumption. The transition to renewable energy and the electrification of the car is a critical juncture and an alibi to interrogate the states of entanglement of the car and the architecture of the city," Ian says.
To address this issue and propose creative design solutions, green magazine and MINI are inviting Australian architects to reimagine a typical urban precinct in North Melbourne to accommodate electric vehicle charging. Their designs will demonstrate how architecture and renewable energy can work together to enhance community wellbeing and produce smarter outcomes for the community. Bordered by Flemington Rd, Wreckyn St, Blackwood St and Courtney St, the site currently contains a combination of multi-residential and commercial businesses and organisations, as well as a petrol station.
Architects will submit either hand- or computer-generated drawings, which will be enlarged and exhibited at The Stables, a building located within the site. Students from RMIT's school of architecture will also participate; they will be tasked with creating a scale-model design of the site, which will be exhibited alongside the architects' drawings.
The exhibition will be open to the public from 10am – 5pm, on the 9-10th of November at The Stables, 2 Wreckyn St, North Melbourne. In the lead-up to the exhibition, green magazine will reveal some of the ideas and strategies that the architects and students develop through a series of short videos with the architects and students.