Landscape Australia Conference announced
IMG LINK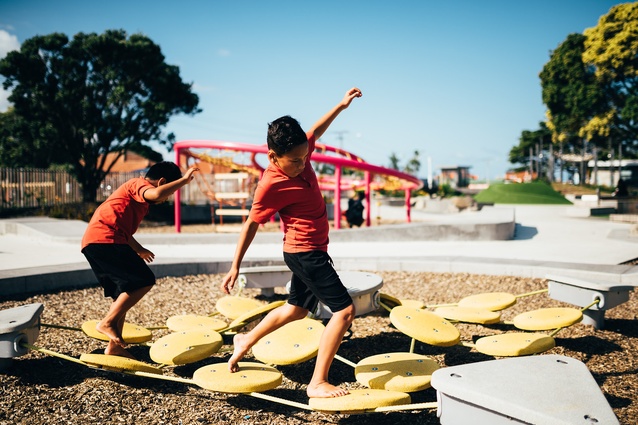 A new one-day conference exploring the dynamic role of landscape in the design, planning and management of gardens, cities and regions will be held in Sydney in May 2017.
The 2017 Landscape Australia Conference invites local and international speakers to explore these topics through keynote presentations and panel discussions at the University of Technology Sydney on Saturday 6 May.
Aesthetics and Ecology – Speakers: Thomas Woltz (USA) / Andy Hamilton (UK/NZ) / Katrina Simon (AUS)
The first session will examine the role of aesthetics – in the original Greek sense of "sensuous perception" – in contemporary garden and planting design. The session will include discussion on how plants are used to create or disrupt cultural narratives, trigger empathy toward environmental issues and nourish our desire for beauty.
Land, People, Culture – Speakers: Bill Gammage (AUS) / Ralph Johns (NZ) / Frances Wyld (AUS)
The next session will explore Indigenous management of the Australian landscape prior to European colonisation as well as contemporary landscape architectural examples from New Zealand that interpret conflicted histories of place through design.
Resilient Landscapes – Speakers: Sylvia Karres (NL) / Alexis Sanal (TUR) / Claire Martin (AUS)
In the final session, designers and urbanists will share perspectives on the tools and methods of resilience. The idea of urban resilience is gaining prominence globally as the twin trajectories of rapid urbanisation and more frequent and extreme weather events continues.
The Landscape Australia Conference is co-located with the Australian Institute of Architects' National Architecture Conference: Praxis and the Planning Institute of Australia's National Congress: Growing Up, Growing Out. Conference delegates will join Australia's built environment community for an immersive city-wide experience.