Joost Bakker shares his vision for Burwood Brickworks
IMG LINK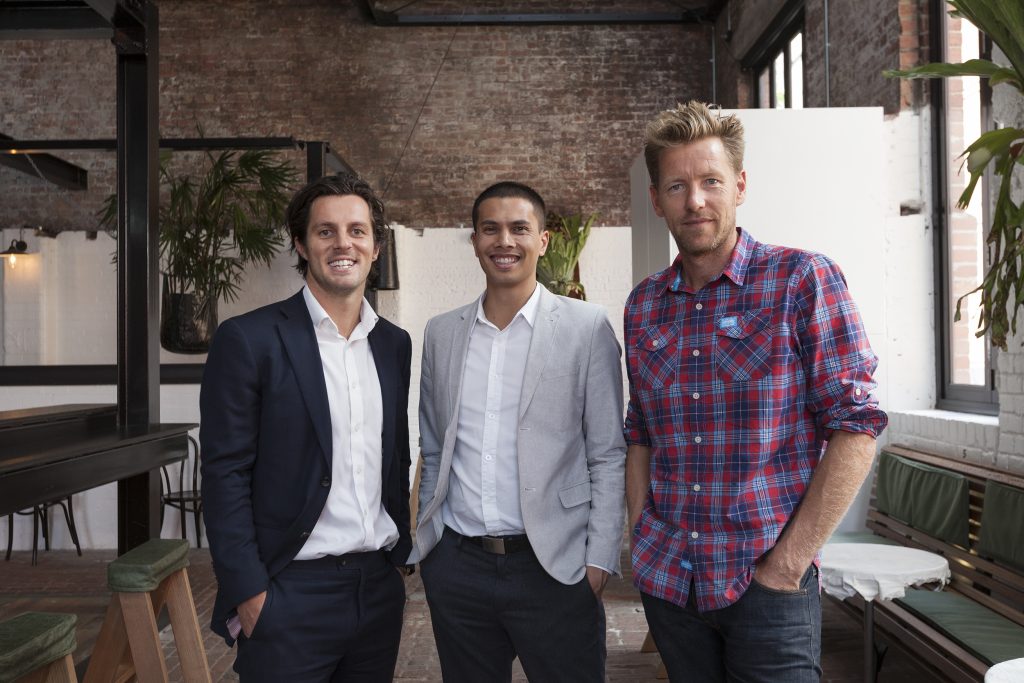 When most of us think of shopping centres, sustainability is probably not the first thing that springs to mind. Frasers Property Australia is boldly tackling this preconception with its Burwood Brickworks development. Expected to have in excess of 12700-square-metres of retail space, this project has set out to prove that the environment can be a priority in developments of any scale.
Construction of Burwood Brickworks is set to commence in mid-2018. The development will include an extensive solar PV system with an embedded electricity network to target a minimum 5 Green Star rating in design. If that's not impressive enough, this project is also pursuing accreditation under the Living Building Challenge (LBC) – and would be the world's first certified retail development, no less. Talking on the LBC is no small feat; it involves meeting a strict and detailed set of standards including a net zero carbon footprint, construction using non-toxic and recycled materials and meeting an Urban Agriculture imperative. This is where Joost Bakker comes in.
According to LBC regulations, 20 per cent of a given site must be utilised for growing food. So Frasers enlisted pioneering environmentalist, florist and designer Joost Bakker as creative consultant on the project to envision and hone the design for Burwood Brickworks' 2000-square-metre rooftop urban farm and restaurant. Together, they've devised concepts including a mulching system for excess organic material, a 'closed loop' water reduction plan and methods of minimising food and waste transportation.
We had the chance to speak with Joost about his collaboration with Frasers and his vision for the rooftop space now that expressions of interest for the site have opened.
How did you come to be involved with the Burwood Brickworks development?
[This project] began with … architects coming to show their ideas through the Living Building Challenge. I think it's a brilliant challenge. Imagine if all buildings had to meet that challenge. [I became involved] a couple of years ago now.
What is your vision for the rooftop farm and restaurant space?
I want people to walk in and understand the link between the waste that we generate and food production. There's clarity there, so people can actually see. We're even looking at options where people can bring their organic waste to the centre. Imagine going shopping and you've got a brown paper bag that you put into a bin that then becomes the soil for the next crop. So we're looking at ways that the thousands of people who come and do their daily shopping, weekly shopping, can actually be part of the food production.
Which is what it all should be about, we should be doing that anyway. I think in 50 years time we'll look back at this moment and go: "How stupid were we? Did we really behave this way?"
What are your design values?
I don't think we need to generate any waste whatsoever when we live … [or in] our daily habits. There is no need to generate waste whatsoever. Materials should be easily recyclable – endlessly recyclable materials.
Imagine if the car industry behaved the way that the building industry behaves. When people design a car today – and they have done this for twenty or thirty years – they know that in ten years' time that car needs to be pulled apart and recycled, so they make it so that it can be recycled.
The average lifespan of a home in Australia is 36 years. But do we consider how that building gets pulled apart or whether it can be recycled? We don't, and that to me is insane. Everything that we use should be made either from recycled materials or should be easily recycled.
How did you find working with Frasers?
They're really receptive to new ideas and [they're] excited. It has got to be practical as well … I just hope that because they do so many large projects that this will actually infiltrate their other projects and inspire them to do even more. I can't wait to see it actually get up.
frasersproperty.com.au/retail/vic/burwood-brickworks/urban-farm