Issue 77
Issue 77 is out now. Order on its own or as part of a subscription to receive next week.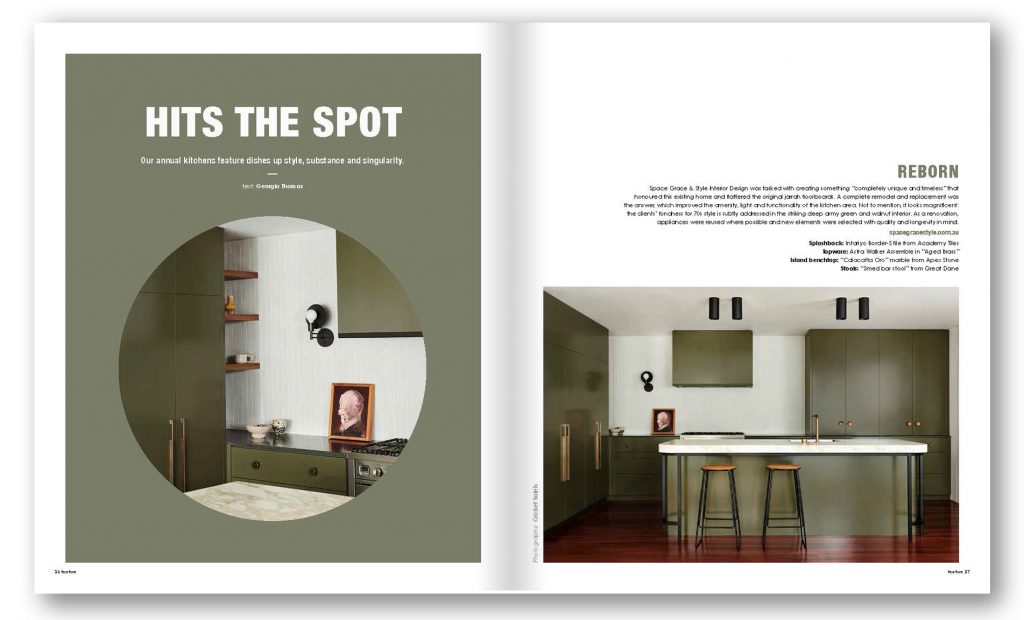 As this challenging year draws to a close and a new one begins, we take the opportunity to celebrate the ingenuity of the human spirit as it shines through architecture and design. Our annual kitchens feature is an especially relevant one during a chapter in history when many of us have spent far more time in and around our homes.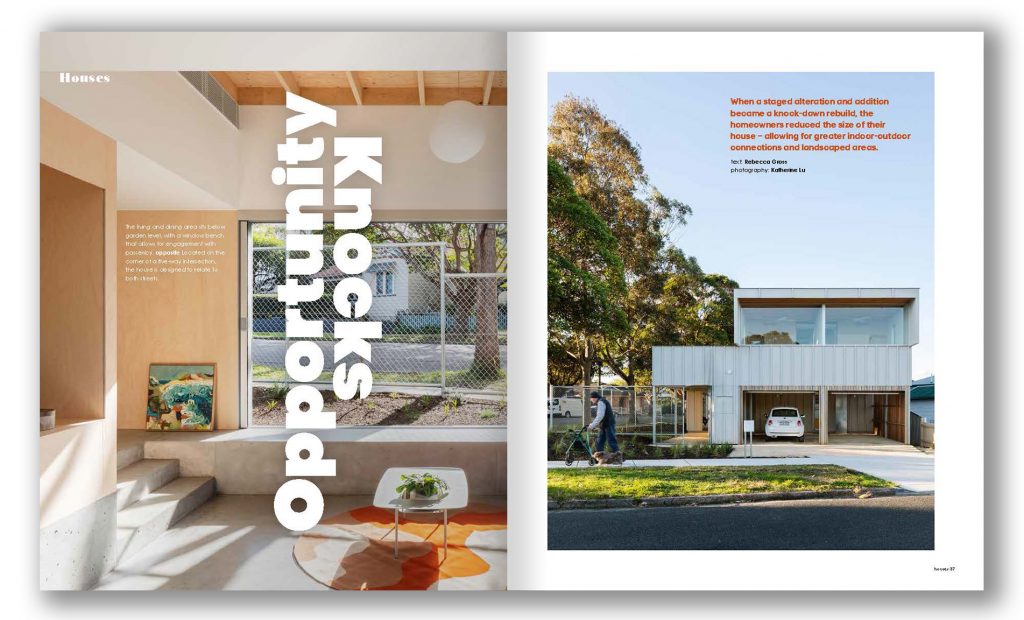 Our first house seized the moment when a staged alteration and addition became a knock-down rebuild. The owners bravely reduced the size of their home to just 15 per cent of the property, leaving the rest of the block for landscaping and connection with the surrounding world.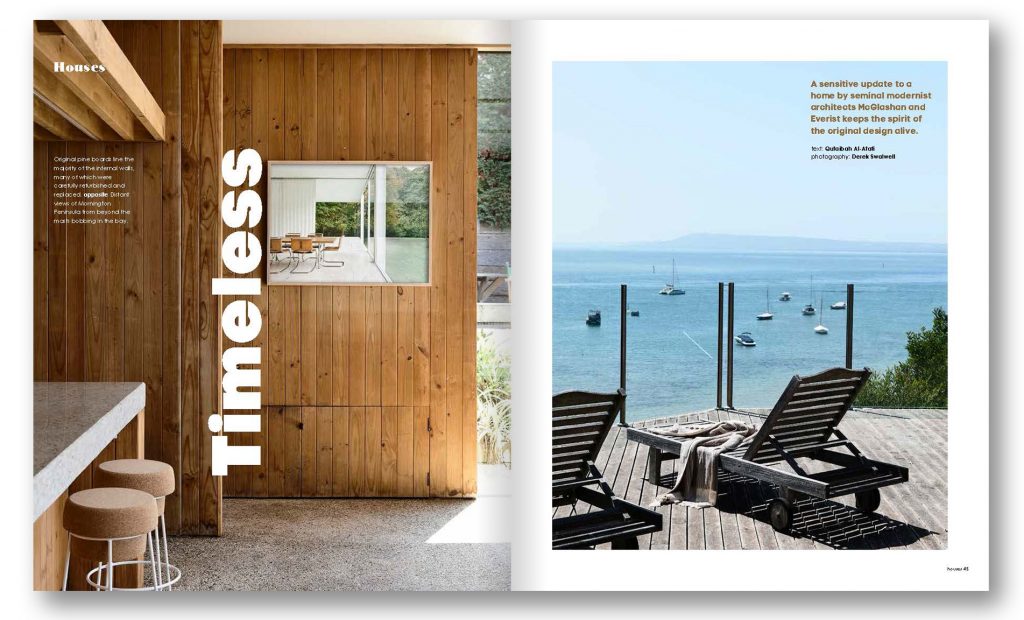 Next up is a house steeped in history. Seminal modernist architects McGlashan and Everist designed this coastal home, which was later updated with utmost care by Cera Stribley.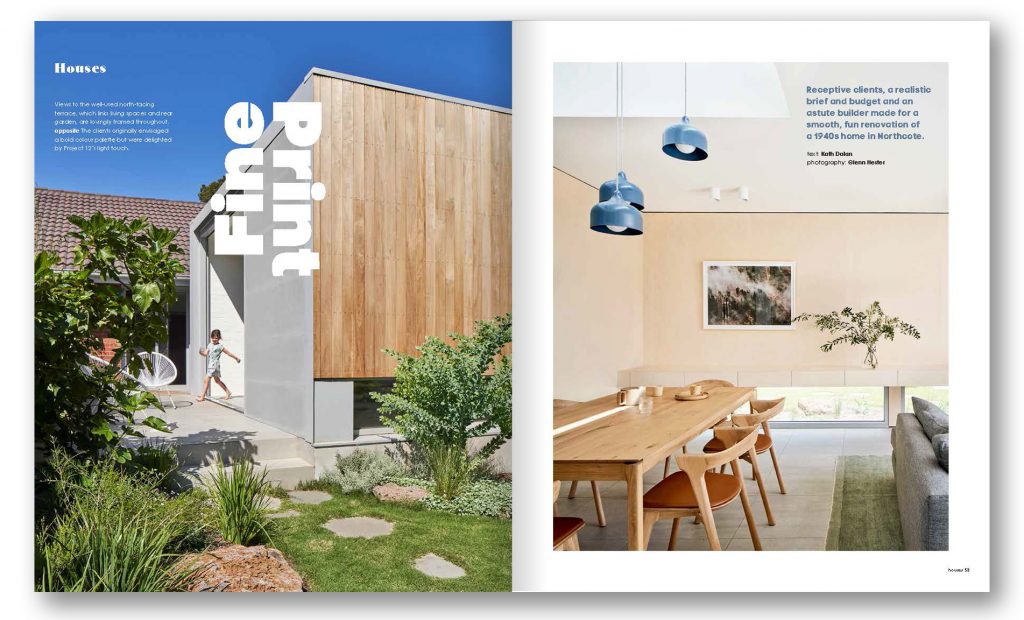 Meanwhile in Melbourne's Northcote, Project 12 Architecture has transformed a 1940s home in a smooth and fun renovation.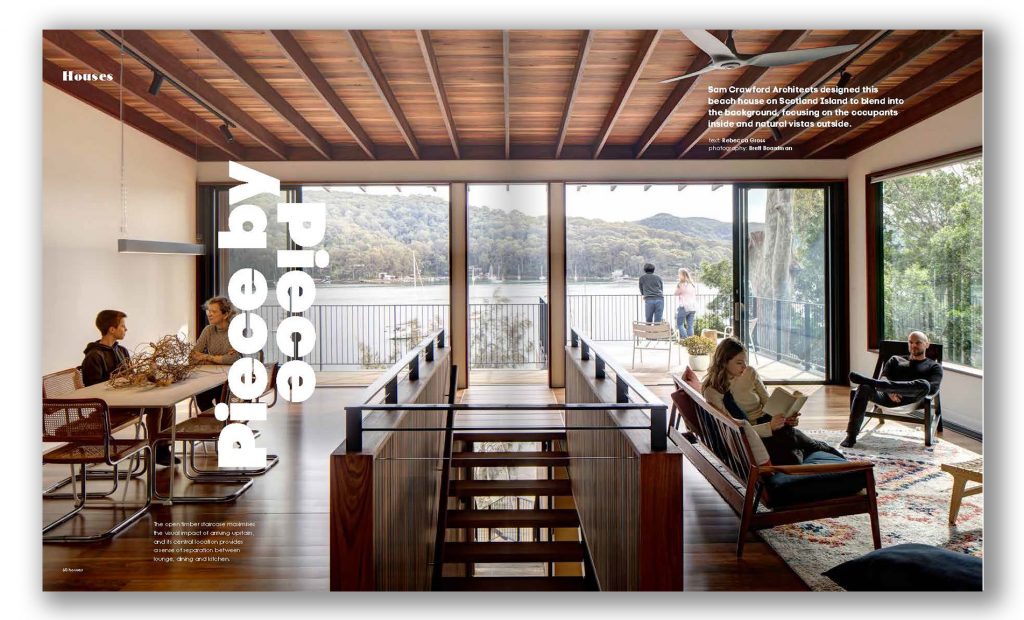 Lastly, journey to Scotland Island where Sam Crawford Architects has created a beach house that prioritises the experience of its occupants and natural views outside.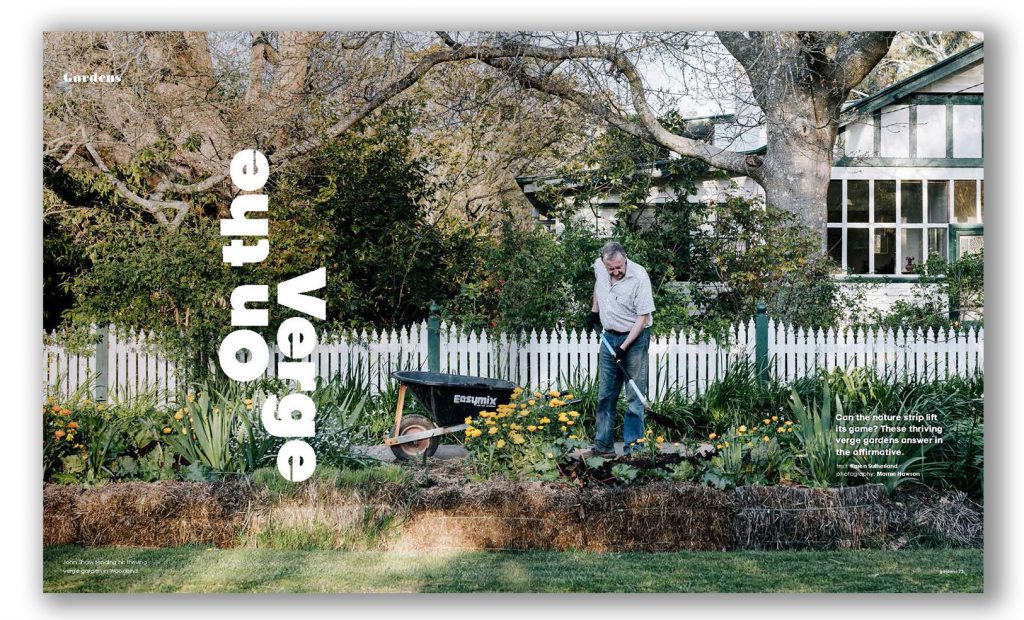 We take a look at a number of verge gardens that turn these under-utilised stretches of land into thriving gardens and places for community interaction and learning.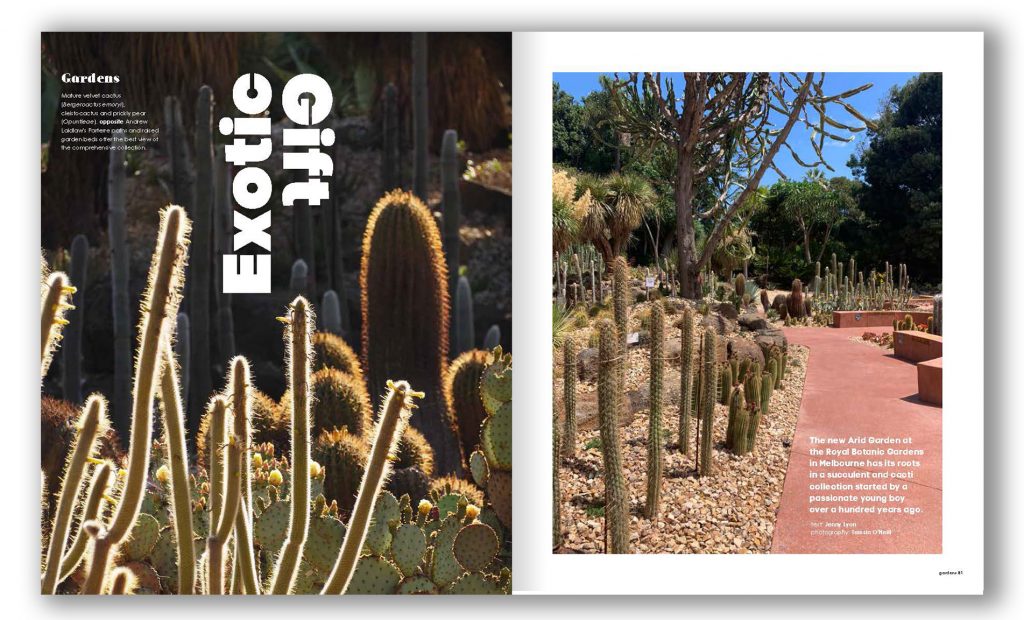 Then, learn the remarkable story of how the new Arid Garden at the Royal Botanic Gardens in Melbourne came to be. Think vandals, dangerous international expeditions , boyhood fascinations and shipments of exotic and rare plants!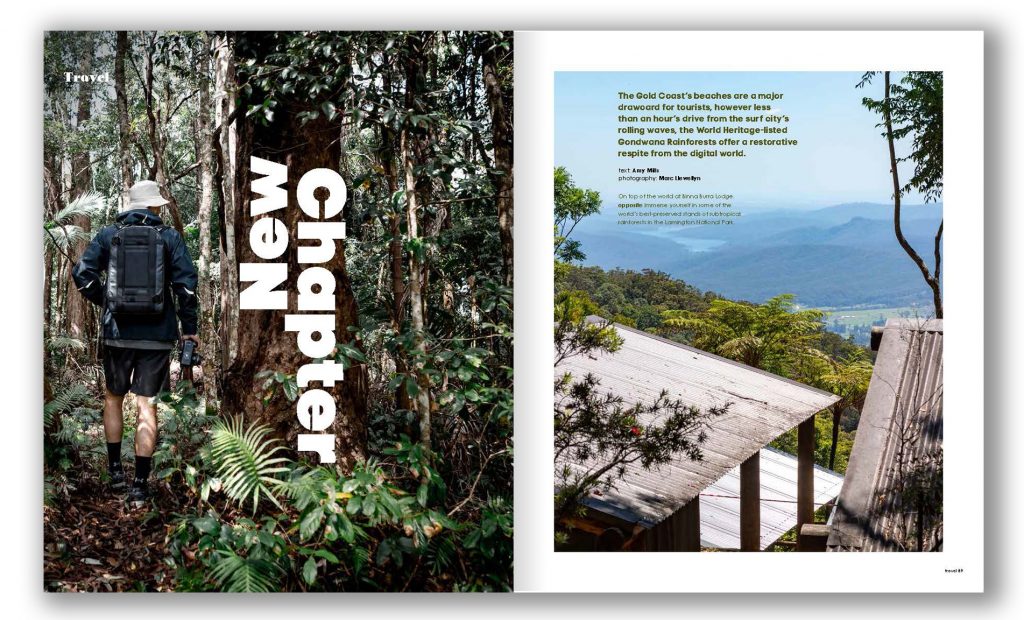 Finally, our travel feature captures the wonders and delights of the World Heritage-listed Gondwana Rainforests.
Get your copy of issue 77 or subscribe here.