Intergrain Timber Vision Awards: 2016 entries closing soon
IMG LINK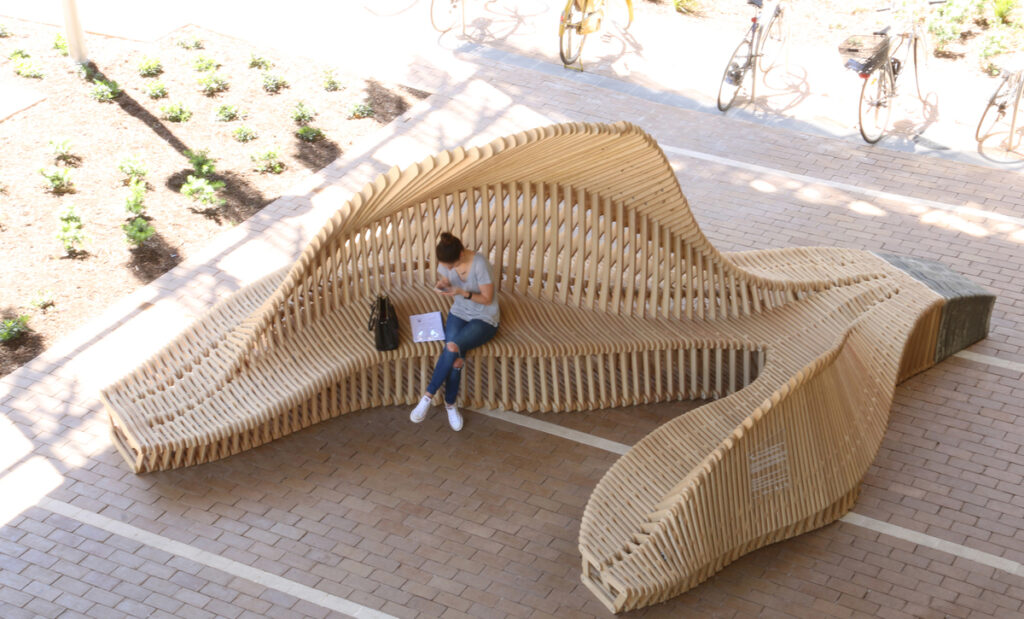 Entries are closing soon for the annual Intergrain Timber Vision Awards, giving architects, landscape architects, interior designers and design professionals only a few more weeks to submit their latest timber projects.
In its seventh consecutive year, the Awards program celebrates the innovative use of timber in Architecture and Design, and awards high calibre projects that have used timber in inspiring and creative ways.
Design professionals across the building and landscaping industries are encouraged to enter their innovative projects, which showcase their unique and visionary use of timber, before Sunday 26th June 2016. Geared towards influential architects from Australia, the awards have now, for the first time ever, opened up to New Zealand entrants.
Intergrain have also announced a new category to the Awards program – the Travel Bursary Award. This particular award requires an Architectural firm to submit at least 4 projects completed in the last 10 years that demonstrates their inspiring and innovative use of timber over a number of years.
Intergrain Trade Brand Manager, Sonia Tousis said the addition of the Travel Bursary Award enables Intergrain to build stronger relationships with leading Architects in Australia, as well as New Zealand.
"We are thrilled to introduce this new award to the program. Not only is it a great opportunity for us to see the breadth of outstanding work by a firm over the past decade, but it also allows the firm to showcase their talent to the world."
The judging panel will be made up of high quality industry professionals and winners, and individual projects will be awarded in six categories – Residential Interior, Residential Exterior, Commercial Interior, Commercial Exterior, Landscape and Young Architect – with an overall "Grand Prix" winner chosen from the winners of the six categories.
Each category winner will receive $2,000 cash (cheque) plus up to 100L of Intergrain products (to the value of $2,500), while the Grand Prix winner will receive an additional $2,000 cash. All winners, commendations and special mentions will receive a certificate.
Entries close on Sunday 26 June. For more information, to enter the awards, and to view the terms and conditions, visit timbervisionawards.intergrain.com.au/
The winners will be announced in August at the Intergrain Timber Vision Awards Breakfast to be held in Melbourne.
2015 Intergrain Timber vision Award winners included: The Mornington Centre Stage 2 by Billard Leece Partnership; Library at The Dock by Clare Design; Jubilee Playground by Sue Barnsley Design; Moonlight Cabin by Jackson Clements Burrows and Lagoon House by Taylor and Hinds Architects.