Rammed Earth and the difference it makes.
IMG LINK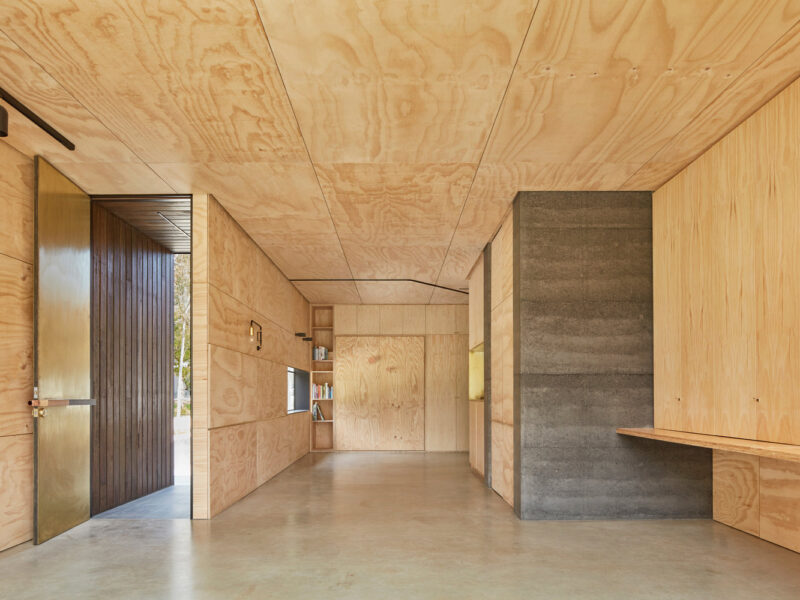 Rammed earth homes and walls may look and feel great, but their beauty isn't just skin deep. Hidden within every unique wall built by Olnee is a range of benefits that other materials can only dream of.
Olnee Constructions rammed earth walls have a high thermal mass. Thermal mass is the capacity of a material to store energy as heat. Each day earth-built walls absorb daytime heat and release it for warming during the night.
The walls need not be painted or plastered, are very low in embodied energy, and they are non-toxic and non-polluting.
Used in passive solar design, Olnee Constructions insulated and Olnee Constructions solid rammed earth walls can be used for both interior and exterior walls to help maintain a constant internal temperature without the need for additional heating or cooling. With our Insulated Stabilised Earth (ISE) one can achieve not only high thermal mass but also an R-value of 2.48.
Rammed earth walls require no ongoing maintenance and are practically permanent due to their strength and durability. Its strength is proven by its incredibly fireproof nature, making it a recommended building material for fire prone areas by the Building Code of Australia. As well as its termite resistant qualities.
The walls are excellent for load bearing, which reduces the need for structural supports. This can help reduce building costs and provide architectural possibilities that other materials can't. Standard 300mm Olnee rammed earth walls can be used as load bearing in constructions up to four stories high!
To find out more about the specifications of our rammed earth, please follow the link.
Green Credentials
- High resistance to fire
- High resistance to termites
- Non-toxic
- Low embodied energy material