Heide Museum of Modern Art presents immersive exhibition by Loose Leaf Studio
IMG LINK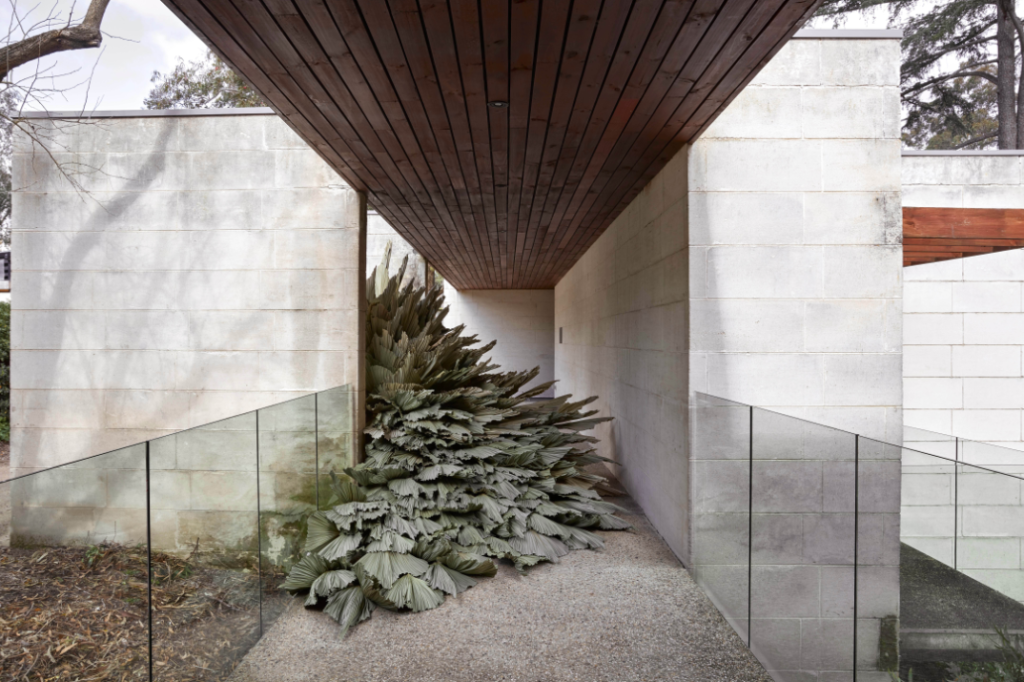 Heide Museum of Modern Art presents En Route, an immersive exhibition by artists Wona Bae and Charlie Lawler from 9 November 2019 to 2 February 2020. Marking their first public museum presentation, these large-scale installations create an experiential journey within the iconic modernist building Heide II and encourages viewers to consider what the relationship between human activity and the environment might hold. 
South Korean-born artist Wona Bae and Australian artist Charlie Lawler, founders of the acclaimed Loose Leaf Studio, are known for their concept-driven artworks that challenge conventional ideas about the landscape and navigate visceral and symbiotic connections between people and nature. 
For En Route the artists respond spatially and temporally to Heide II's spaces through a series of site-specific sculptures. Bae and Lawler have experimented with botanical material using a language of texture and reduction — deconstructing familiar forms and devising new landscapes to be considered and explored.
Artist Wona Bae said, "Heide is one of our favourite architectural sites and it is a privilege to have had such incredible access to this historic space, creating contemporary work that engages with the vision that John and Sunday Reed had for the house."
Artist Charlie Lawler added, "Through a series of site specific interventions, we present the natural world as the protagonist with an active voice and central role. With En Route we invite visitors to imagine a time when these familiar yet foreign natural forms gradually engulf the building at Heide II, rolling down hallways and over walls."
 The exhibition includes a series of photographic works, a continued collaboration with photographer Sean Fennessy documenting ephemeral interventions made by the artists over several months both within and outside the Heide II building and the wider urban surrounds.
Heide Museum of Modern Art Artistic Director Lesley Harding says, "Heide is delighted to present this exciting exhibition by two Melbourne-based artists that presents the natural world as active and central at a time of polarisation, inequality, inaction and apathy."
The exhibition is accompanied by a series of limited-edition prints created by the artists in collaboration with Sean Fennessy and Heide Museum of Modern Art, as well as a diverse public program including:
Art Talk
Saturday 9 November, 2pm
Artists Wona Bae and Charlie Lawler explore the role of nature and its interaction with the built environment. Bae and Lawler will join Heide's Artistic Director Lesley Harding for a conversation about their exhibition and remarkable site-specific project in Heide II.
Included in museum admission
Studio Visit
Saturday 23 November, 3 to 4.30pm
See behind the scenes of Wona Bae and Charlie Lawler's studio environment to learn about their art practice and processes.
Adult $48—Concession $45—Member $40 (Museum admission, talk and a glass of wine are included)
Venue: Wona Bae and Charlie Lawler studio, Collingwood