Earth Day 2020 goes digital
IMG LINK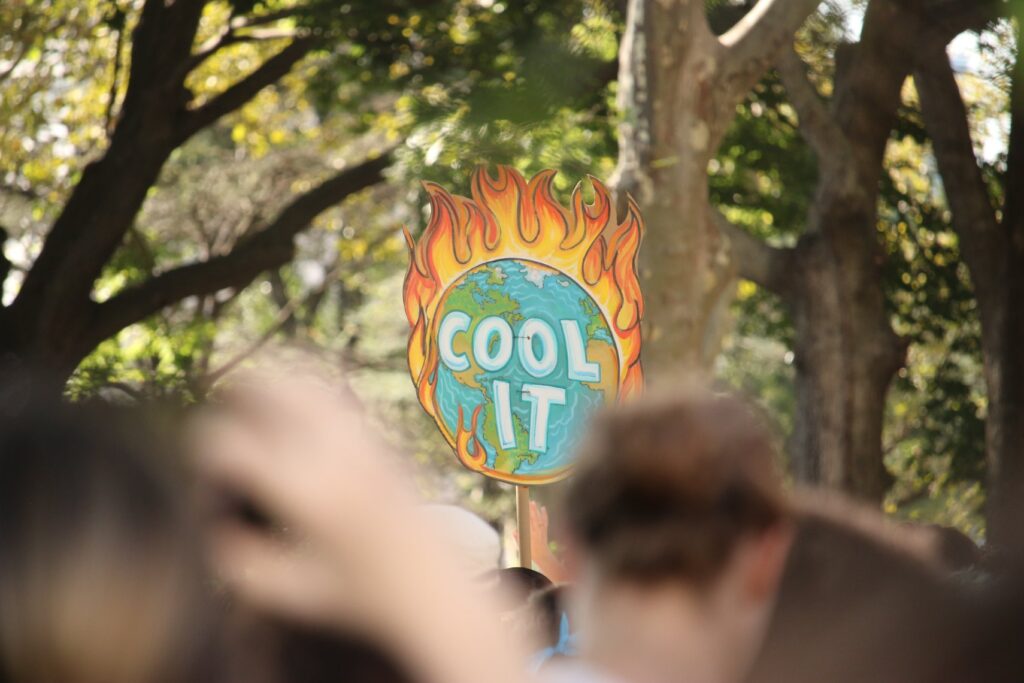 22 April marks Earth Day 2020. Growing out of the first Earth Day in 1970, Earth Day Network is the world's largest recruiter to the environmental movement, working with more than 75 000 partners in over 190 countries to drive positive action for our planet.
This year is notable for more reasons than one – it's the 50th anniversary of Earth Day and this hallmark occurs in the midst of drastic worldwide changes in response to the COVID-19 pandemic. Because of this, the event is going digital for the first time in its history. Across the globe, online events like performances and video teach-ins will unite and inform participants to take action to stop the climate emergency. Find events here.
What's more, a social media toolkit has been developed to offer participants resources and templates to use on various channels. See the toolkit here.
"The pandemic does not shut us down. Instead, it reminds us of what's at stake in our fight for the planet," shares Earth Day Network.