DESIGN Canberra returns for 2020
IMG LINK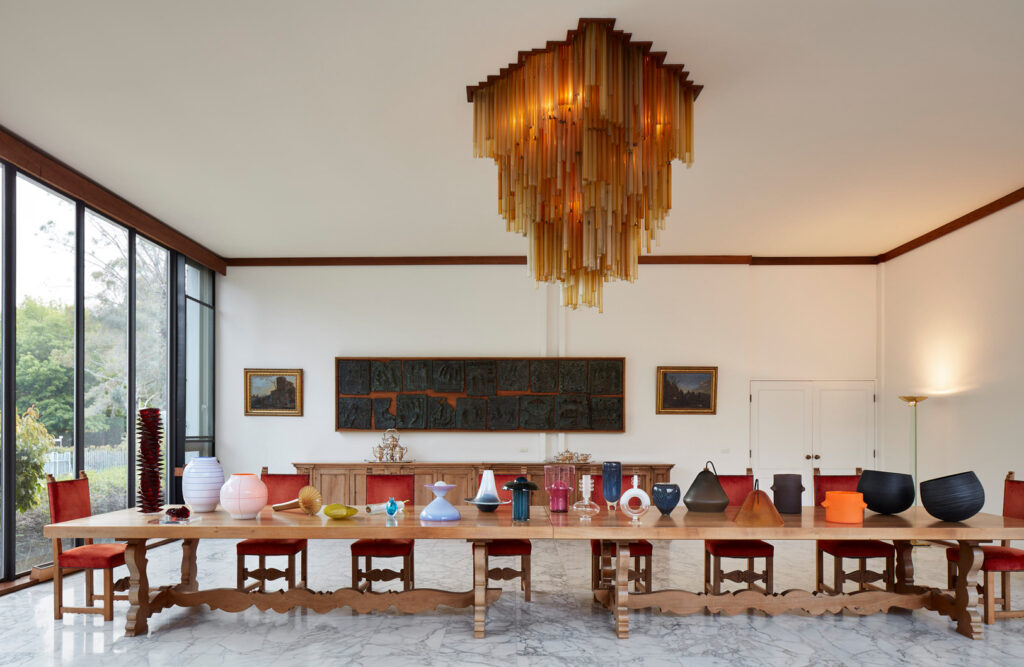 DESIGN Canberra returns for its seventh year from 9–29 November 2020 with the annual three-week festival taking over the nation's capital and celebrating Canberra as a global city of design and a living design laboratory. The fast-growing festival – which attracted a record 114 770 people in 2019 – showcases the city's thriving design community. In 2020, DESIGN Canberra presents more than 200 events, exhibitions, talks, tours, activations, markets, collaborations, and artists' studios.
With humanity facing unprecedented challenges including climate change and a global health pandemic, DESIGN Canberra's 2020 theme of 'Care' is intensely relevant. The 2020 program, details for which will be announced in September, will explore this theme using three core threads:
Design Revisited
The 2020 Festival invites audiences to revisit outstanding designs in Canberra across different disciplines and decades through personal reflections from living legends, artist re-imaginings and behind the scenes access, contemporary insights and tours of outstanding design sites including the iconic Shine Dome designed by renowned architect, Sir Roy Grounds. 
Meet the Makers
In response to the challenges and uncertainties of our time, the 2020 Festival expands opportunities for audiences to meet the makers and artists to sell their work, forge marketplace connections, develop new work and build visibility for their craft through the popular open studios program, maker demonstrations, hands-on workshops, a film festival and an exhibition of the best contemporary craft and design. Supporting the craft community of Canberra is at the festival's core and through this program many of the makers earn more in sales during the three week run than in an entire year.
This is Suburbia
This curated program of events celebrates the suburban identity of Canberra as a city of design. It's time to reimagine suburbia by debunking myths, learning from iconic mid-century suburban experiments and contemporary developments, and exploring innovative case studies from across Australia and around the world. DESIGN Canberra 2020, held in a year which represents a time of rapid change and uncertainty in our city and nation's history, is a timely opportunity to lead conversations with the community about the spaces and places we want, need and deserve in order to survive and thrive.
The DESIGN Canberra 2020 Designer in Residence is internationally celebrated, Canberra-based glass maker Kirstie Rea who was commissioned to create a new work that responds to the festival's 2020 theme of care. Composed of her signature glass blankets, balanced in a threshold, Rea's new work, With care, uses folded glass blankets 'as a generic symbol for comfort and care, with an obvious fragility and asks us to consider our relationship with concepts of care as we move back into a world altered by the current health crisis'.
For more information about the Designer In Residence please see the media release attached. And for details about the festival including the 2020 Photo Competition visit: designcanberrafestival.com.au