Community garden to be developed on roof of Kings Cross carpark
IMG LINK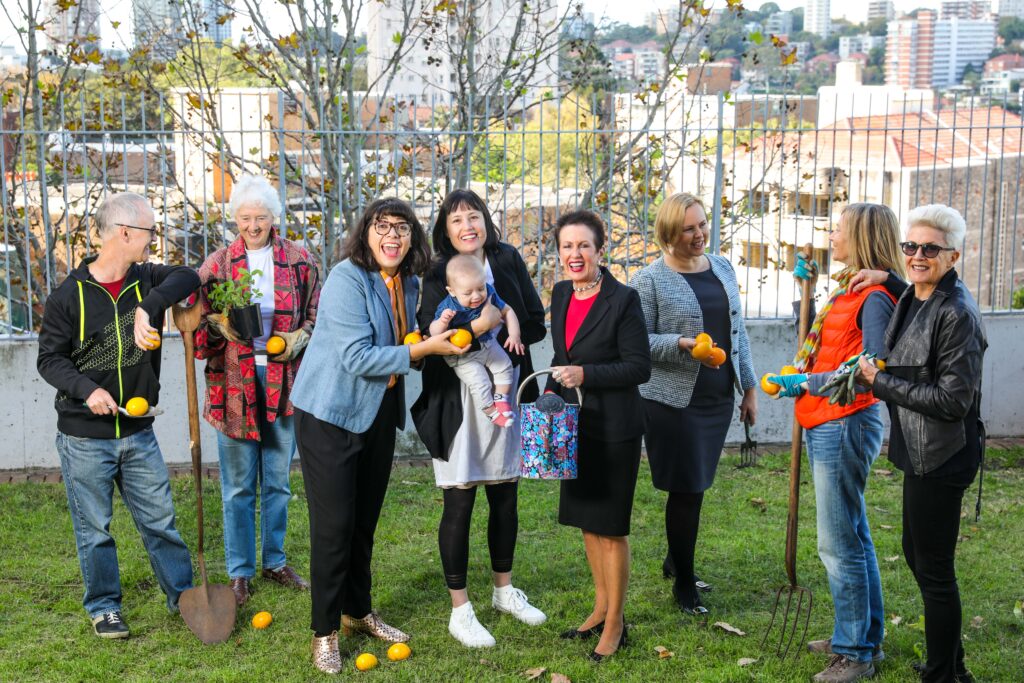 A new community garden will grow on the roof of the Kings Cross carpark after the City of Sydney approved requests from a dedicated group of local residents.
The 120-member Kings Cross Community Garden group will design and oversee the garden, occupying 250-square-metres of space in Lawrence Hargrave Reserve.
Lord Mayor Clover Moore said that as Sydney's population grows and more families choose to live in apartments, the city's green spaces were playing an increasingly important role.
"Apart from the benefits of growing your own food, this garden will bring neighbours together, creating a real sense of community and activating a space that many residents didn't know about," the Lord Mayor said.
"Since we started the community garden program in 2009, we've approved 21 community gardens across our area."
The Kings Cross community garden will consist of raised garden beds for vegetable and herbs, a tool shed, green waste recycling, compost bins, worm farms, seats and a low fence.
Terry Chesher, a founding member of the community garden group, has seen membership grow to 120 since 2015.
"98 per cent of Potts Point and Elizabeth Bay residents live in apartments, making it one of the most densely populated areas in Australia," Ms Chesher said.
"We've learnt that many of the residents are frustrated gardeners, keen to get their hands dirty and work in a community garden.
"We see it becoming a community hub, reducing social isolation and bringing residents of all ages and backgrounds together to share an interest in organic gardening."
The group's landscape architect Edwina Morris said that people were at the centre of the garden's design.
"For most of us, food production is secondary to the relationships we will build and the sense of belonging the garden will provide," Ms Morris said.
"It's an interesting site, sitting about eight storeys higher than the street due to the steep topography of the land."
"The garden will integrate with the reserve by visually connecting to the street and masking the car park vent, while still providing space for other park users."
"It will feature a number of garden beds, growing root vegetables, salad and stir fry vegetables, wandering crops and dense bush. There will also be additional space to expand in the future."
The Kings Cross community garden is scheduled to open in late 2018.
For further information on the Kings Cross Community Garden, visit kingscrossgarden.org
To find out more about other community gardens in the City, visit cityofsydney.nsw.gov.au/communitygardens