Brightgreen LED Group Buy
To celebrate the launch of green magazine's new-look website, Melbourne's own low-energy LED lighting company, Brightgreen, is offering our readers exclusive discounts on three of its most popular lights through a group buy scheme!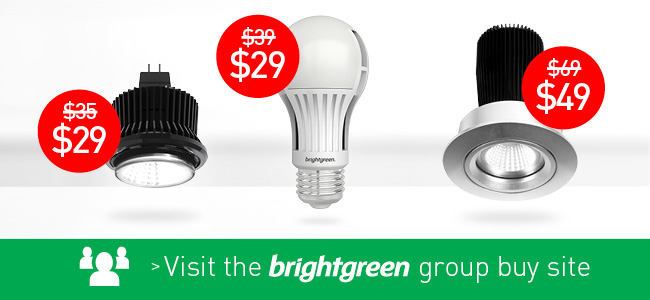 We've been fans of Brightgreen since we first discovered their products several years ago. Brightgreen lights use low-energy, high-performance LEDs instead of outmoded inefficient lighting technologies to deliver superb illumination. They run on around 20% of the energy compared to halogen and incandescent bulbs, and last up to 70,000+ hours – that's 30 years of lower energy bills before you'll have to replace them.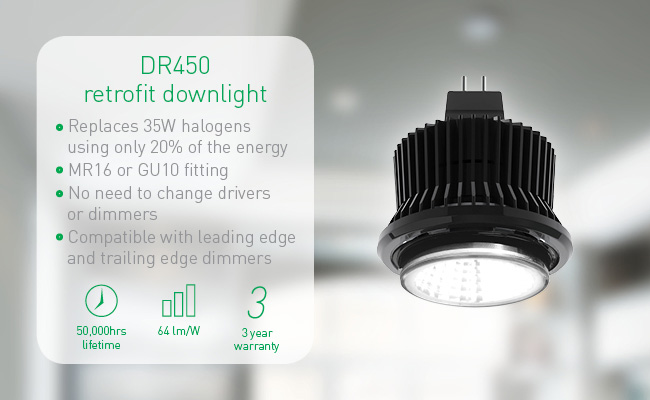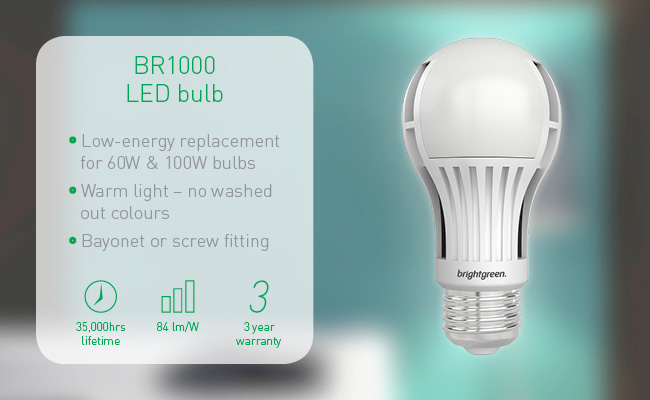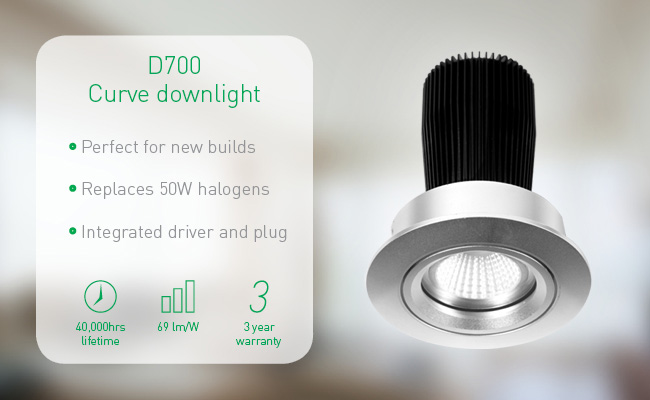 To take advantage of this offer, click on this link.
To read up on the technical information about the products on offer, check out Brightgreen.com