Aussie bush receives lifeline from US philanthropists following summer bushfires
IMG LINK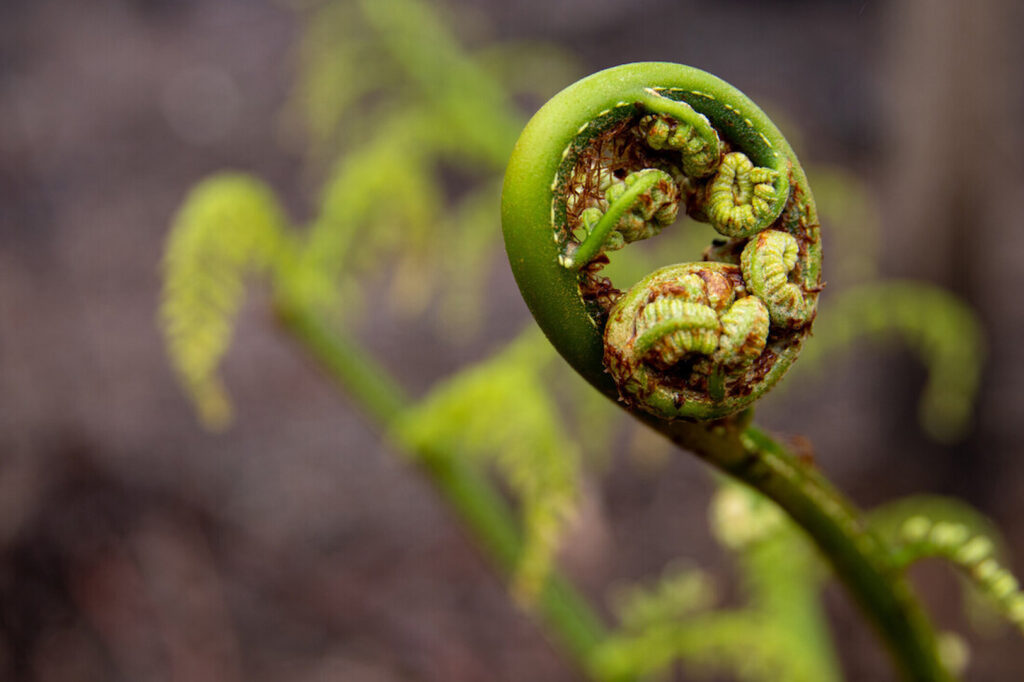 Environmental not-for-profit Bush Heritage Australia says an AUD$2.4 million donation from US NGOs Earth Alliance and Global Wildlife Conservation (GWC) will prove critical to furthering bushfire recovery efforts and restoring damaged ecosystems following Australia's Black Summer bushfires.
Bush Heritage was one of three Australian organisations, alongside Aussie Ark and WIRES Wildlife Rescue, awarded an initial US$1 million share in more than US$3 million pledged by Earth Alliance's Australia Wildfire Fund during the summer's devastating bushfire crisis.
Earth Alliance and GWC subsequently provided further support to Bush Heritage bringing the total to almost AUD$2.4 million.
Bush Heritage Chief Executive Heather Campbell thanked Earth Alliance and GWC for their support and generosity.
"This is one of the biggest single donations in Bush Heritage's history. Our precious native species need our help now more than ever and we are so humbled to receive this level of support to fund essential bushfire recovery for habitats that were absolutely decimated," she said.
"These unprecedented bushfires demanded an unprecedented response. With the help of Earth Alliance and Global Wildlife Conservation, and the ongoing support from our incredible community of supporters across Australia and internationally, we have the means and the knowledge to improve the survival of those species who are hanging on by a thread. We are helping to 'tip the balance' for the survival of our native species."