March 2021
IMG LINK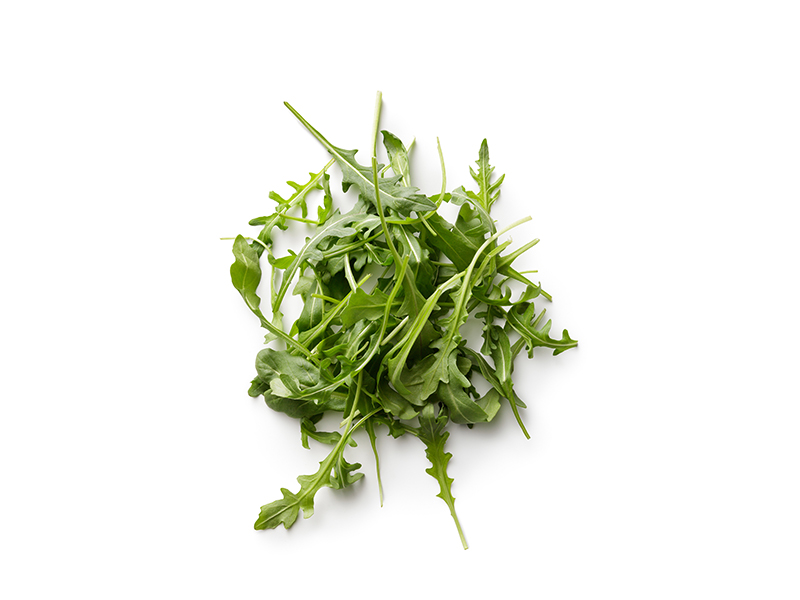 Karen Sutherland's regular permaculture tips.
After a long summer, outdoor potted plants can be lacklustre and in need of a boost. Just like garden soil, potting mix can become hydrophobic from drying out too often and needs help to be able to take moisture up again, for water to infiltrate rather than run off. It's also important that soil be thoroughly wet before adding any replenishing manures or fertilisers, to prevent roots and leaf tips burning. Using a soil wetter can really help with rehydrating and revitalising your potting mix, but take care to use an environmentally safe soil wetter such as eco-hydrate from Organic Crop Protectants, as many soil wetters will damage earthworms and other soil-residing critters. Eco-hydrate also contains liquid seaweed, which helps give tired soil and plants a boost at this time of year. Use it at the recommended rate watered into your pots, or you can sit your pots in a weak solution of soil wetter for an hour or so.
In southern Australia, although your veggie patch may be still be producing well, now is the time to be preparing for planting for a winter-spring harvest. Most of us don't have huge gardens, so there is always the hard decision of what to take out to make way for soil preparation and new plantings. Always consider crop rotation, your friend to help you avoid disease and pest outbreaks as much as possible. Try to choose a crop rotation and stick to it and keeping a garden journal can help to remember what you've planted when and where. Basically, the idea is to not plant the same type of vegetable in the same soil for at least three seasons or in some cases three years, such as tomatoes and other Solanaceae plants. In northern parts of the country, you need to get ready for the main planting time of the year during the comparatively milder weather.
Don't forget to save some seeds from this year's crops. Over the last year or so, seeds have become a hot commodity and in scarce supply, so saving your own is a great way to guarantee your own supply and be able to share them around your community. It's important to harvest seeds only when they are fully mature, so learn to recognise this in different plants. Generally, seed pods turn a crispy brown once the seeds inside are ready, but not all seeds are in seed pods. Also, ripe seeds vary in colour. Brassica seeds are black when ripe inside their brown seed pods, silverbeet seeds are brown on big seed heads with no pods and lettuce seeds are fluffy and white like dandelions when ready to harvest. It's important to watch your developing seeds each day and be ready to harvest when conditions are right. Try to do so when the sun has dried off any overnight moisture, and don't harvest straight after rain, to avoid stored seeds becoming mouldy. Don't wait too long, as brassica seeds can drop out of their pods quickly when ripe and lettuce seeds can fly away. Get yourself a copy of the Seed Savers' Handbook, the go-to book for Australian conditions. Once you've collected your seeds and ensured they are completely dry, store them in a cool, dark, dry place in airtight jars.
Edible native Australian succulent. Do I have your attention? Easy to grow and use in the kitchen and great in pots. Sounds ideal? Disphyma crassifolium, known as beach bananas, jellybeans and also round leaf pigface, is a fun native food plant to add to your garden. Plants are heat tolerant, grow well in full sun or in dappled shade, or on a sunny windowsill, and thrive in a well-drained position in the garden or in a pot. The long spreading stems look fabulous cascading from a hanging basket, and to harvest you simply pluck off a few of the juicy leaves and toss them over a salad. They are crunchy and salty when eaten, perfect as a conversation-starting garnish.
At this time of year, flowers for the kitchen and for the bees and beneficial insects are a bit thin on the ground. Rocket plants are hardy individuals who can tough it out through summer, and if you have wild rocket, Diplotaxis tenuifolia, in your garden it can still be producing an abundance of yellow flowers for adding a peppery taste to salads as well as attracting hordes of honeybees and hoverflies. Be aware that this plant will become weedy if not kept in check, particularly in seaside locations. Wild rocket can be grown from seeds or bought as small plants in the herb section of nurseries. Annual rocket, Eruca vesicaria, will sometimes self-seed in the garden but otherwise can be planted now or in spring, with seeds sown direct into a pot or into the garden or into punnets.
Specs