An introductory workshop in sustainable furniture making
IMG LINK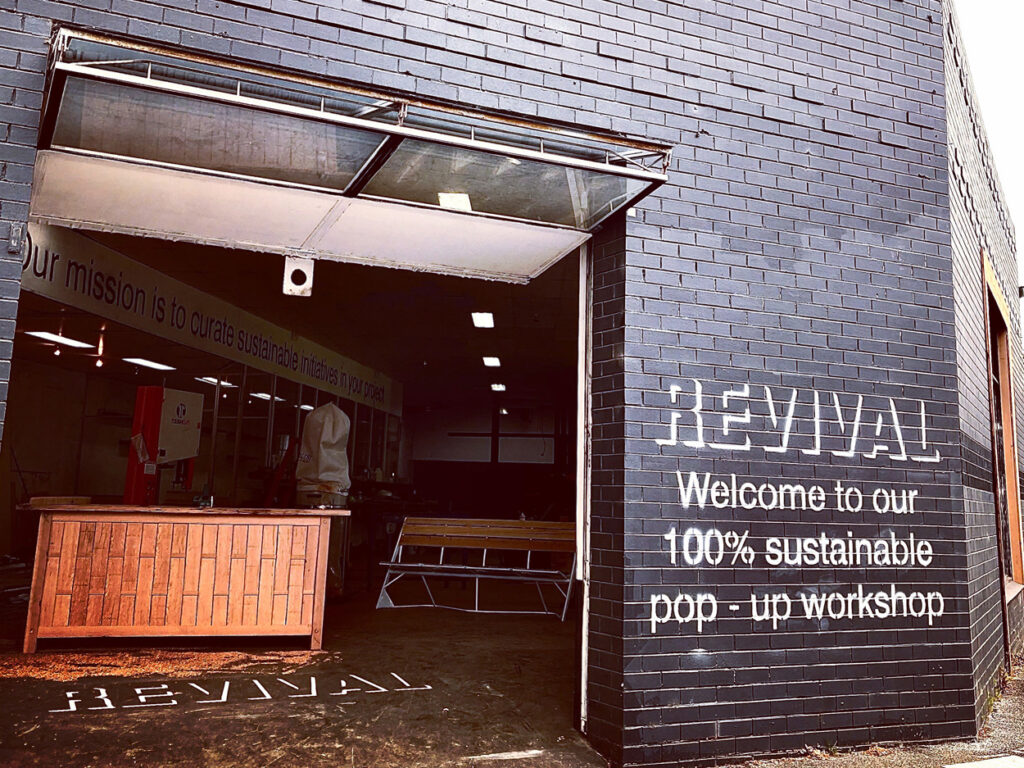 Come and experience a workshop like no other, take home your own piece of furniture made from materials which tell an exceptional story, learn some new skills and support the zero footprint movement.
All skill sets welcome from complete beginner to experienced woodworker! Small classes of 6 participants with an incredible female teacher will manufacture a table using materials salvaged from a nearby HIP V. HYPE site.
salvaged all the materials from the building which HvH needed to demolish, it was a 70 metre long massive timber roof, constructed from a variety of exquisite timbers.
PPE will be provided (safety glasses/ear plugs/gloves).
Workshop location: 195 Ferrars street, South Melbourne
Workshop duration: Approx. 9 hours. Classes will commence at 8:30am and finish about 5pm.
To book, email [email protected]