2016 International Festival of Landscape Architecture
IMG LINK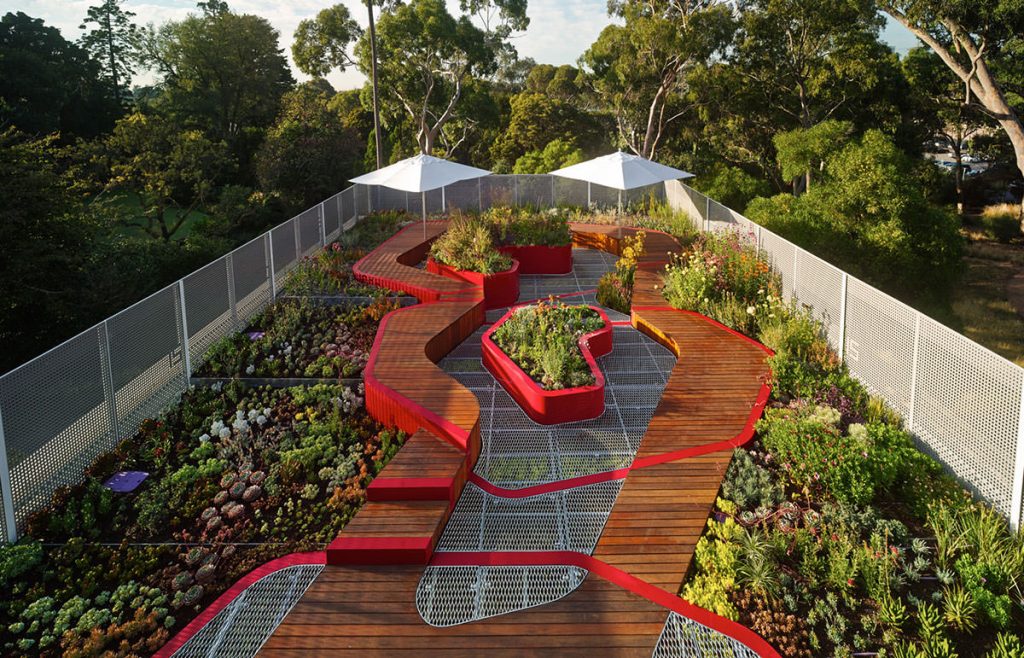 Not In My Backyard, the 2016 International Festival of Landscape Architecture is fast approaching, taking place in Canberra over four days from 27 – 30 October 2016.
Canberra is one of the very few, fully planned cities in the world. The 2016 festival in Canberra will connect the public with landscape architects across multiple events developed by the Australian Institute of Landscape Architects (AILA) and Festival Creative Director, Richard Weller (USA).
The four-day program will include a Short Film Competition, Conference, National Landscape Architecture Awards and a host of public and industry tours, exhibitions, city activations, screenings and talks.
The Festival will also embrace an international component as landscape architects from across the Asia Pacific region will travel to Canberra for the International Federation of Landscape Architects' ('IFLA') Asia-Pacific Congress meeting, being held in Canberra at the beginning of the Festival.
AILA won the rights to host the 2016 IFLA Asia-Pacific Regional Conference as a result of a competitive bid process.
"The 2016 International Festival of Landscape Architecture in Canberra is an opportunity for all AsiaPacific IFLA neighbours to develop and nurture collaborative and mutually beneficial relationships to advance Landscape Architecture in the centrally significant Asia-Pacific Region, a shared vision for the next fifty years" said Daniel Bennett, AILA's National President.
At the same time that the Australian Institute of Landscape Architects (AILA) celebrates its 50th year (1966-2016) the International Commission on Stratigraphy will formally announce the dawn of the Anthropocene: a new era in which the earth's systems are determined by human activity.
The Not In My Backyard Conference argues that the major dynamics of the 21st century; global urbanisation and climate change are landscape architectural in nature; they are interrelated issues that landscape architects can and must address with both scientific knowledge and artistic imagination.
The conference examines this proposition with specific regard to the Australasian region and does so through 7 themes; New Views, New Natures, New Cities, New Stories, New Signs, New Techniques & New Practices.
"The festival's overarching proposition and the bold claim around which our conversations will revolve is that this is landscape architecture's century" said Richard Weller, the Creative Director, who elaborated that the core conference components will explore how design intelligence can be more effectively applied to the major challenges of the times.
The International Festival of Landscape Architecture celebrates 50 years of landscape architecture in Australia and marks the beginning of a new Era.