WORKSHOPPED20 applications open
IMG LINK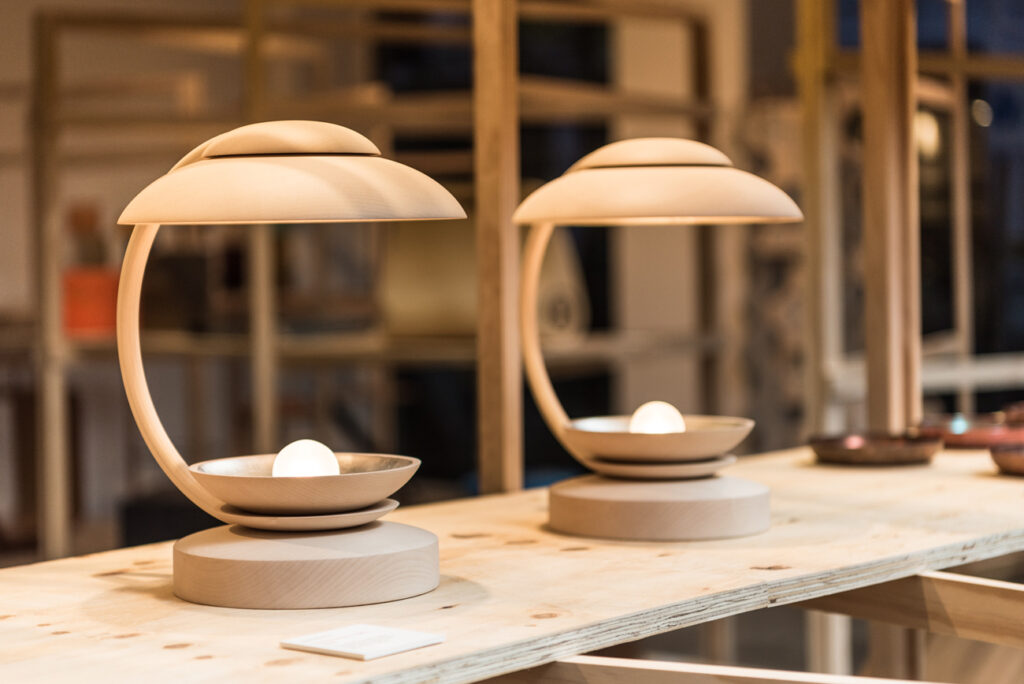 Australian Design Centre and WORKSHOPPED are calling for applications for WORKSHOPPED20 by 1 May, the 20th anniversary edition of the design industry's much-anticipated annual program of furniture, lighting and object design.
WORKSHOPPED20 is open to all Australian industrial, furniture, lighting and object designers, emerging and established. They are looking for the very best in new design. Designs should be both functional and beautiful, with carefully considered form and detailing. They should be innovative, inspirational designs that will stand the test of time. This is an outstanding opportunity for designers to showcase their work in an exhibition hosted at ADC in Sydney.
Following on from the success of WORKSHOPPED18 and WORKSHOPPED19: Australian Furniture, Lighting and Object Design, WORKSHOPPED20 will hit a new high in its 20th anniversary edition as a trailblazer, a mentor and a vital part of bringing the design community together.
WORKSHOPPED20 launches 6 August 2020, with a full program of events including awards for the exhibitors. Enter your design before 1 May to be part of the celebration and support your industry.
Key dates:
1 May 2020 – Applications close 
15 May 2019 – Applicants notified
6 August – 30 September – Exhibition
Awards: 
Emerging Design Award (under five years of practice)
Established Design Award
Workshopped Award
People's Choice Award
Additional awards to be announced.
WORKSHOPPED20 is made possible by the generous support of partners and sponsors, if you are interested in being involved please contact Rhadi Bryant, Programs Manager.