Victorian Premier's Sustainability Awards 2017
IMG LINK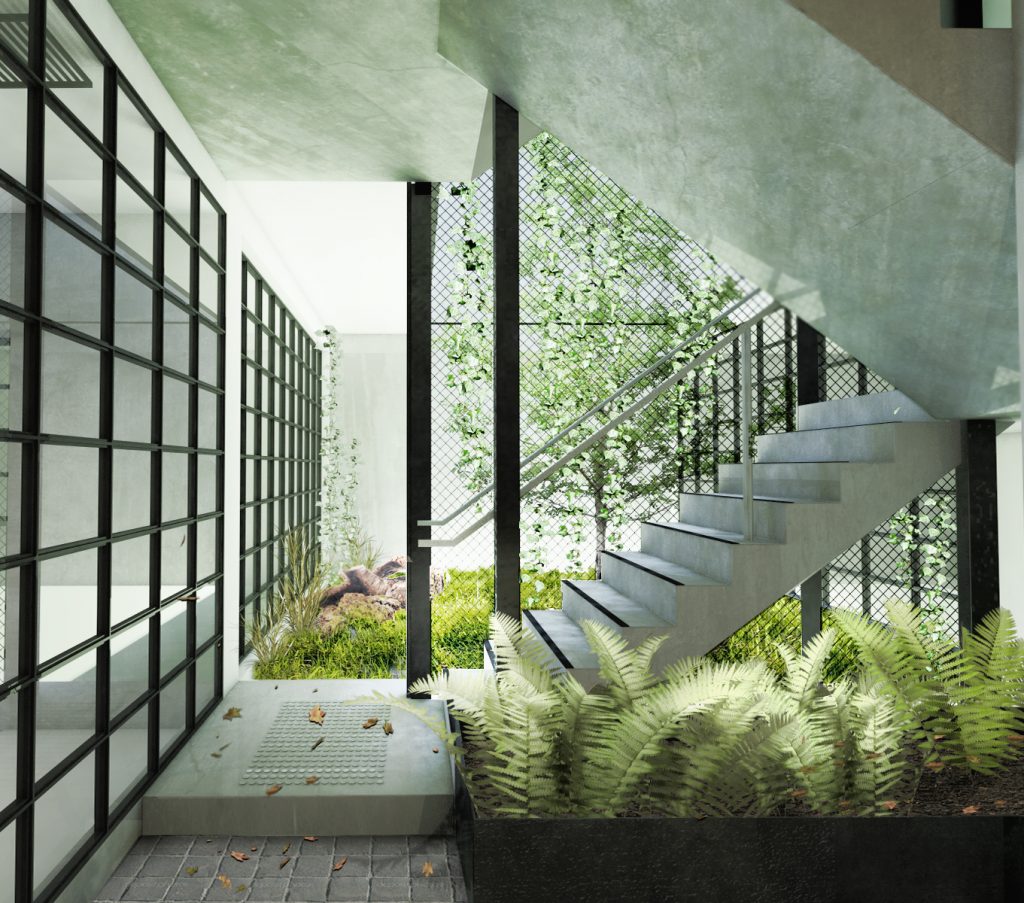 Nightingale Housing has been announced as a finalist in the Built Environment category for this year's Premier's Sustainability Awards for their Nightingale 1 project.
The interim Chief Executive of Sustainability Victoria, Stephanie Ziersch, praised the team for their creative and insightful work towards building a more sustainable environment.
"Delivering these Awards each year means we continue to discover the talent and enthusiasm Victorians have for protecting their environment and thinking creatively about new models of sustainability.
"These Awards represent Victoria's highest recognition for sustainability and acknowledge leadership, innovation and achievement. Each finalist should be congratulated for improving sustainable outcomes across business, government and within the community."
The Nightingale housing model is an innovative housing development system that enables like-minded architects to develop design-led, multi-residential housing that is environmentally, financially and socially sustainable.
The model is an alternative to speculative, high-risk development that instead creates housing apartments for people, with a key focus on community, sustainability outcomes, affordability and social wellbeing. The Nightingale model has over 4 projects in development and a further 15 licensed projects, with a waitlist of 2,500 people.
Now in its 15th year, the Premier's Sustainability Awards continue to promote leadership and innovation in sustainability, and encourage all Victorians to step up.
The winners will be announced at the Awards ceremony, hosted by media personality Charlie Pickering on Thursday 26 October at the Plaza Ballroom, in Melbourne.
The Premier of Victoria, Daniel Andrews, will personally select the winners of the Premier's Regional Recognition Award and the Premier's Recognition Award, which will be presented at the Awards ceremony.
For more information on the Awards, finalists and to purchase tickets for the award ceremony, visit www.sustainabilityawards.vic.gov.au