Tiny House 'Beyond the Build' Launch
IMG LINK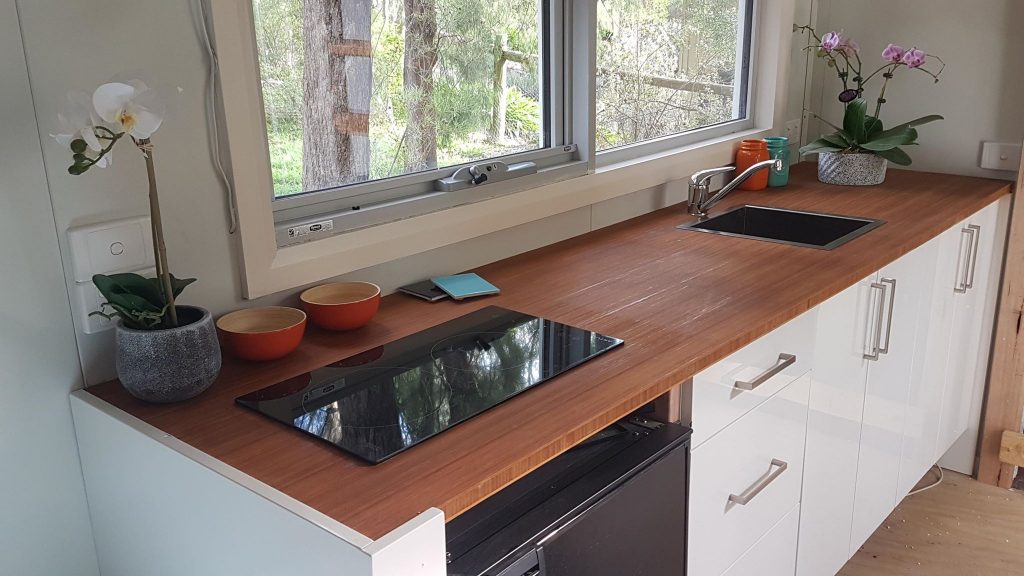 Motivated to design and build a tiny house that is thermally efficient and easy to construct, Tiny House Solutions has created a six-metre by 2.4-metre quality, contemporary home that has been fitted out with an array of sustainable and environmental features. It has been designed with weight, strength and insulation at the forefront to help reduce the occupant's global footprint, whilst remaining comfortable.
A 'Beyond the Build' launch event is planned for Saturday 21 and Sunday 22 July with tours taking place to experience Tiny House Solutions' first build. Tours will be held between 10am and 4pm both days in Warranwood, Victoria.
This is a ticketed event with profits raised supporting the valuable work of Windermere who provide case management support for families and young mums at risk of homelessness.
eventbrite.com.au/e/tiny-house-beyond-the-build-launch-tickets