Tapestry Design Prize for Architects 2021 shortlist announcement
IMG LINK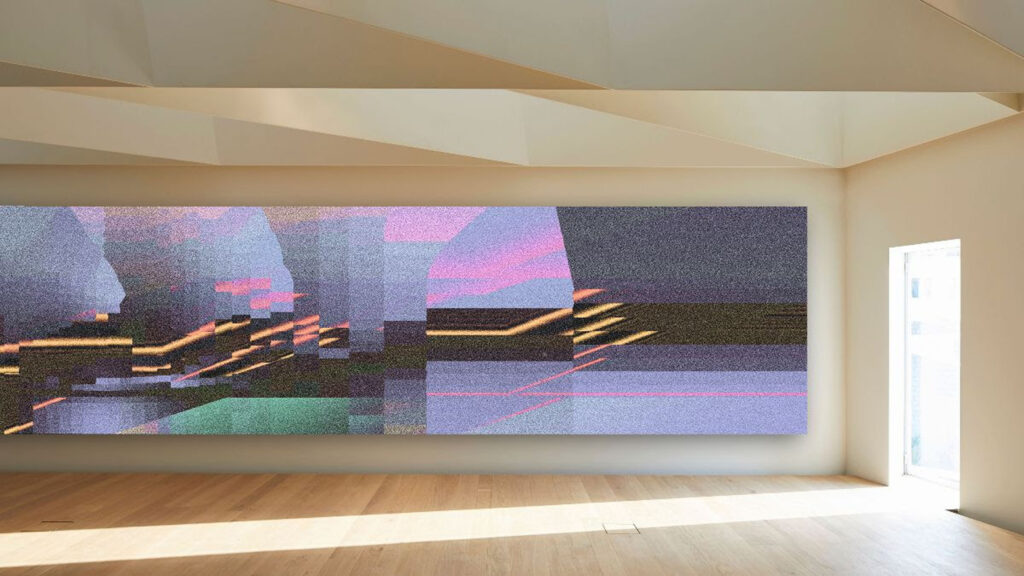 The $10 000 Tapestry Design Prize for Architects, offers entrants an unparalleled opportunity to consider the capacity by which contemporary tapestry can articulate, transform and enrich architectural space. In 2021, architects worldwide responded to three designs sites across the award-winning Phoenix Central Park, Sydney, designed by John Wardle Architects and Durbach Block Jaggers.
The fifteen finalists were selected by an expert judging panel comprising of Cameron Bruhn (chair), Brook Andrew, Diane Jones, Valerie Kirk, Dimmity Walker and John Wardle. 141 tapestry designs were received from 23 countries, including; Australia, Austria, Bangladesh, Belgium, Bosnia, Canada, Croatia, France, India, Iran, Italy, Lebanon, Mexico, Netherlands, Russia, Serbia, Singapore, Spain, Sweden, Thailand, United Kingdom and United States of America.
Finalists:
Abhinay H Satam + Shristi D Rawat (India)
Amaia Sanchez-Velasco + Jorge Valiente Oriol (Australia)
Ana Mircetic-Velickovic (Serbia)
Anthony El Khoury (Lebanon)
Catherine Roden + Stephen Brameld (Australia)
Connected Dots Studio (Sweden)
Ground Under Repair (Australia)
Hamidreza Majnooni, Samaneh Khatamirad + Maryam Khatamirad (Australia + Iran)
Madeleine Gallagher, Julie Lee, Georgina de Beaujeu + Lis de Vries (Australia)
Michael Chapman (Australia)
multiplicity, in conjunction with Zoe Frazzetto (Australia)
Nicholas Bucci (Australia)
Original Field of Architecture + Art Bunker (UK + Australia)
Studio KaaKi (Australia)
Studio WW (Australia)
Winner announcement:  Thursday 26 August 2021, 6.30 PM AEST
To be held ONLINE via LIVE STREAM
Please register to receive a link to attend.
Exhibition of Finalists: 
Thursday 26 August – Friday 12 November 2021
Australian Tapestry Workshop
262–266 Park Street
South Melbourne VIC 3205 Australia
austapestry.com.au