Talking sustainable design live with The Design Files
IMG LINK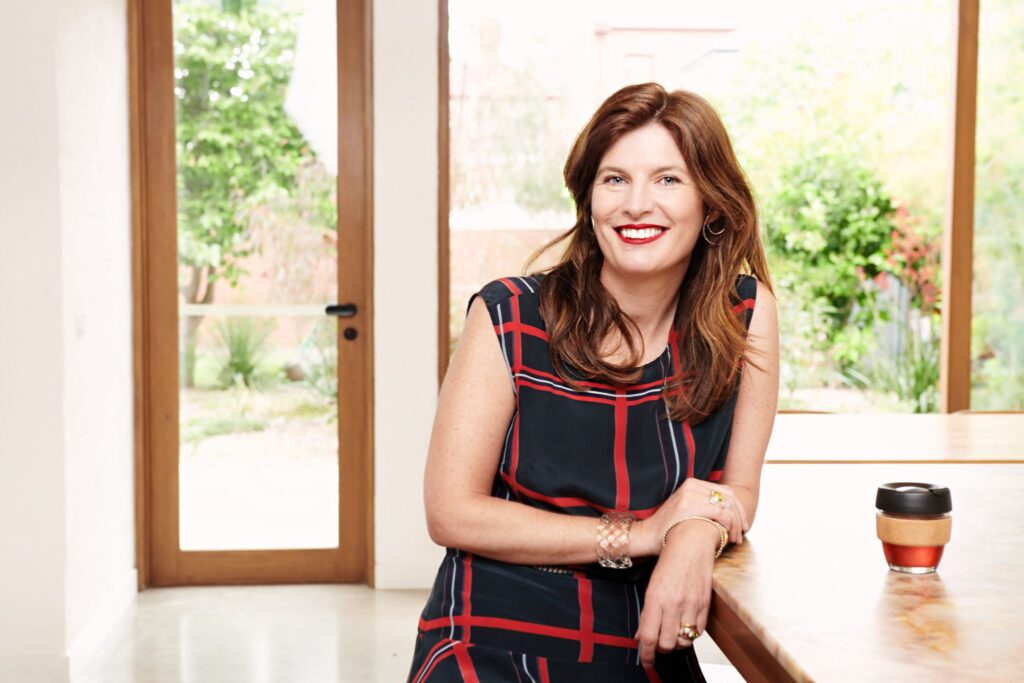 A panel discussion covering the challenges and opportunities for sustainable, zero waste and closed loop product and packaging design, with three leaders in the field.
Featuring The Design Files' Lucy Feagins, in conversation with:
Abigail Forsyth
KeepCup
Abigail Forsyth is the co-founder of KeepCup, the world's first barista-standard re-usable coffee cup. After originally pursuing a career in law, Abigail Forsyth created the first KeepCup with her brother, Jamie, back in 2007. Over the past 10 years, this Melbourne-based company has saved billions of disposable cups from landfill, and has driven incredible awareness around the re-use movement, both in Australia and abroad.
KeepCup is also a proud B-Corp, and is leading the way in advocacy and activism for a more sustainable future.
Karina Seljak
Seljak Brand
Karina Seljak is the co-founder of Seljak Blankets, a company committed to find new ways of making beautiful things that are regenerative by design.
Launched in March 2016, Seljak brand has since developed a 'closed loop' range of woollen blankets, created with Australia's oldest mill in Tasmania, using recycled yarn, offcuts and textile waste.
Seljak Brand's closed loop merino blanket was the overall winner in the Sustainability category of The Design Files Design Awards, 2019.
Brittney Wheeler
Contain Design Studio
Brittney Wheeler is the Creative Director at Contain Design Studio, a product development studio that designs and manufactures custom packaging and merchandise with a focus on ethical and sustainable production.
Contain Design Studio's 'Milk in Glass' won a commendation in the Sustainability category of The Design Files Design Awards, 2019.
TDF Design Awards – A Live Conversation on Sustainable Design 

Wednesday 30th October 
6:30pm – 8:00pm
Mercedes me Store Melbourne
525 Collins Street 
Melbourne
Tickets are $15.00 – includes drink on arrival and grazing table
For more information and ticketing details
thedesignfiles.net