Take a journey from home with EFFA '21
IMG LINK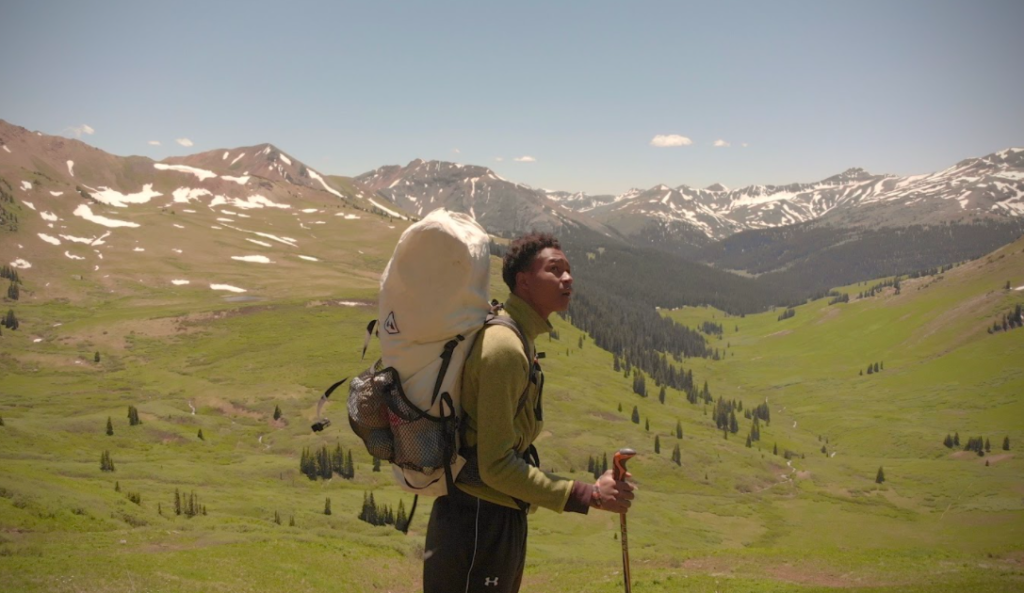 The Environmental Film Festival Australia (EFFA) is back to transport viewers out of their lounge rooms from Thursday 14 October to Sunday 14 November, 2021. 
Taking place entirely online, EFFA's twelfth annual volunteer-run festival invites audiences to take a journey with a series of thought-provoking films set to inspire and engage audiences across Australia. EFFA '21 encourages you to explore the world and connect with environmental issues, beyond the daunting news feeds.
"With almost half the nation currently in lockdown in need of an escape, and compounding natural disasters taking place around the world, EFFA has never felt more relevant," says Festival Co-Director, Freyja Gillard.
Audiences will be invited to take a journey into the deepest seas, across breathtaking desert plains, up awe-inspiring mountains, and into the lives of those fighting to save our planet.
"The Environmental Film Festival Australia is as much about showcasing natural wonder and awe as it is about highlighting current events and environmental issues," says Gillard.
With narrative features, documentaries, shorts, and children's content, EFFA '21 invites viewers to choose their own adventure: storming the Aussie streets with the School Strike 4 Climate crew, swimming deep with the marlins and sea lions in California, traversing the 18th century Alps in search of the sublime, standing with Indigenous leaders fighting for their communities across the planet, admiring the Moon from a new point of view, or just taking a seat and listening to some of the world's wisest Elders.
Take a journey with EFFA '21. Connect with the planet, be inspired to take action and see the reality behind the headlines. 
Volunteers in Melbourne, Queensland and New Zealand have been organising the festival in various stages of lockdown and are proud to present a curated list of works that present some of the world's most pressing issues.
Steaming from the 14th of October 2021 until the 14th of November 2021. Films will be available across Australia and New Zealand, with a selected programme available internationally.
Presented to you by Bank Australia and Darebin City Council, with support from The New Joneses and our research partner Monash University.

Full program live Friday 1 October 2021 and tickets via effa.org.au. Online festival to run Thu 14 Oct – Sun 14 Nov.