Spaced Apart: an online design, art, photography and sound symposium
IMG LINK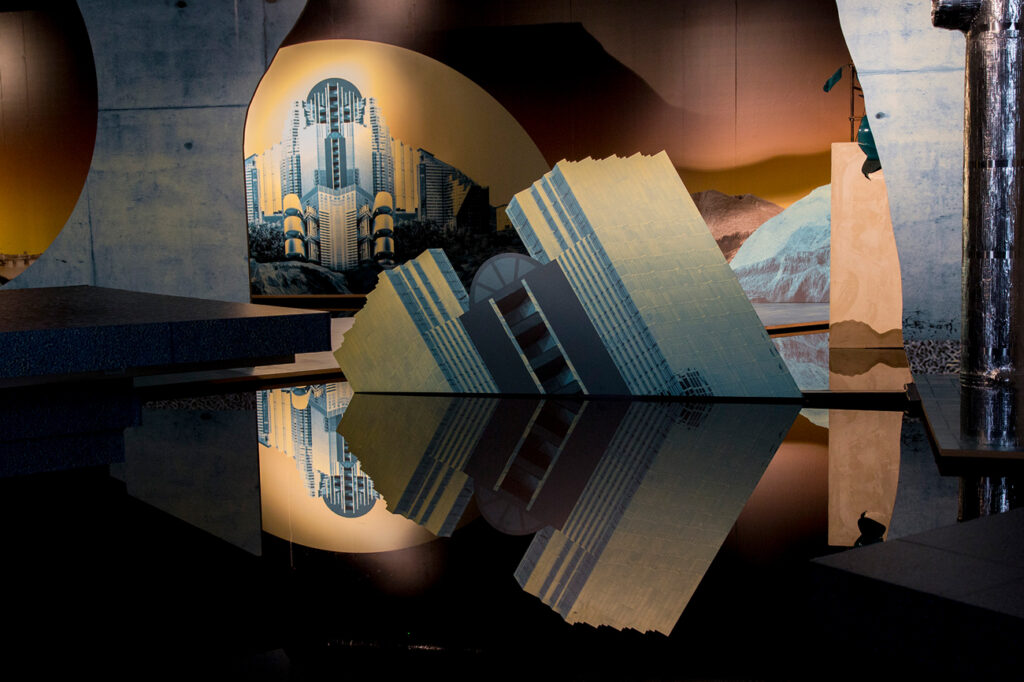 Spaced Apart is an online design, art, photography and sound symposium initiated by Melbourne creative practice U-P. The symposium aims to bring us closer together while we are spaced apart.
Spaced Apart speaks to the importance of maintaining social connection and solidarity in the face of crises, and the importance of continuing culture and supporting the creative arts. The symposium will bring together a series of live presentations from local and international creatives, providing audiences with cultural and social stimulation in a time of global lockdown. In reflecting on their work, presenters are invited to contemplate themes of solitude and togetherness, loneliness and sociability, and how these states of being might inform the process of creation. Live-streamed via the Spaced Apart website, the free online platform aims to provide an accessible, interactive space for sharing ideas; a space to realise new modes of digital and remote creative collaboration and exchange – one that will have ongoing relevance beyond the current pandemic.
Spaced Apart is co-curated by U-P and by five local Australian creative industry experts including RMIT Design Hub, PHOTO 2021, Denise Neri (Aesop), Keinton Butler (Powerhouse Museum) and Molonglo.
The line-up of presenters includes The Rodina, Ghetto Gastro, James Goggin, Tin & Ed, Yuri Suzuki, Brook Andrew, OSW (Scott Mitchell, Terri Bird, Bianca Hester), OPEN Architecture Beijing, Roseanne Bartley, Felicity Hammond, Aaron Christopher Rees, Pretziada, Georgia Nowak, Lucas Blalock and Tamar Shafrir with more to be announced. Visit spaced-apart.com for the full program and to subscribe for updates.
A special thanks to presenting partners RMIT Design Hub and PHOTO 2021. Spaced Apart is generously supported by Sonos.
SYMPOSIUM DETAILS
Website and program launching 14 May 2020.
Live presentations on Tuesdays, Thursdays and Sundays from 26 May until 30 June 2020.
Live-streamed via the Spaced Apart website and free for all.
@spaced_apart
spaced-apart.com