Second Life – an exhibition by Eugenie Kawabata
IMG LINK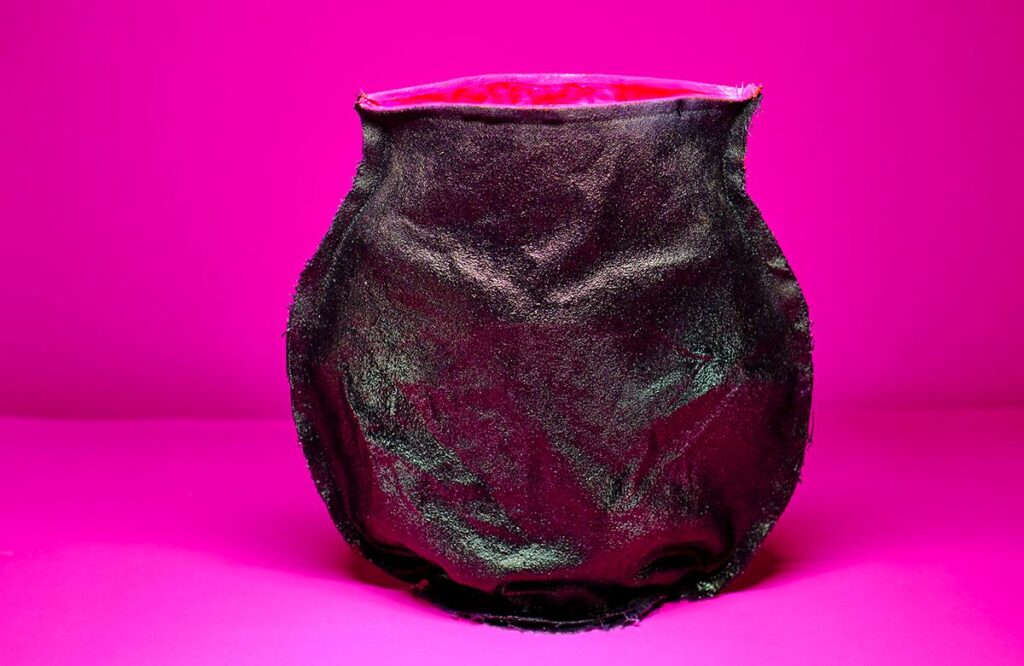 Blurring the line between art and design, Second Life uses upholstery offcuts, which would otherwise be destined for landfill, to create a series of intriguing sculptural, watertight vessels.
Second Life explores the end of life potential of upholstery waste, as it is reborn and reimagined with new purpose.
The exhibition is intended to generate critical discourse amongst the design and broader communities on how design can play a role in diverting waste from landfill.
Eugenie Kawabata is an independent, Melbourne-based maker designer. Her practice is informed by an interest in design's transformation of materiality and how this affects the way we engage with objects. Her practice also focuses on the hands-on experience — the act of designing through making.
This event is part of Melbourne Design Week 2020, an initiative of the Victorian Government in collaboration with the NGV.
Official launch:
3 – 5pm Sunday 15 March
To be opened by Stephen Loo
Interdisciplinary Professor of Art & Design
University of NSW Art & Design
Exhibition dates:
12 – 22 March
Open times:
Monday 8am – 3pm
Tuesday – Saturday 8am – 11pm
Sunday 9am – 4pm
Venue:
St Heliers Gallery
Abbotsford Convent
1 St Heliers street
Abbotsford 3067
(Rear of Cam's Kiosk main Abbotsford Convent Building)