Renewable energy design competition launched
IMG LINK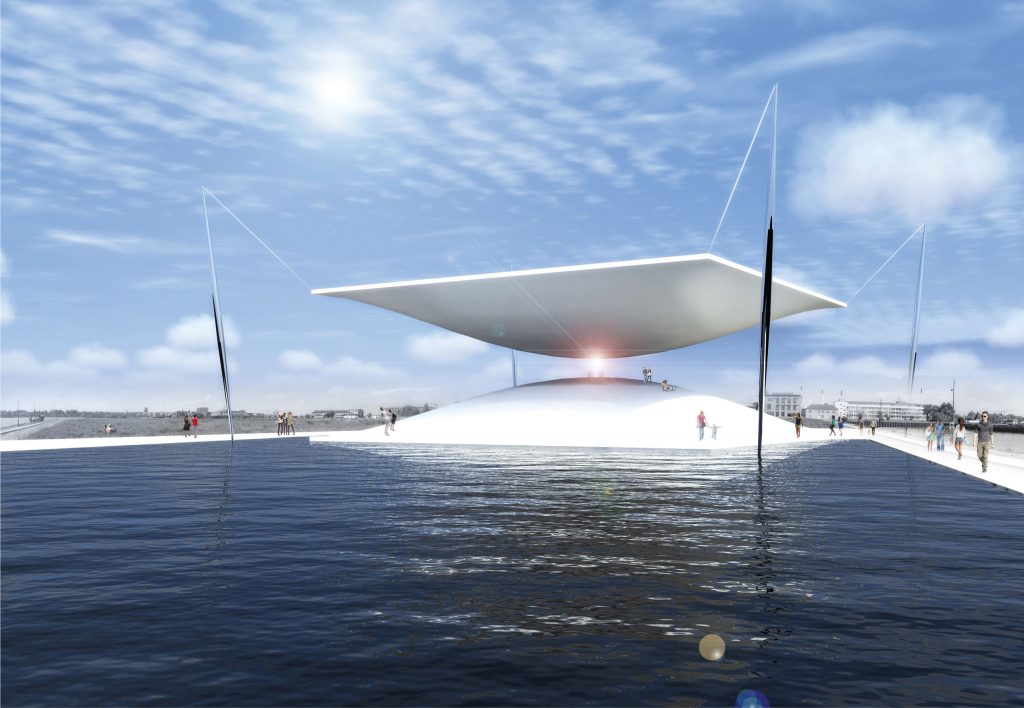 "How can renewable energy be integrated into public spaces in ways that educate, inspire, and are responsive to the history, culture and nature of place?" – LAGI2018
Carbon Arts has worked with the Land Art Generator Initiative in 2018 to bring their popular international design competition to Melbourne. On 10 February they will be launching "Energy Overlays": a challenge to artists, designers, architects and engineers around the world to design renewable energy infrastructure for the iconic St Kilda Triangle site along Melbourne's foreshore.
Operating now for almost 10 years, the LAGI biennial ideas competition has been challenging creative minds to imagine public art installations in Copenhagen, New York, Dubai/Abu Dhabi and Santa Monica that double as renewable energy generators and power local neighbourhoods. Carbon Arts and LAGI share an understanding of the power of public art as a vehicle for positive change.
Download the design guidelines here and stay tuned for more updates.
The Land Art Generator Initiative launch event will be held Saturday, 10 February as part of the Sustainable Living Festival in Melbourne.
Sponsors include the Victorian Government and partners; City of Port Phillip, FedSquare, Climarte and the Regional Centre for Culture. Carbon Arts look forward to an action-packed year of events and envisioning and working towards the beauty and promise of a post-carbon world.
landartgenerator.org/competition2018.html
LAGI 2018 launch
When: 10 February, 12PM – 1:15PM.
Where: The Dome, Birrarung Marr at the Sustainable Living Festival, Melbourne. Event info: slf.org.au/event/young-influential/