BAUWERK Prep Coat
IMG LINK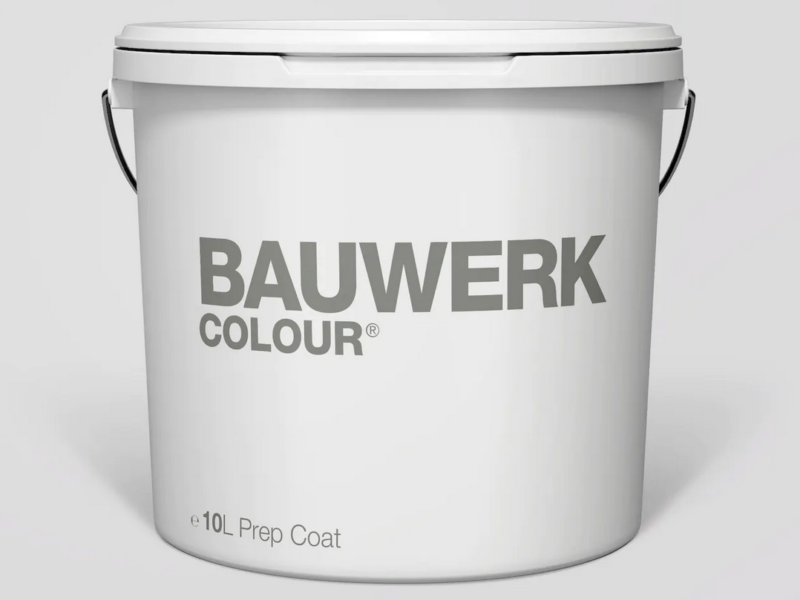 BAUWERK Prep Coat for Limewash
Bauwerk Prep Coat is a high opacity limewash primer specially formulated to create the perfect base coat for Bauwerk Limewash and for all common interior surfaces for new and renovation projects.
Limewash Prep Coat is suitable for Previously Painted walls, Gyprock and Lime Plasters, PlasterBoard, Dry Wall panels, Concrete and Wall Paper. It is not a sealer to block out stains or equalise absorbency differences.
Bauwerk Prep Coat is a ultra-low VOC water based base paint with a higher than usual amount of absorbing material content.
BAUWERK Prep Coat is a white water based paint that has three main functions:
It provides a completely uniform matt white background colour.
It has the right amount of absorbency to allow the limewash paint to anchor itself into.
Allows for an easy application with enough time to brush out the paint the way you prefer.
Available tub sizes are – 1L, 5L & 10L.
Spread rate 6sqm per liter per coat.
Main Characteristics:
Low VOC content (<1 gr/lit)
Preservative Free
Water Dilutable, Low Odor
Free from Mould Causing Substances
Emission Minimized
Solvent Free
One-Coat Application Through Integrated Primer
Breathable
More products from Bauwerk Colour