Artists & Makers to Open Their Studio Doors to the Public for Geelong Design Week
IMG LINK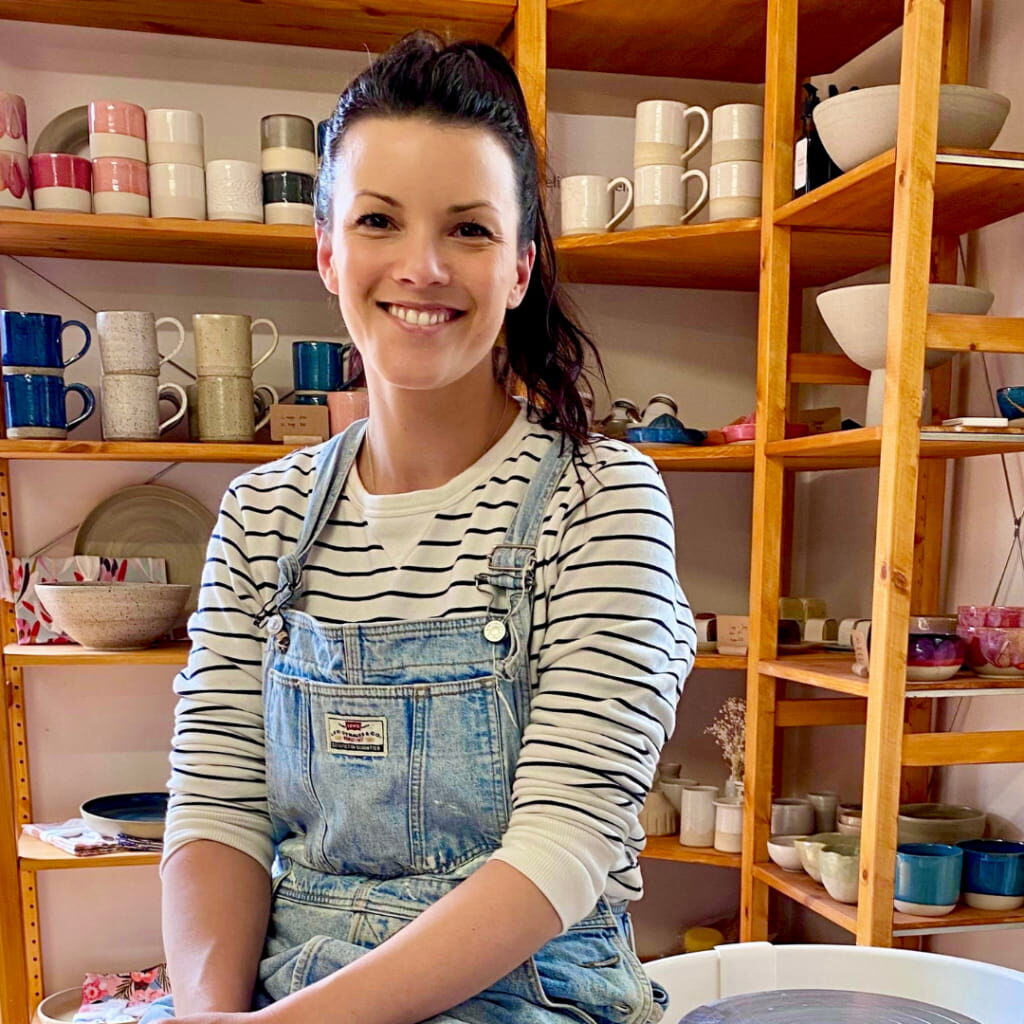 Artists and makers from across the Geelong Region will throw off their drop sheets, open their doors and showcase their work to an inquisitive public over two weekends during Geelong Design Week. Called Open Studios, the much-loved program was one of the most successful during last year's design week, the inaugural event for the City of Greater Geelong.
Geelong Design Week will be held from 17-27 March 2022 with the theme Taur, meaning 'belonging' in the language of the Wadawurrung people, Traditional Owners of Djilang (Geelong).
The Open Studios program will run over the two weekends during the 10-day celebration of all things design.  To make it easy for art lovers and visitors to navigate, the two weekends have been organised by precincts: the South and East and North and West of Geelong and its surrounds.
More Than 115 Artists at 37 Venues
Weekend one, Saturday 19 – Sunday 20 March will feature 22 galleries and studios and 48 artists in the South and East region and the second weekend, Saturday 26 – Sunday 27 March, will feature 15 galleries and studios and 48 artists in the North and West region.
More than 115 artists at 37 venues will open their doors for this popular and signature event on the Geelong Design Week calendar, allowing a behind the scenes peek into these artistic and creative workspaces, getting up close and personal to watch the artists at work, and ask questions whilst the artists create their magic.
Imagine a visit to the seaside at Point Lonsdale and the creative space of glass artist, David Hobday, whose art is inspired by the beauty, diversity, and fragility of the marine environment.  Not surprisingly, his artistic bent follows a long career as a marine biologist.
Elizabeth Bell will also open her garden studio in Geelong West, where she creates delightful ceramics in her home, that visitors may like to have in theirs!
Jacinta Leitch is known for her public artworks and sculptures around the region and invites you to visit her home studio and gallery to see her designs and paintings.
With a range of artists, artisans and craftspeople opening their studios, there really will be something to interest any art lover.
Located a short drive from Melbourne, visitors to Open Studios will have the rare chance to see behind the scenes whilst taking in all the food, wine, retail, and hospitality that the region has to offer.
Head to www.geelongdesignweek.com.au to see the full program and plan your visit.