MPavilion X National Sustainable Living Festival final week events
IMG LINK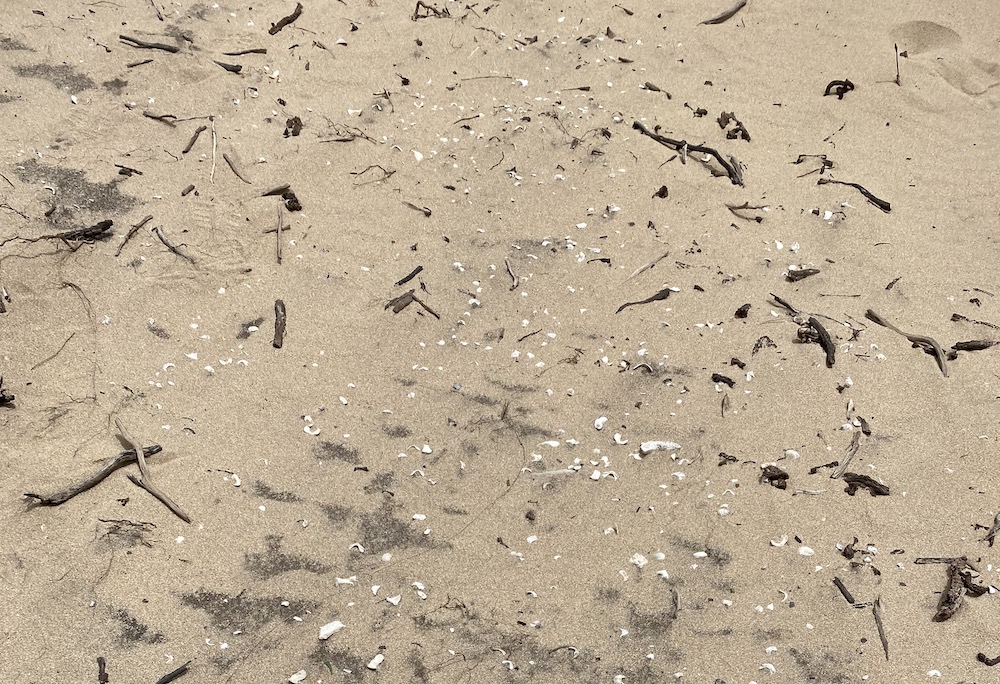 Throughout February, MPavilion has teamed up with the National Sustainable Living Festival to share a rich harvest of eco talks and events. We've picked a few events on this final week that you should add to the diary post-haste!
MTALKS CULTURE OF CARING: AN EXPLORATION OF VALUES BASED DESIGN THINKING

While architects frequently privilege the ego and the artefact, how can the professional embed a new culture of care anchored in values?
How can we embed an ethic which seeks to infuse identity, dignity and equity and what might this look like?
Join architects Jacinda Sadler, Allen Kong and Jefa Greenaway, as they tackle these compelling questions through their unique perspectives.
MTALKS SEEDING ECOSYSTEM CORRIDORS AND NODES

The biodiversity emergency is intricately entangled in the climate emergency, and the built environment has significantly contributed to and exacerbated both crises.
Through design interventions and advocacy, the Indigenous Ecosystem Corridors and Nodes (IEC+N) project aims to empower architects, landscape architects, planners and other built environment professionals to contribute to fortifying biodiversity by reconnecting and regenerating habitats that have been destroyed, fragmented and disconnected.
This event brings together a panel of built environment professionals to explore how we can better integrate nature into the design and construction of our cities to support both human and non-humans alike.
MTALKS BIODESIGN: RECONCILING OUR URBAN ENVIRONMENTS

This panel of compelling design storytellers congregate around the field of biodesign to reconcile our urban environment.
It will gather a community of practise that champions interventions within the circular economy, climate and biodiversity challenges – highlighting projects that expand cultures and communities of care.