Melbourne Knowledge Week is Back In-Person Showcasing Innovative Ideas and Futuristic Fun
IMG LINK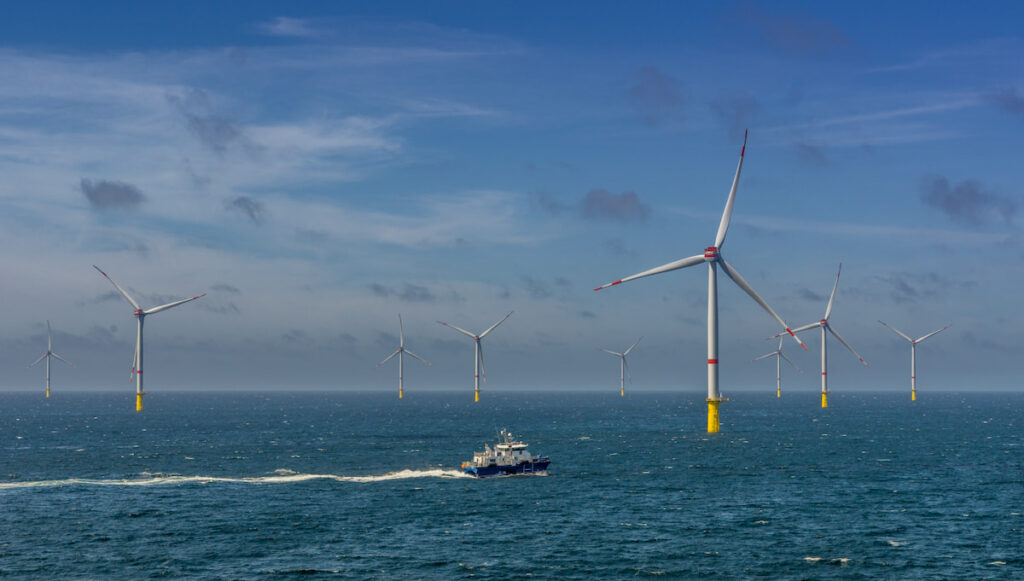 Melburnians and visitors alike will have the chance to discover how humanoid robots work, what augmented reality really feels like, and see first-hand the innovations and inventions that are shaping our future as part of Melbourne Knowledge Week 2022.
The annual festival will bring together thinkers, innovators and explorers to share their ideas for the future and experiment with the latest technology from 9 to 15 May. The City of Melbourne will play host to more than 100 interactive events, workshops and performances, with Knowledge Hubs set up at the State Library Victoria, QV Melbourne, Wesley Place, Docklands and Carlton.
Program highlights include:
Prototype Street – Play rock, paper, scissors with a humanoid robot, marvel at next-generation sensor and energy technology and check out the latest inventions to improve city greening and enhance accessibility.
A Bug's (After) Life – Learn how our creepy crawly friends are reshaping the global food system and addressing climate change.
MKW22 Opening Night – Join the festival's opening night with a smoking ceremony, Djirri Djirri dancers and a keynote performance of song and storytelling by Jessie Lloyd.
Musical Monoliths – Become a musical conductor and create a symphonic masterpiece using movement-activated sensors.
(Co)Design Future Homes with AR – Use augmented reality to explore an apartment of the future, revolutionised in response to climate change.
Taking the Numb out of Numbers – Hear from data journalist Mona Chalabi as she delivers a keynote address about how data can be made more transparent and accessible for all.
Stories around the Levantine Table – Explore the intrinsic connection between knowledge, food and language through an immersive experience.
Melbourne's Future as a Digital City – Join a thought-provoking discussion exploring how new digital technologies like IoT, cloud and blockchain will reshape our city's future.
Our Knowledge City – Hear from the leaders of Melbourne's key tertiary institutions about the importance of knowledge for the city's future.
Spark: Decarbonisation – Learn from science and technology storytellers Future Crunch as they explore the race to replace high-carbon economies and keep our future cool.
Telstra Clean Energy Hackathon – Get involved in a full-day design hack to develop unique solutions to help Melbourne reach net-zero emissions.
GamesDay – Join the range of family-friendly games and activities spilling out onto the streets at multiple locations across the city.
Wood Wide Web – Explore rooms and tunnels filled with light and sound, as part of this interactive underground forest simulation for kids.
For the first time, narrm ngarrgu | Melbourne Knowledge Week will carry a dual name in Woi Wurrung and English, following consultation with Wurundjeri Woi Wurrung Traditional Owners. The four themes of the event will also be dual named in Woi Wurrung and English: marra ba gurrkwugel (Community + Culture), biik (Earth), tartbanerra (Economy) and parren (Technology).
Tickets are on sale from 12pm on Thursday 21 April. Visit the narrm ngarrgu | Melbourne Knowledge Week website for the full program and to purchase tickets.