Melbourne joins Carbon Neutral Cities Alliance
IMG LINK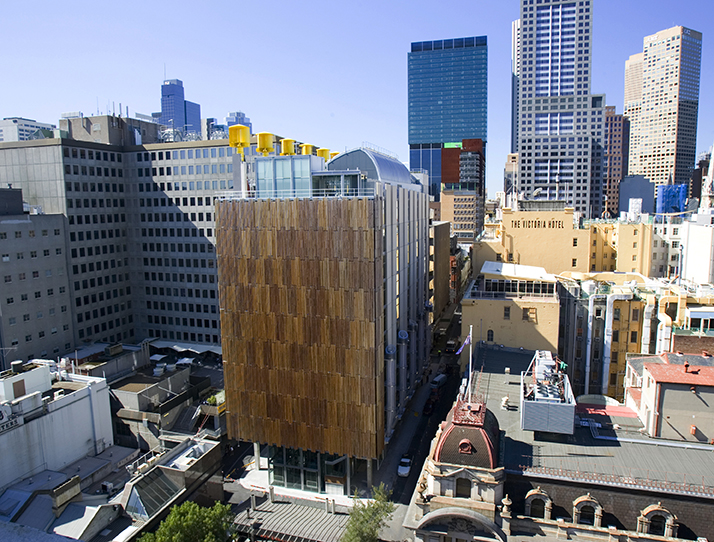 Lord Mayor Robert Doyle today joined the mayors of 16 international cities in launching the Carbon Neutral Cities Alliance.
The Alliance is collaboration between global cities committed to reducing greenhouse gas emissions by 80 per cent or more by 2050.
"The City of Melbourne is committed becoming a carbon neutral city, and has a target of zero net emissions by 2020, the Lord Mayor said.
"This Alliance will support us to work through the challenges involved in reaching our ambitious target. I commend the Urban Sustainability Directors Network, C40 and the Innovation Network for Communities for establishing this initiative.
"We are pleased to join other cities leading global efforts to reduce carbon emissions." The Alliance includes:
Berlin, Germany
Boston, MA, USA
Boulder, CO, USA
Copenhagen, Denmark
London, United Kingdom
Melbourne, Australia
New York City, NY,
USA Oslo, Norway
Portland, OR, USA
Sydney, Australia
San Francisco, CA,
USA Seattle, WA, USA
Minneapolis, MN, USA
Stockholm, Sweden
Washington DC, USA
Vancouver, Canada
Yokohama, Japan
According to the Intergovernmental Panel on Climate Change, global average temperature increases must be kept below 2 degrees Celsius to avoid serious ecosystem disruption and grave human health impacts.
Because urban areas account for nearly three-quarters of humanity's emissions, minimising global temperature changes will require cities to reduce greenhouse gas emission by 80 per cent below 2000 levels by 2050.
Planned Carbon Neutral Cities Alliance activities include developing approaches and tools to support cities striving for carbon neutrality; and implementing best practices to achieve deep carbon reduction in urban transportation, energy use and waste systems.
The alliance will also focus on identifying and advocating for policies to reduce emission sources not controlled directly by cities; sharing information and lessons with other cities; and the creation of a $700,000 'innovation fund' for investment in high-potential, city-led projects that develop, test, implement and amplify deep de-carbonisation strategies and practices.
For more information on the City of Melbourne's climate and sustainability programs, visit
www.melbourne.vic.gov.au/sustainability For more information on the Carbon Neutral Cities Alliance visit: www.carbonneutralcitiesalliance.org