Melbourne Conversations: Visions for the CBD
IMG LINK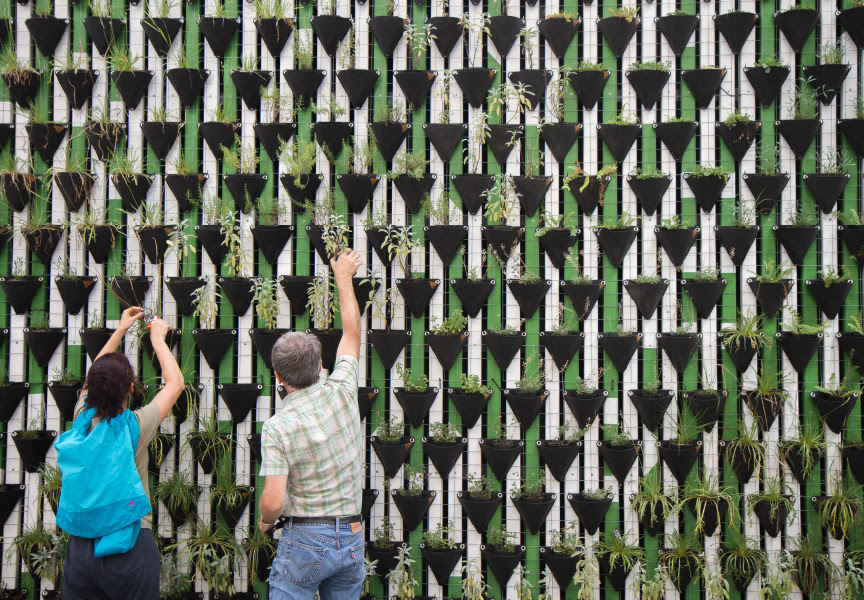 What or who should inform the design our CBD moving forward? Well, it depends who you ask.
Hear from a range of urban planners, city dwellers, artists and designers as they discuss the new normal in placemaking as well as how we can fuse sustainability practises and Aboriginal knowledge to craft a better city.
Date: Wednesday 21 July
Time: 12.30pm to 1.30pm
Location: MKW Facebook and YouTube
Speakers
Tony Birch is a prominent writer and a founding member of the Melbourne School of Discontent, a collective of like-minded Aboriginal academics, activists, artists, writers and poets. Tony will speak to the history and present of Aboriginal resistance in the CBD as well as how people anchor their memories and stories in the city landscape.
Kirby Clark is an all-round designer, skateboarder, lecturer, city resident and sustainable design advocate who works on everything from creating spaces with a circular design approach to youth skateboarding programs in underserved communities.
Leanne is the founder and Managing Director of Hodyl & Co, a research and urban design consultancy focused on creating cities that people love. She has recently worked on research aimed at illustrating a vision of a future city by consulting directly with the public.
Marcus Spiller is a Principal and Partner of long-standing SGS Economics & Planning Pty Ltd. Hear his views and recommendations on the "polycentric city", and the idea of specialisation hubs within urban environments.
Khalid Warsame is a writer and Melbourne resident whose work has appeared in Meanjin, The Lifted Brow, Overland, The Big Issue, The Saturday Paper, Cordite Poetry Review, and LitHub. Khalid brings a lens of social justice to the panel, asking questions such as who gets to use the city and how does race, class, and gender impact its use?