Issue 84
Issue 84 comes out 3 March. Order on its own or as part of a subscription.
It's an exciting time in the multi-residential space. This issue explores what's new in multi-res architecture, including a privately owned and developed build-to-rent model in New Zealand, a series of seven social housing dwellings in Queensland, and a Terrace House project offering a fossil fuel free solution.
First up, meet Clinton Cole, director of CplusC Architectural Workshop, who says "I want our projects to not just have an impact on clients, their neighbours and community, but to have an impact nationally and globally".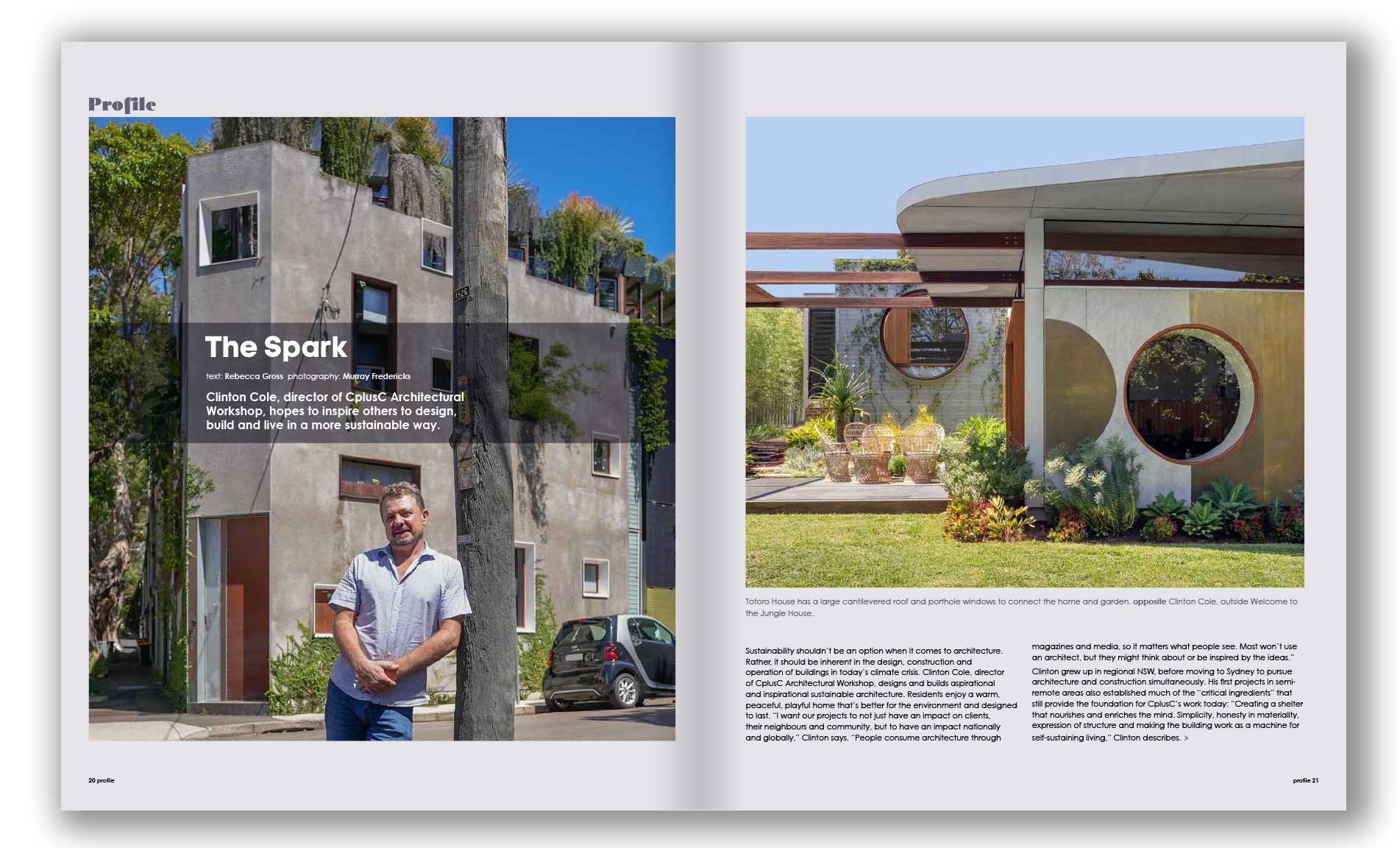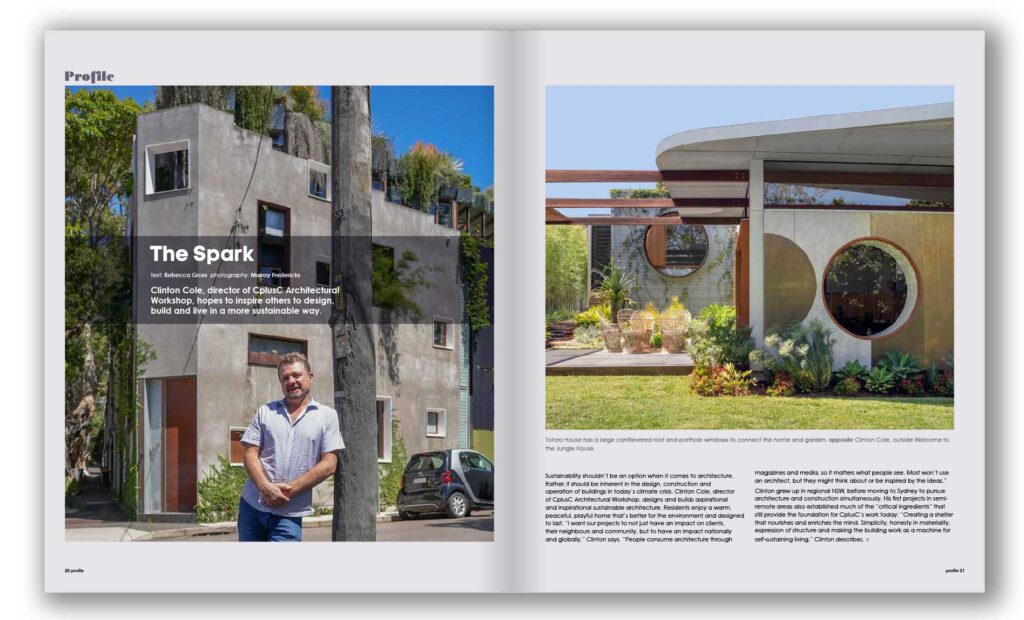 Then, explore a collection of multi-res homes where sustainability takes a front seat in the design, construction and operation of the buildings.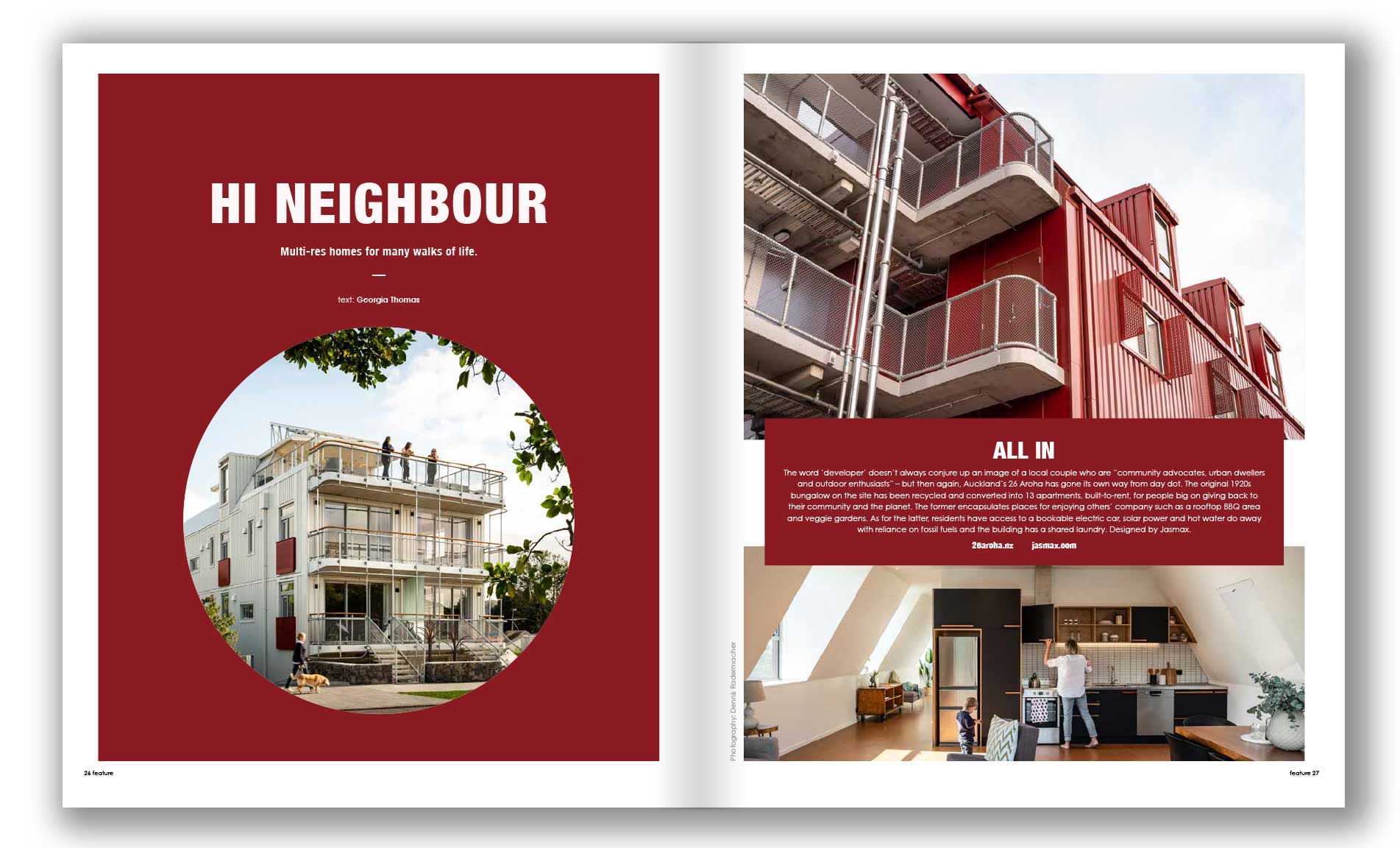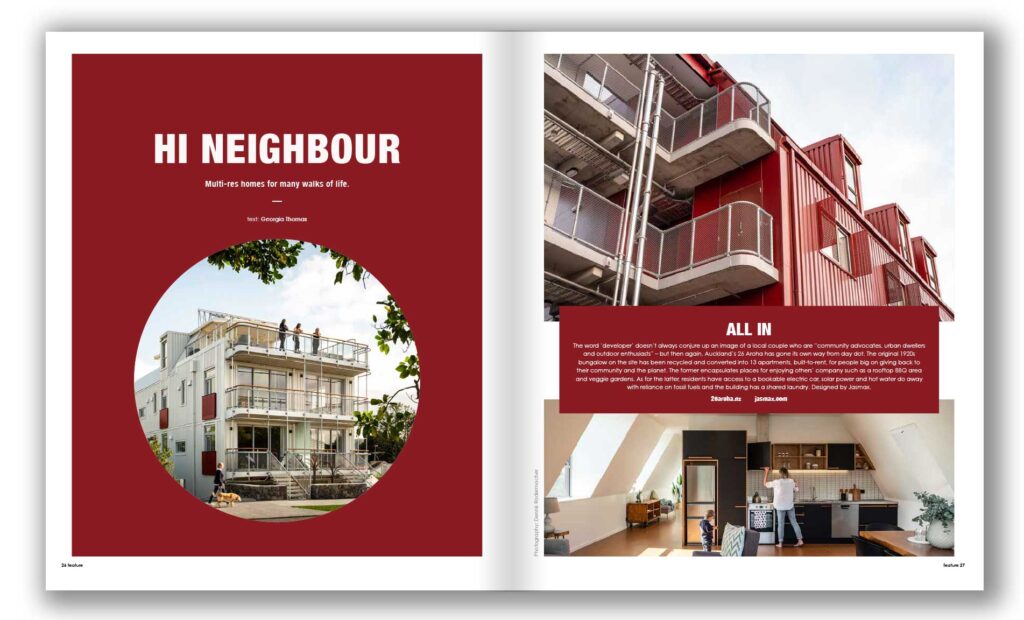 Next up, explore a once dark and disconnected Sydney California bungalow that's been turned into a joyous, convivial place through inspired problem solving.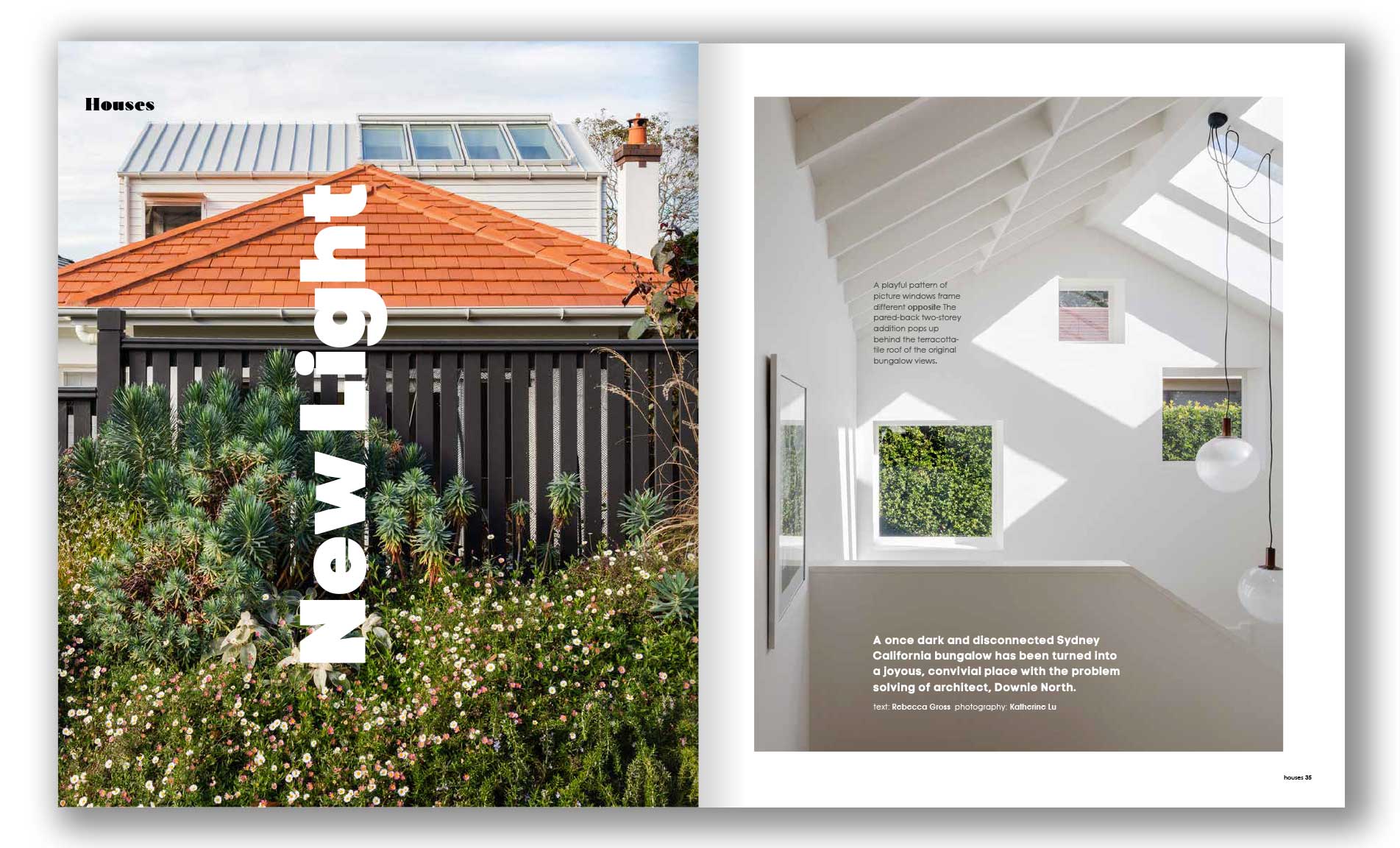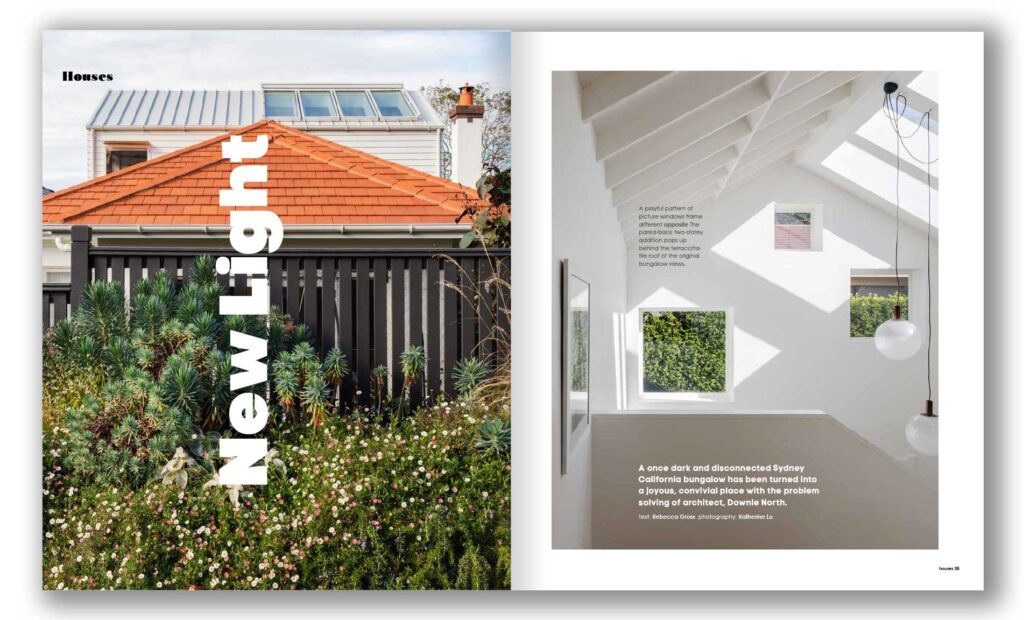 Jump over to Bayswater, just east of Perth's central business district, where you'll learn about a couple who extended their 1950s weatherboard cottage without sacrificing the surrounding garden—a bold move for any homeowners looking to 'design for resale' in this gentrified suburb.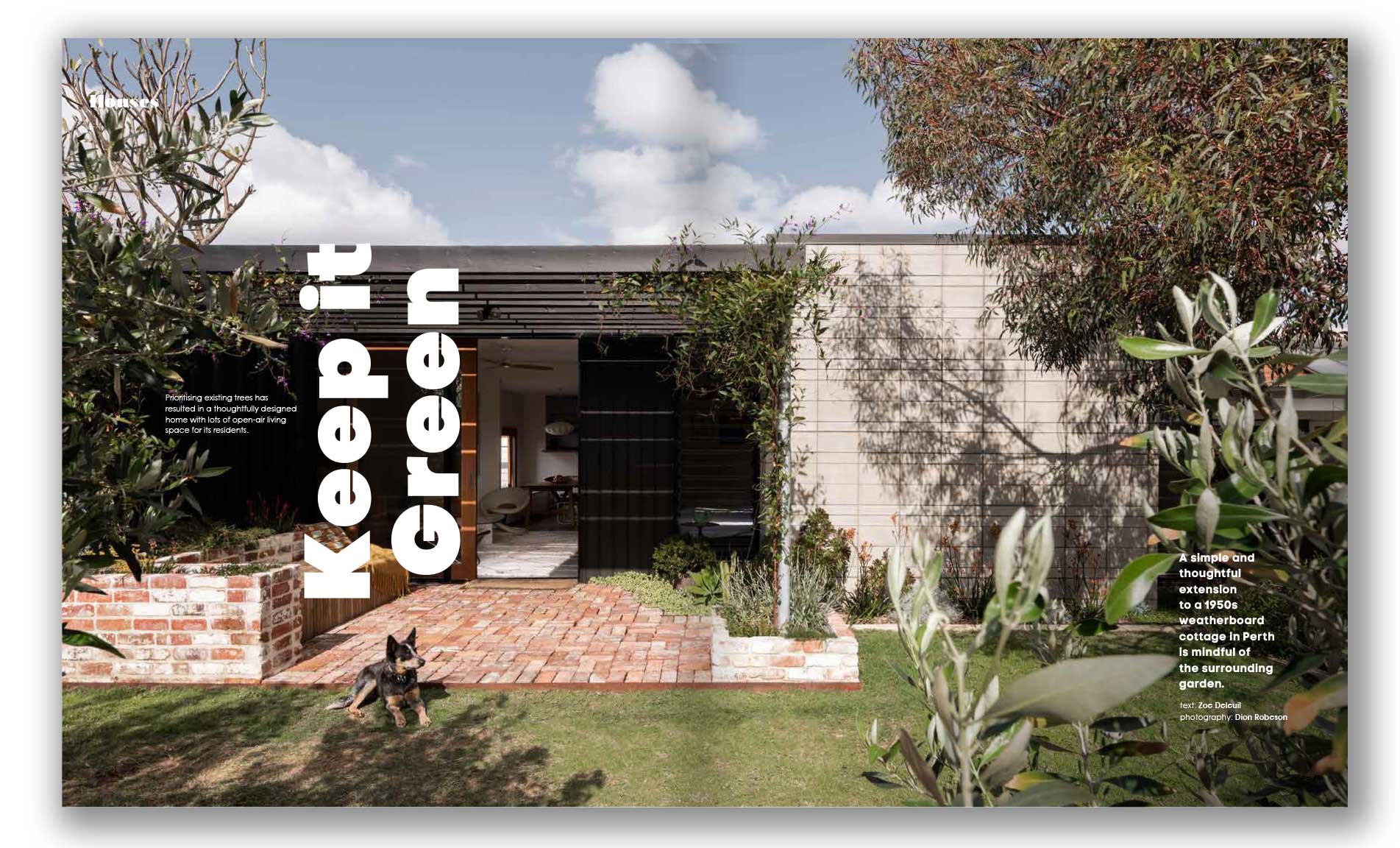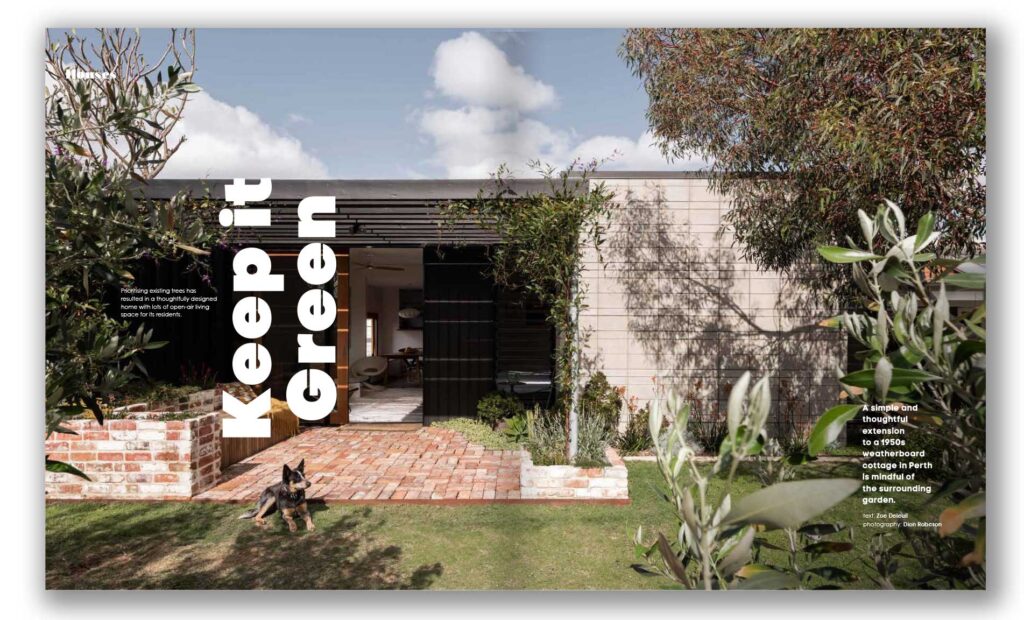 After that, check out an experimental 10-fold butterfly roofline that shape-shifted a narrow, single-storey Edwardian weatherboard.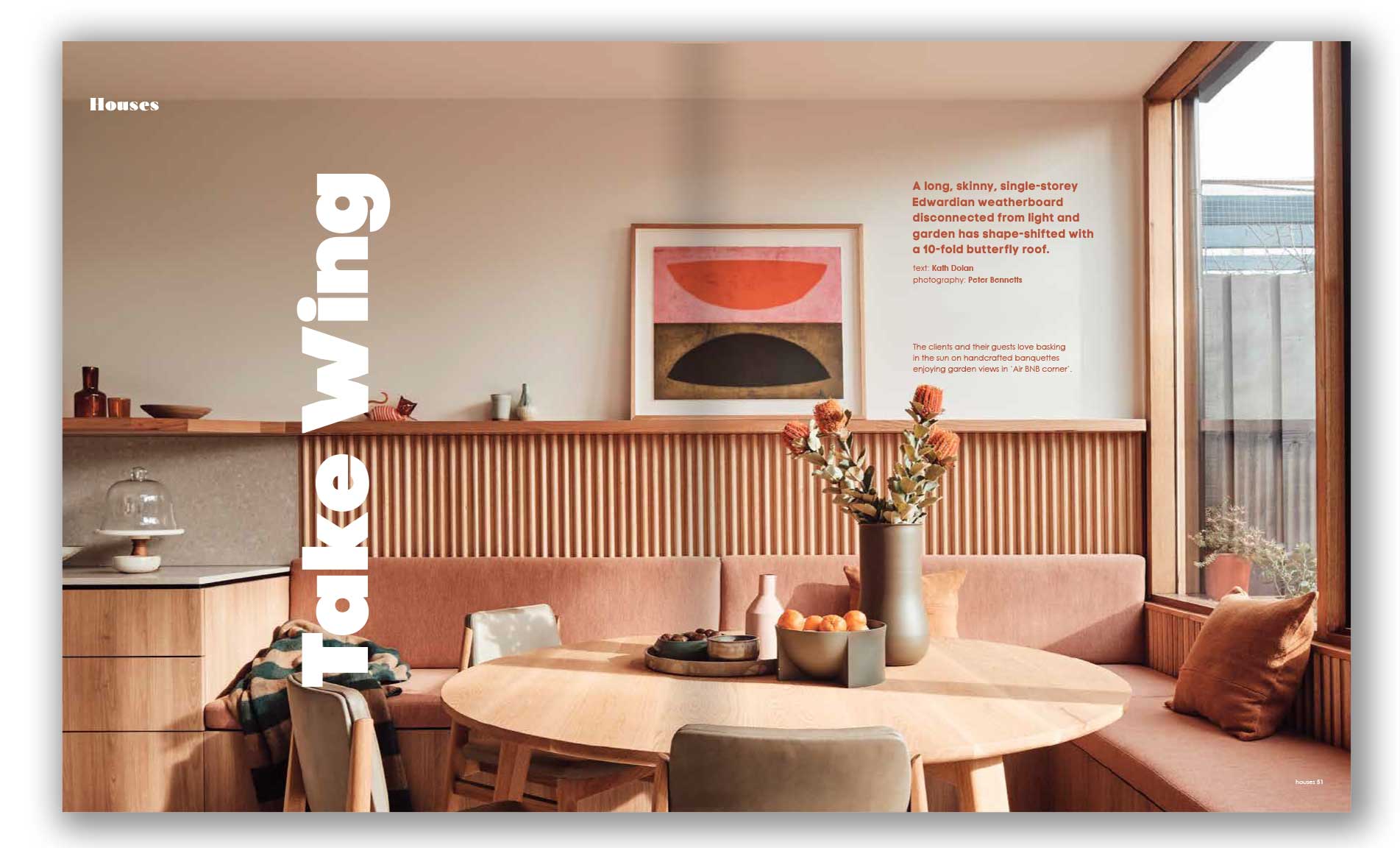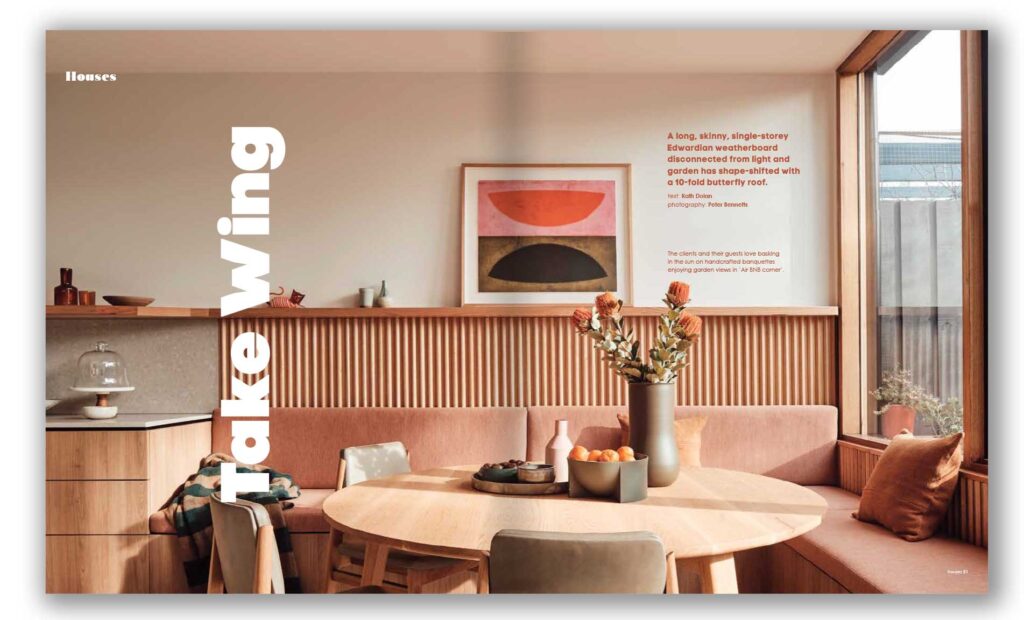 Take a breath of fresh air on your way over to the Byron Bay hinterland, where an off-grid family home captures the history of its region, infused with a contemporary twist.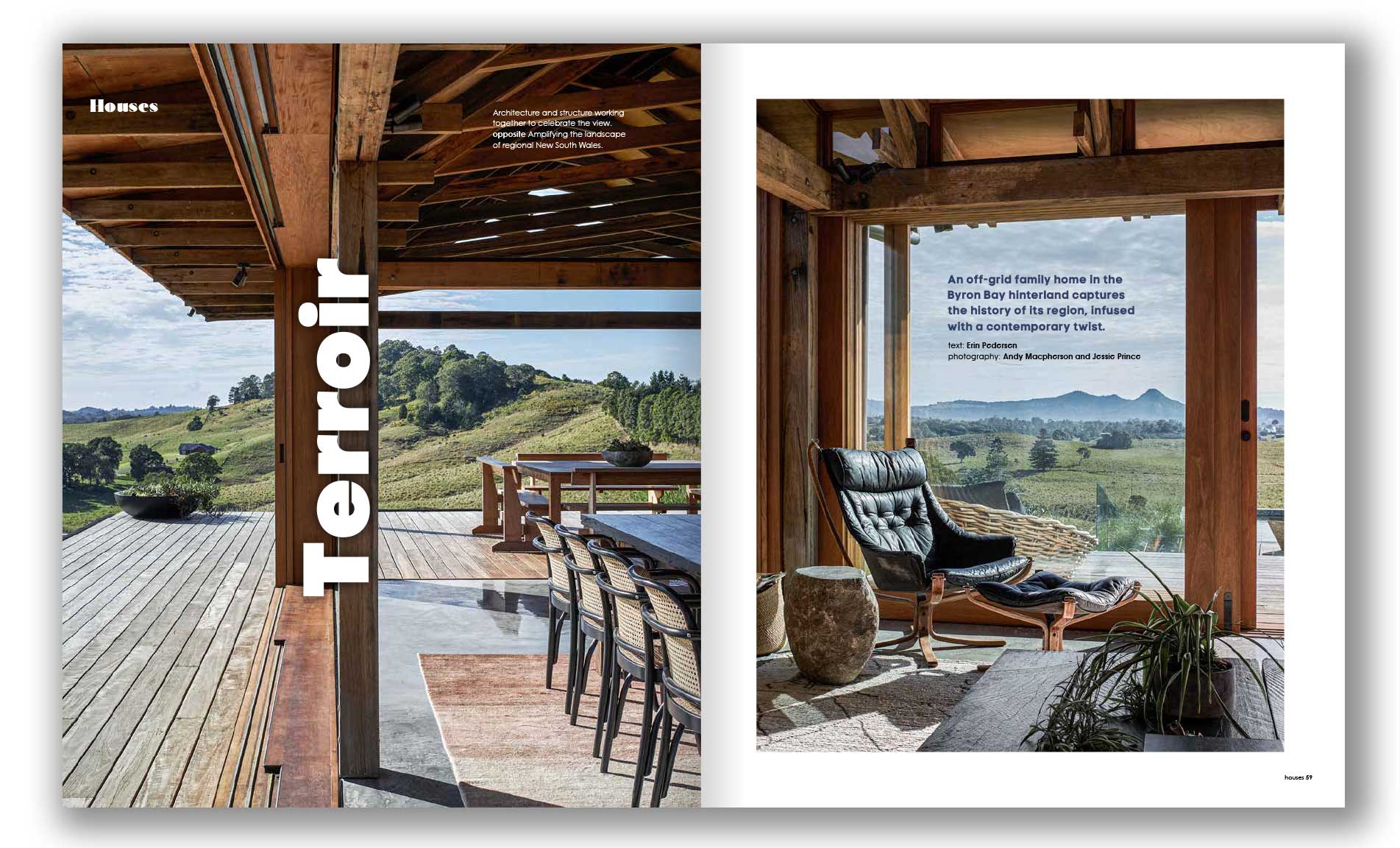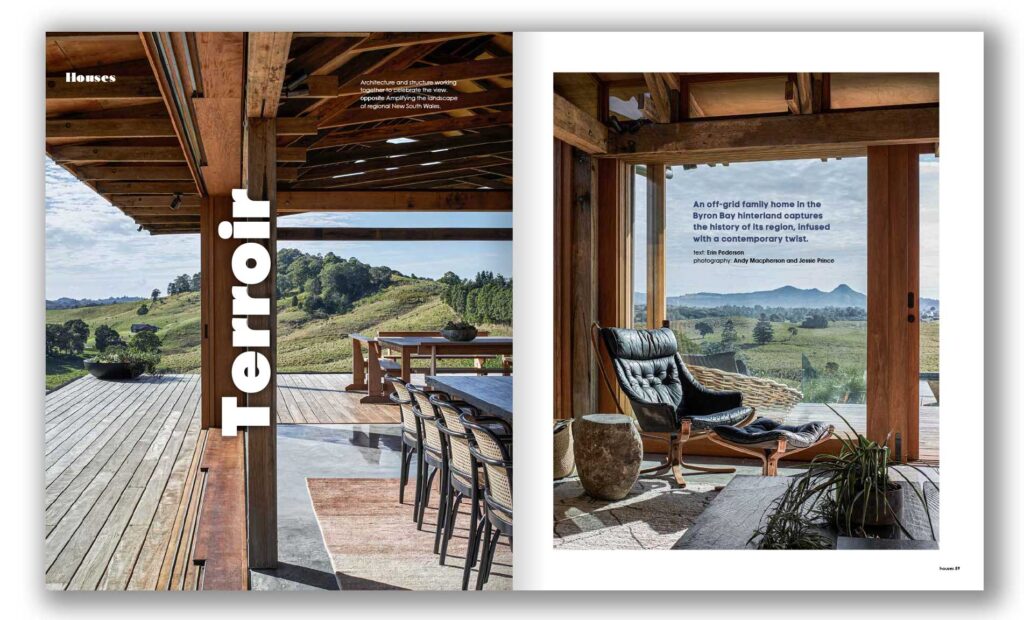 Be inspired by The Royal Botanic Gardens Cranbourne, formerly a sand mine, and now a celebration of the varying ecologies and unique floral diversity of Australia.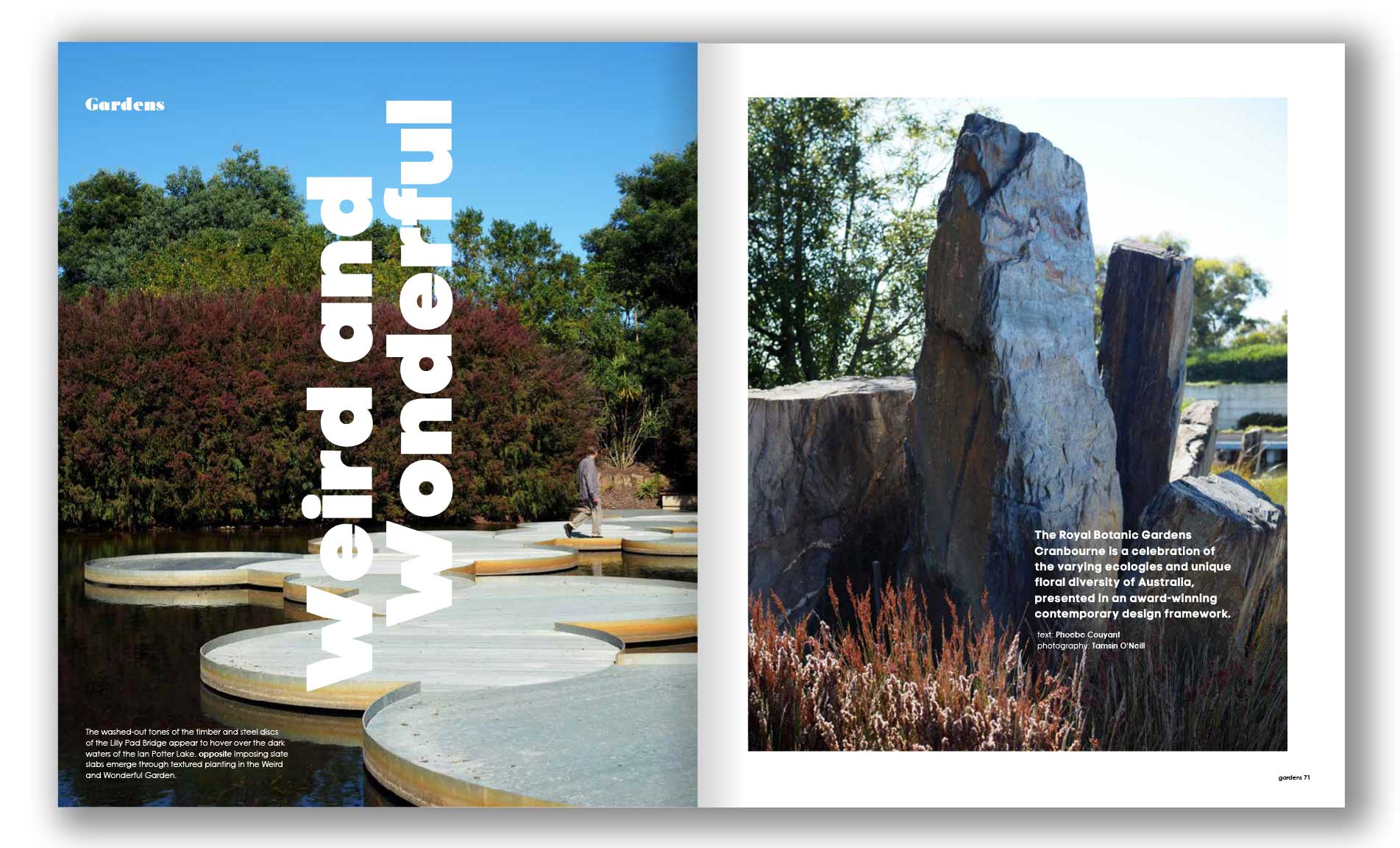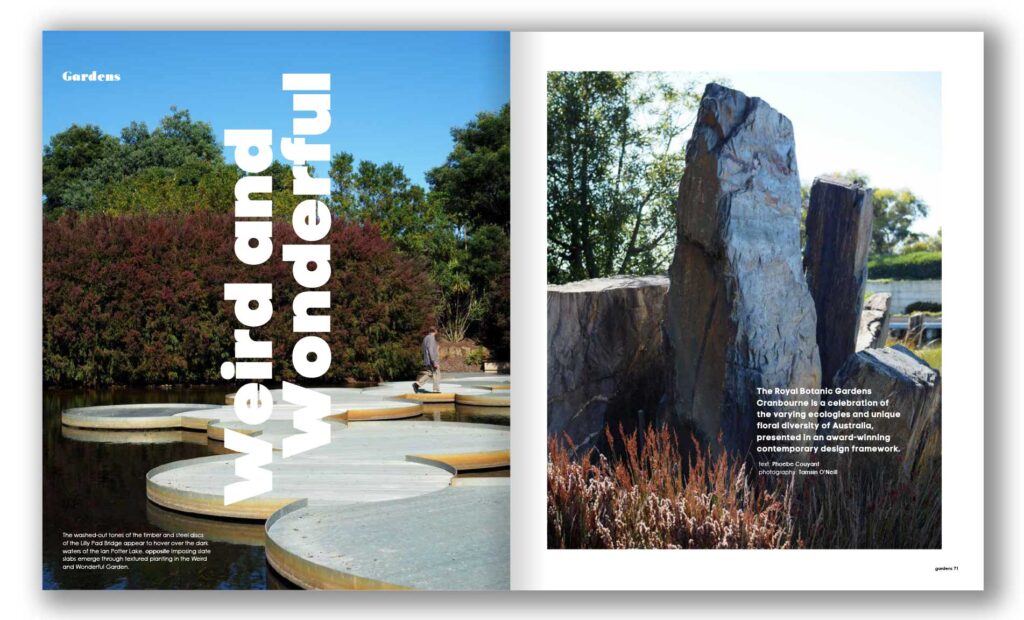 Now, let's get off-grid at this country Victoria property, where a landscape treatment softens the transition between built structures and the natural environment.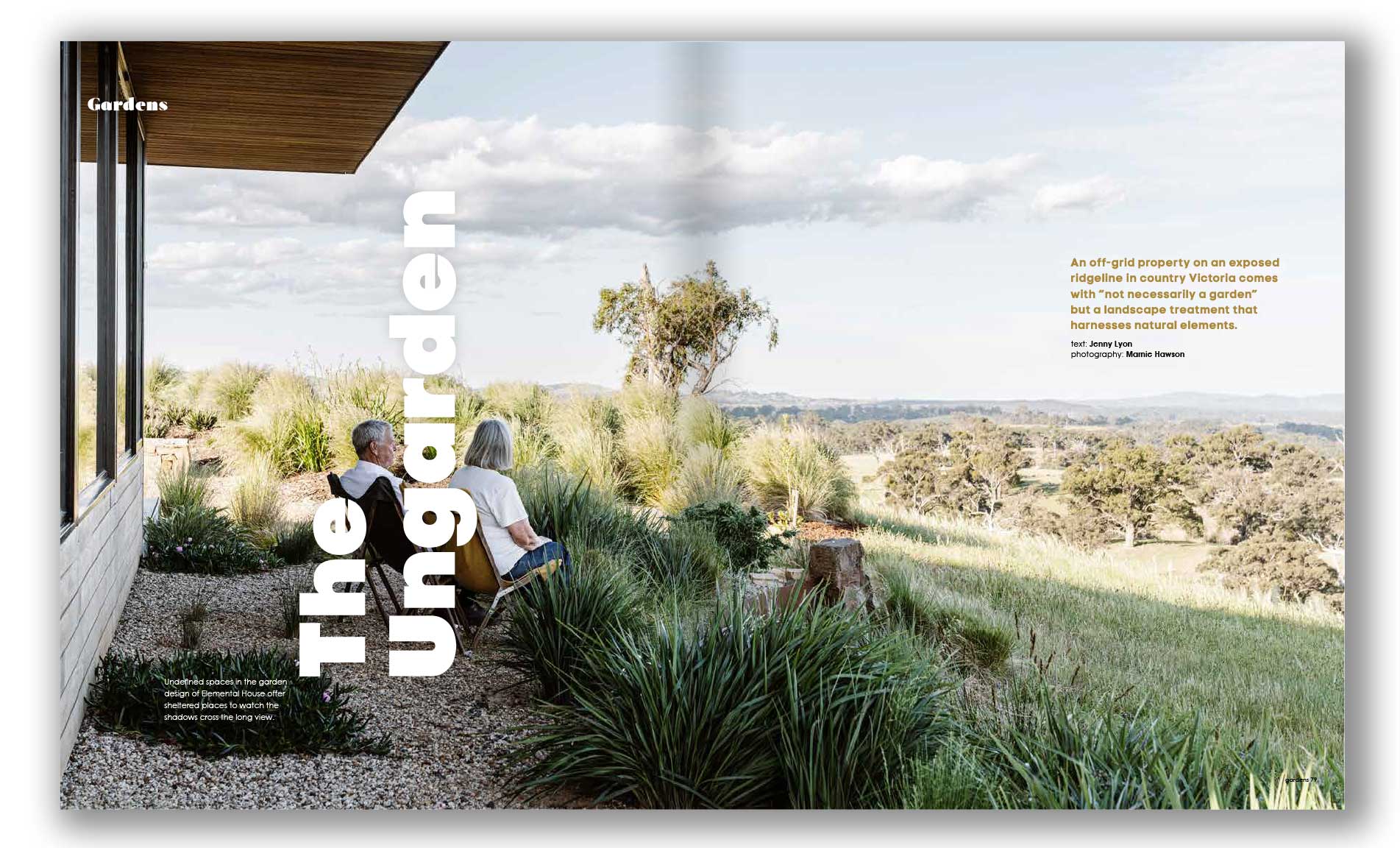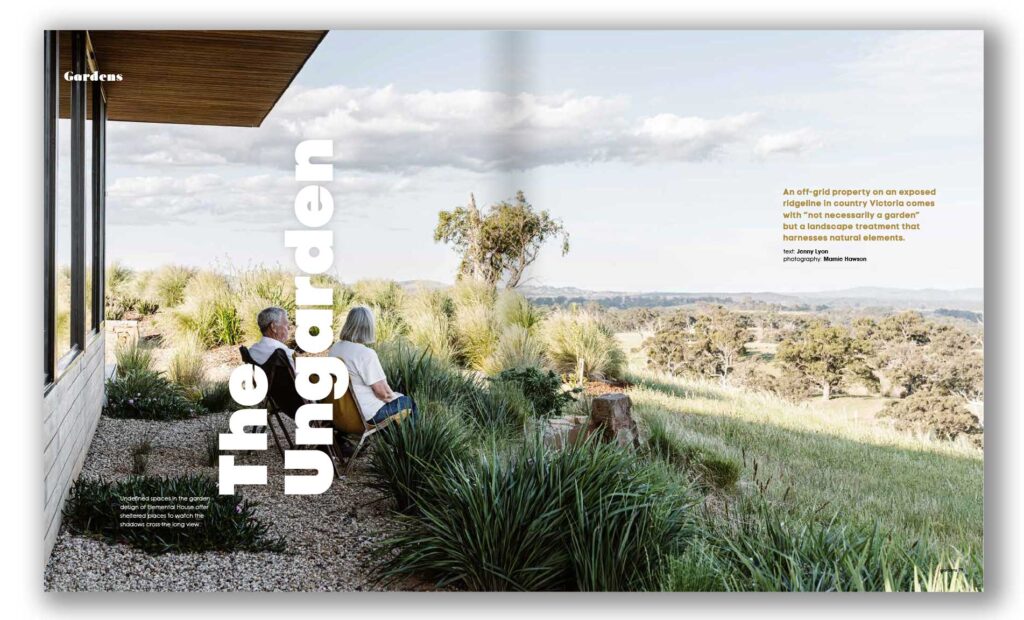 And finally, take a trip to the South Arm Peninsula and explore remnants of Tasmania's sleepy 60s.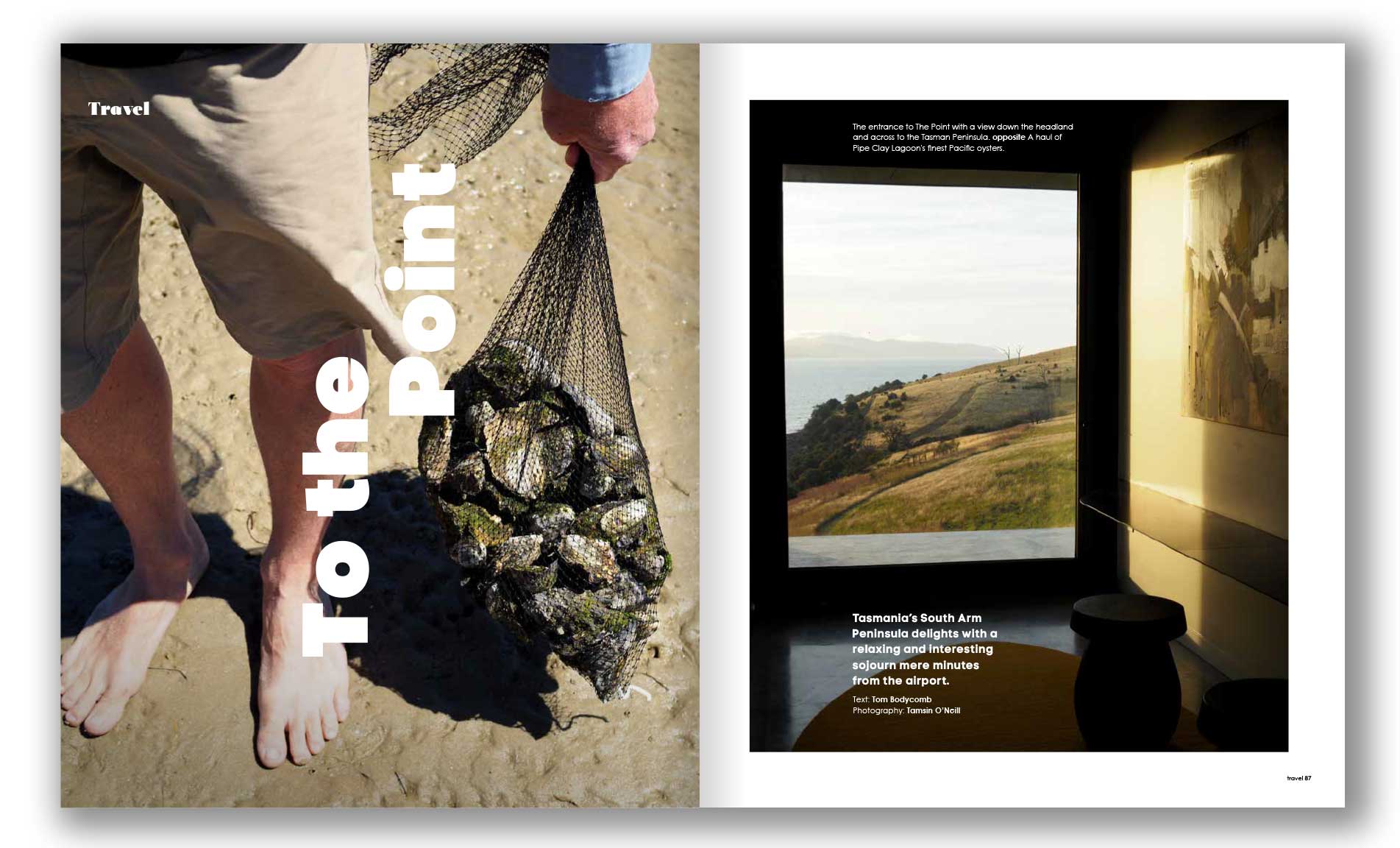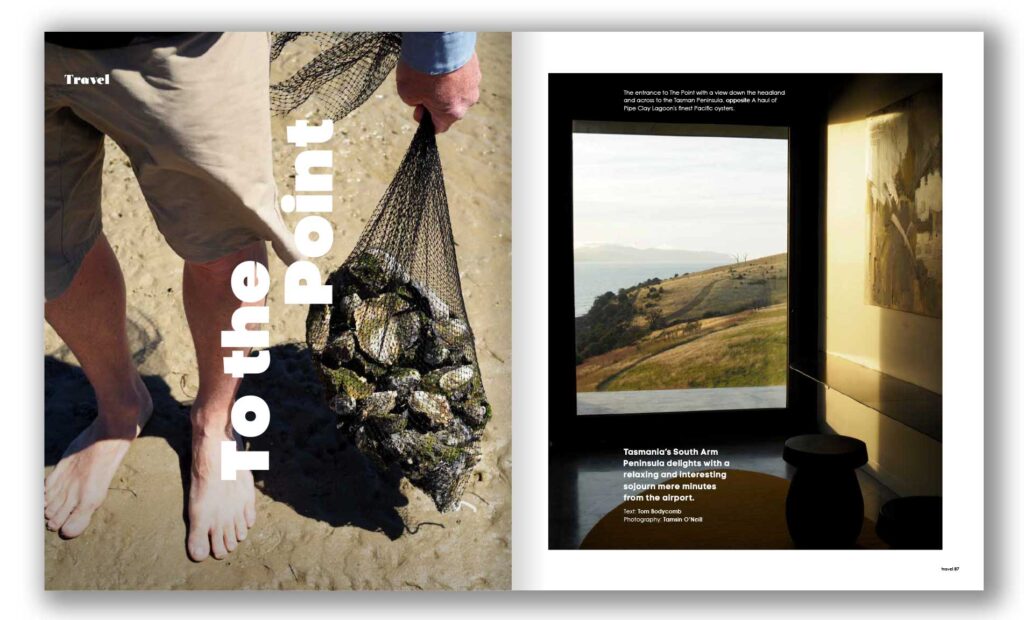 Issue 84 comes out 3 March. Order on its own or as part of a subscription.