Issue 80
Issue 80 comes out 5 July. Order on its own or as part of a subscription.
The 20th-century painter Arthur Boyd once reflected of his work: "I stress the uniqueness of the Australian landscape and its metaphysical and mythic content." As an art form in its own right, how then should architecture strike a balance between honouring the environment in which it's situated and its own creative ambitions? We hope our annual bush architecture issue provides some memorable case studies that contribute to this conversation.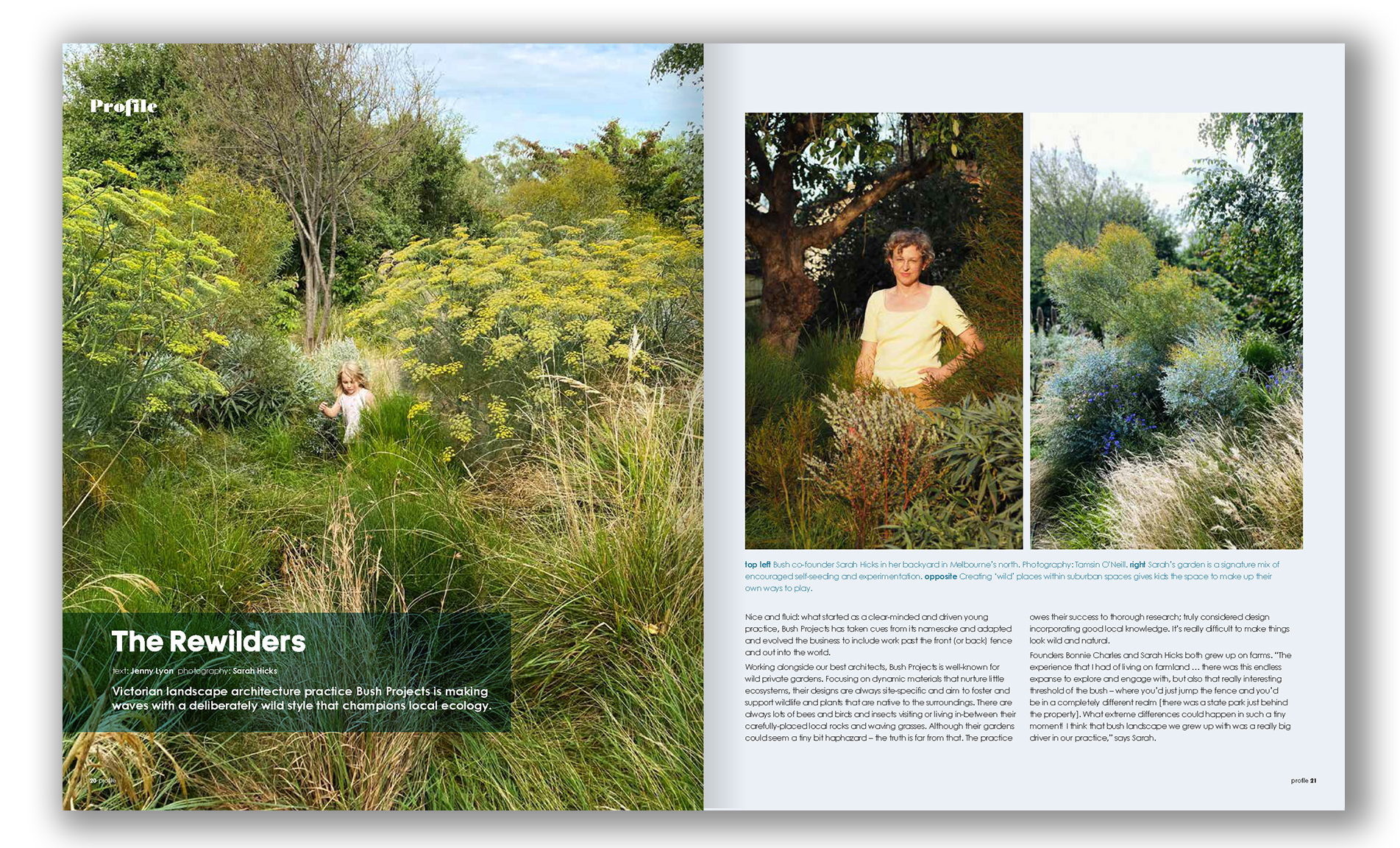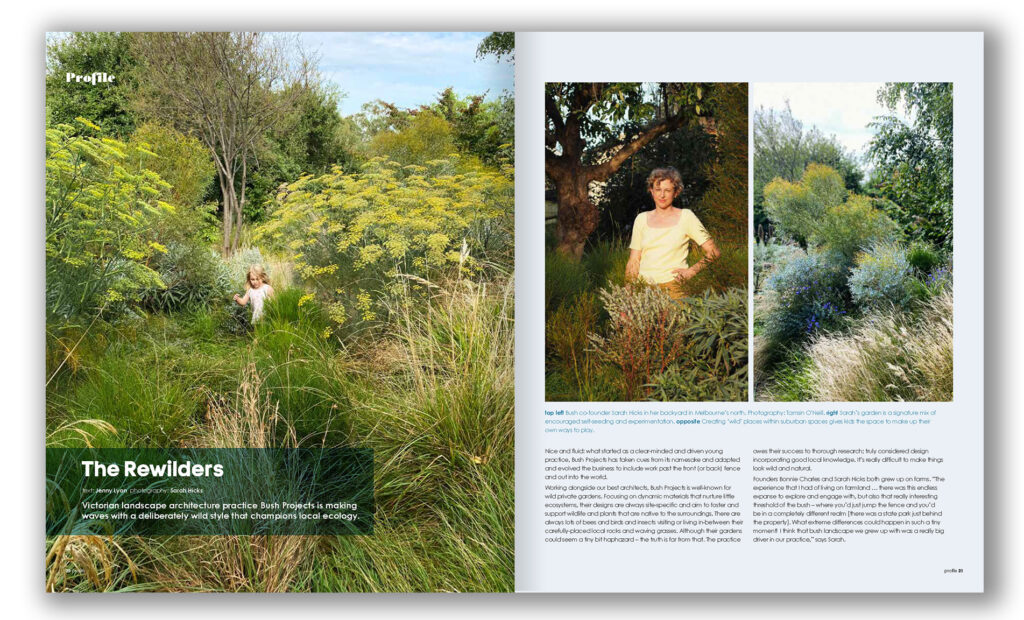 For starters, meet the brains behind Bush Projects, the Victorian landscape architecture practice whose deliberately wild style champions Australian ecology.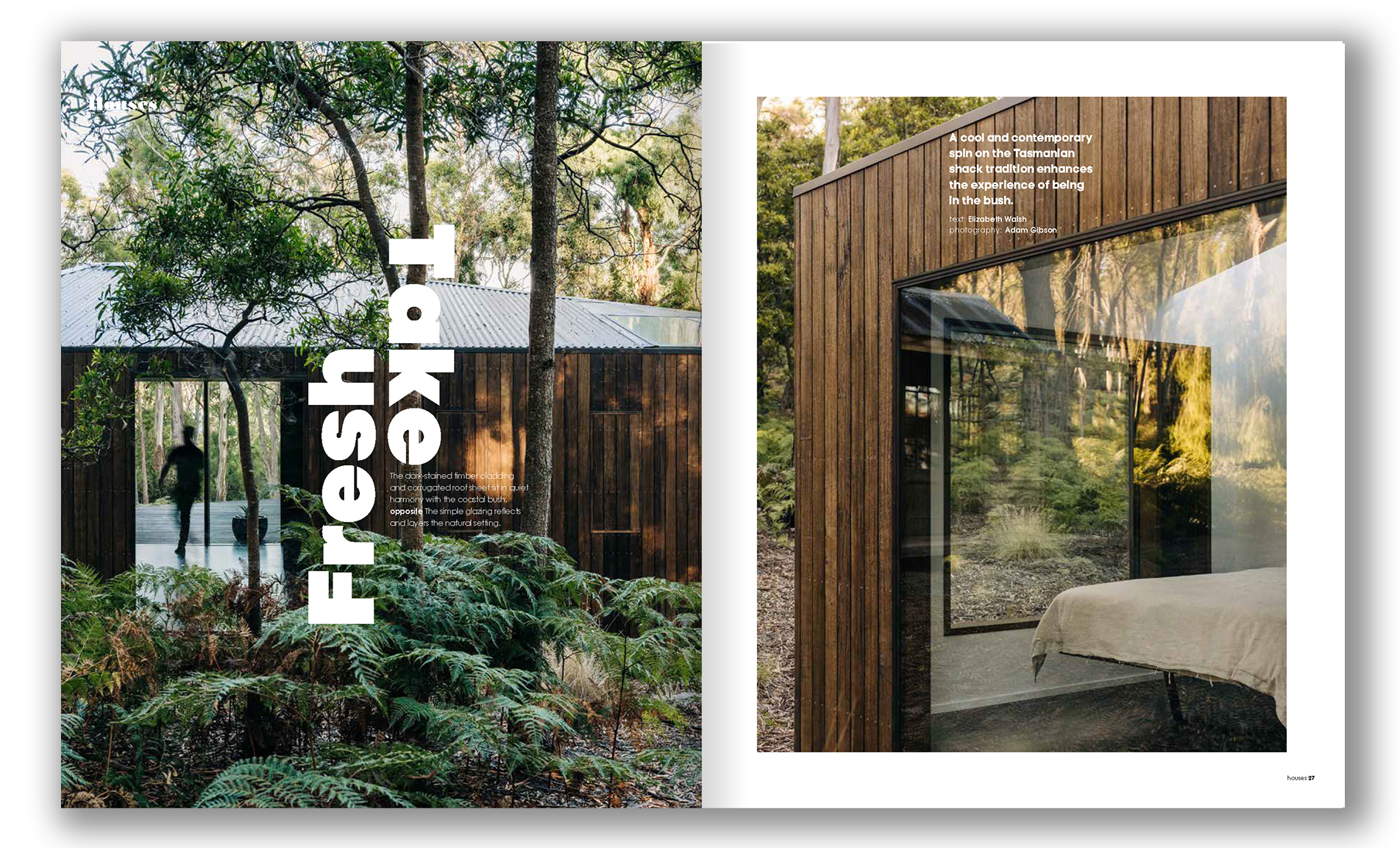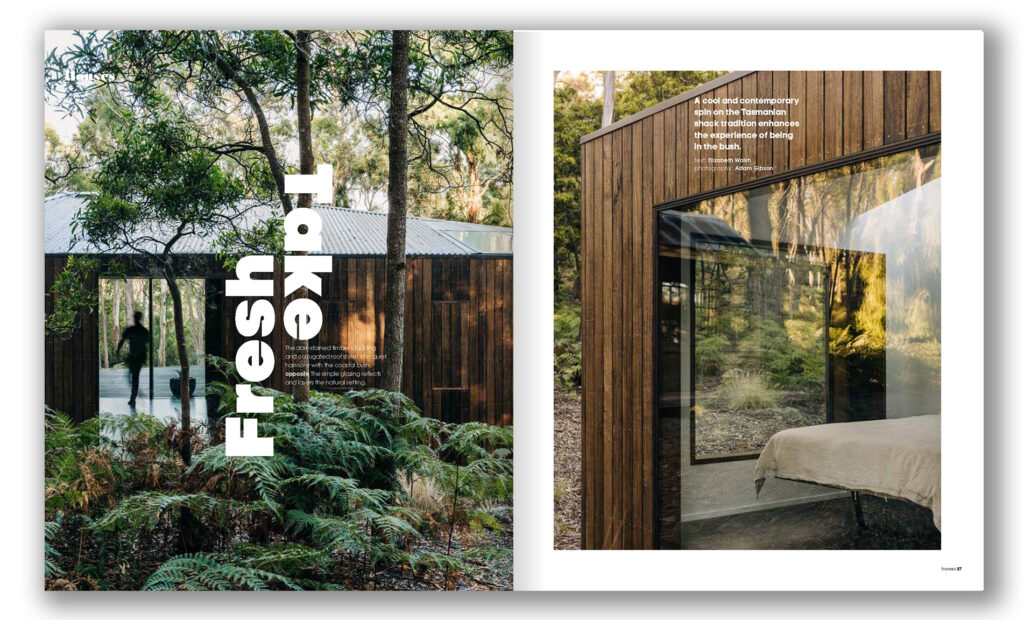 Then, journey with us across the Bass Strait to a Tassie shack unlike most by Lara Maeseele in association with Tanner Architects that heightens the feeling of being immersed in the bush at every turn.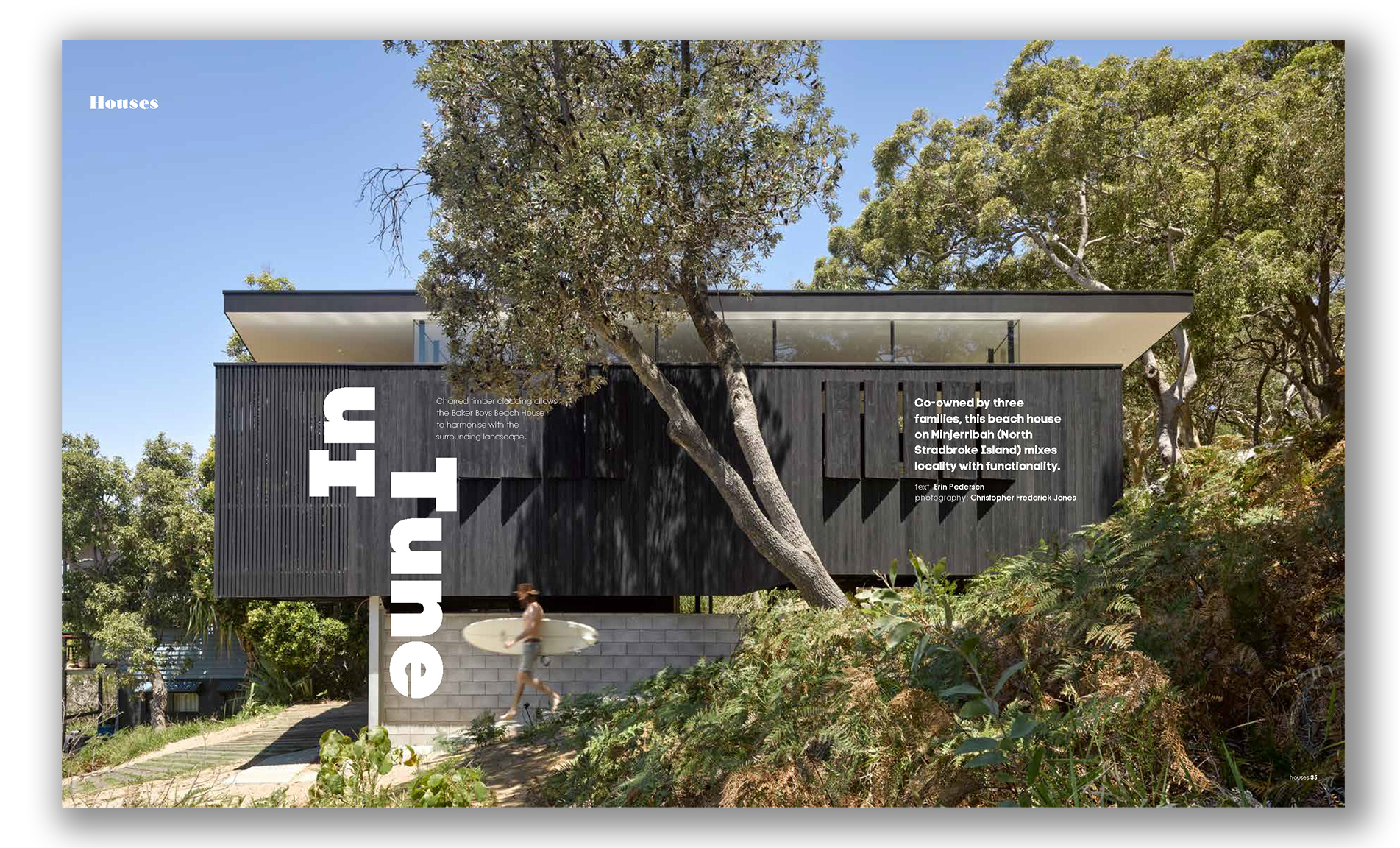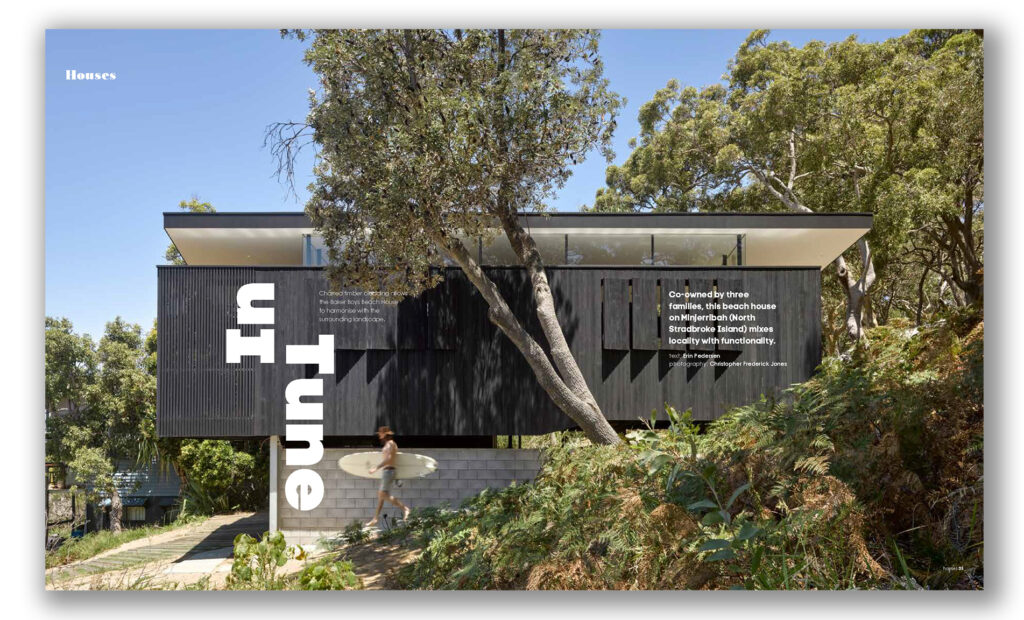 Next up on Minjerribah (North Stradbroke Island), three Brisbane families joined forces and enlisted the nous of REFRESH*DESIGN to create a pragmatic yet sophisticated beach house.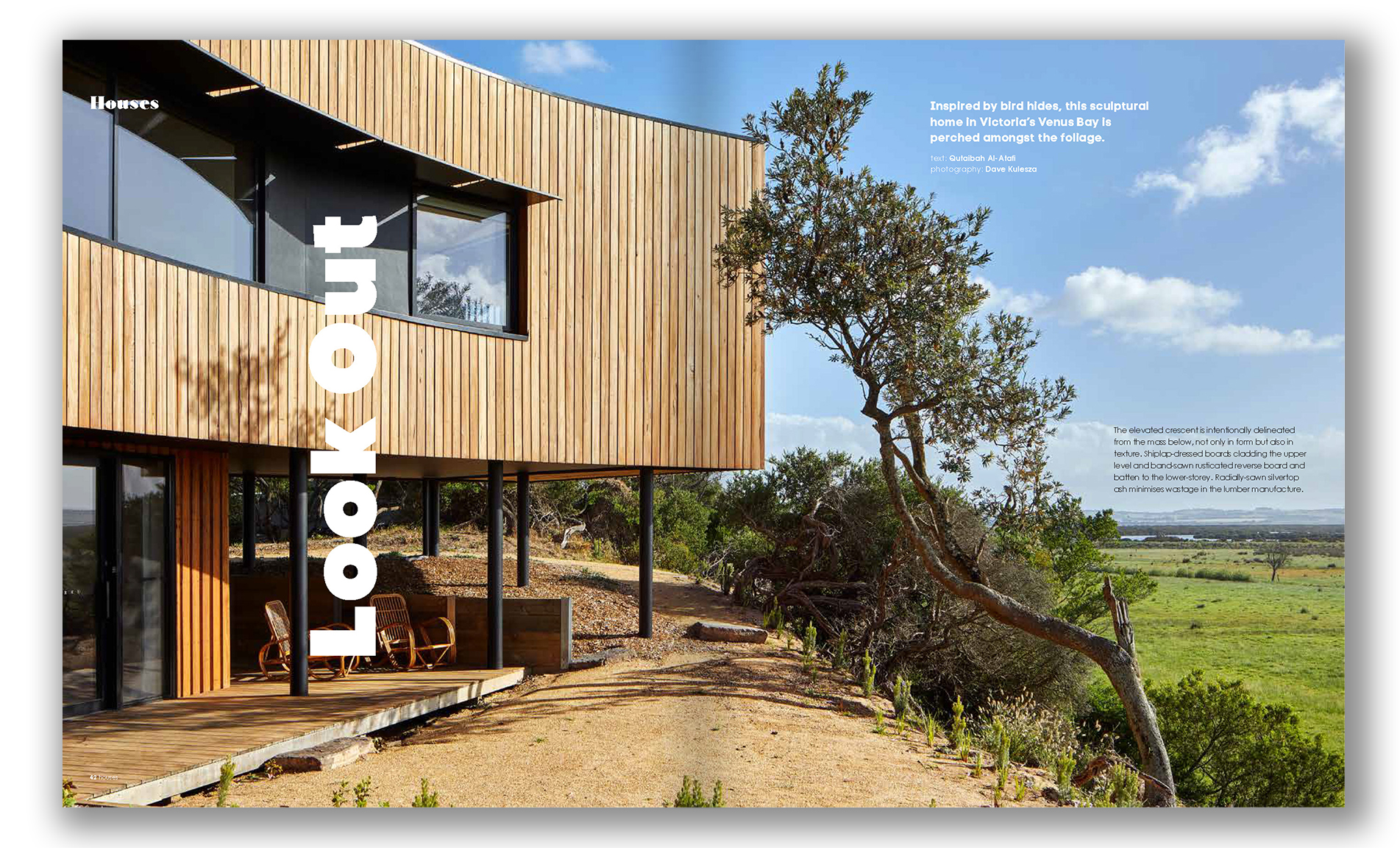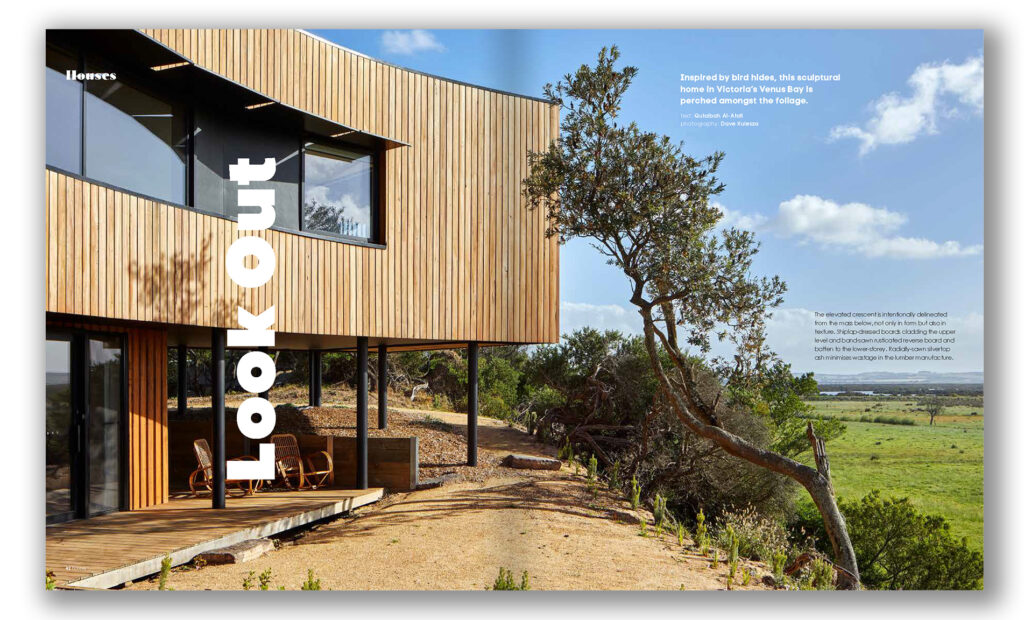 Meanwhile in Victoria's Venus Bay, this home by MRTN Architects nestles into its surrounds, inspired by bird hides and elevated off of the earth.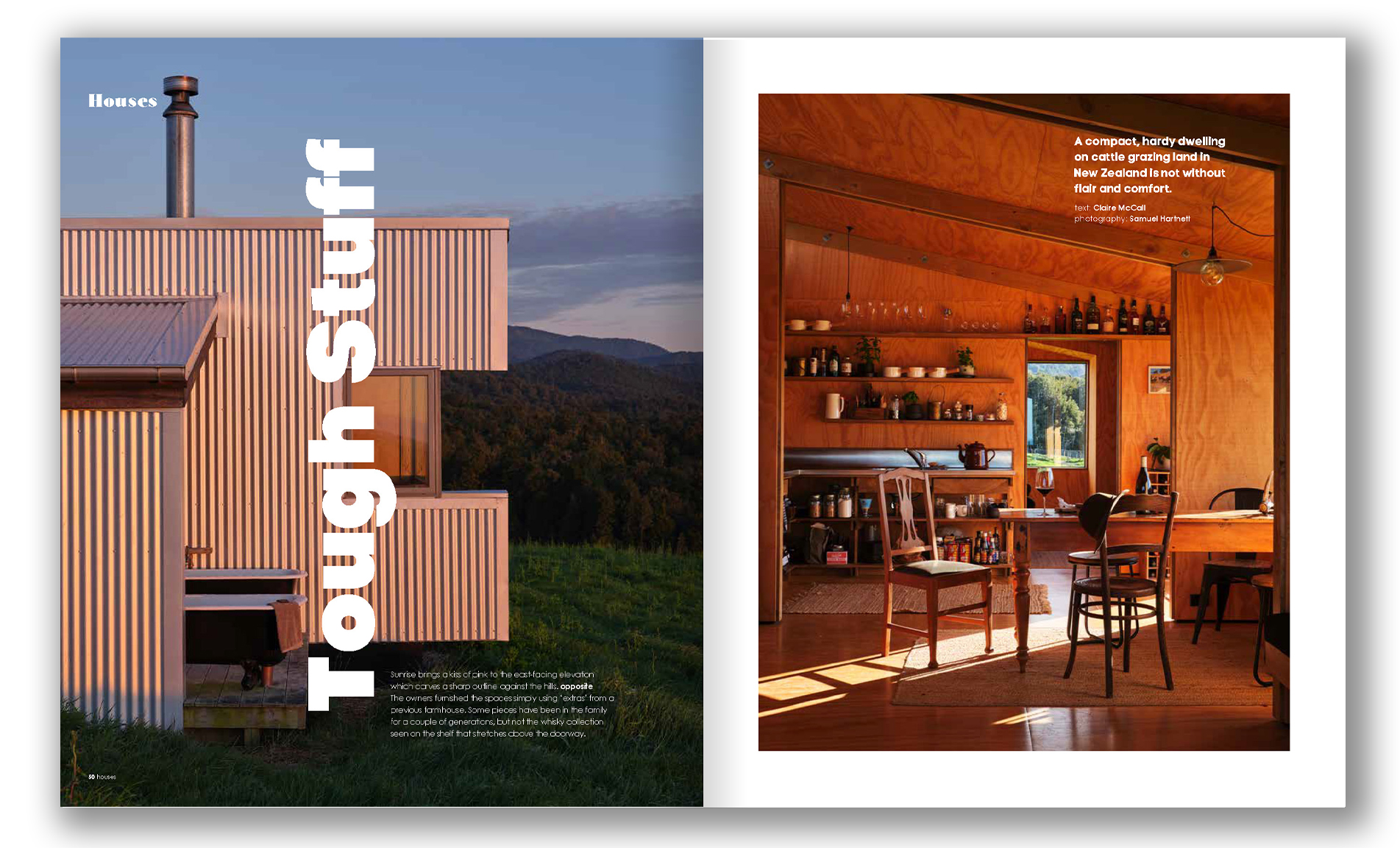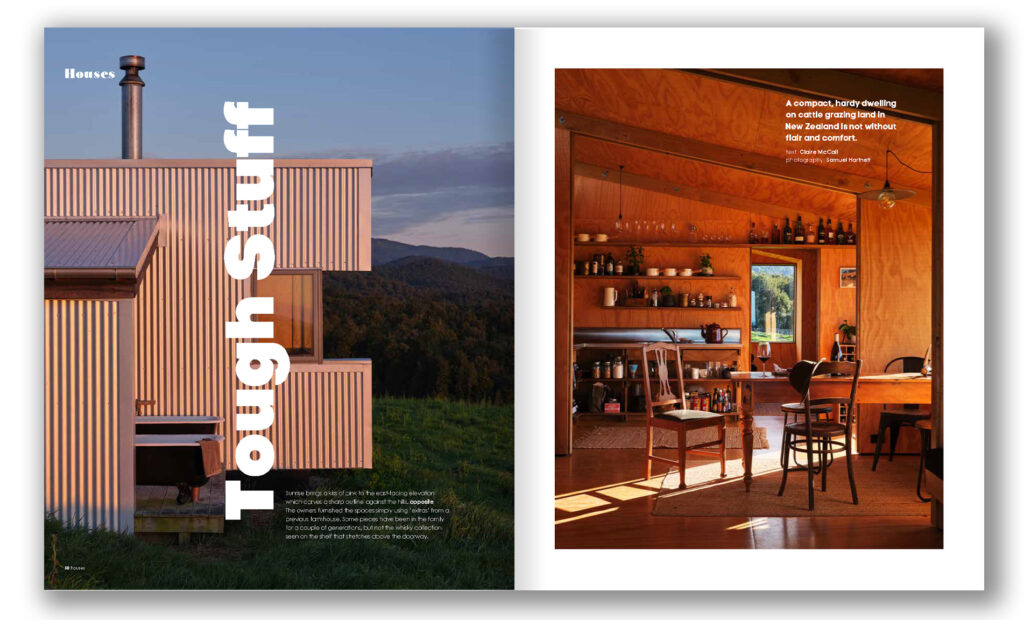 Over in New Zealand, see how Common Space embraced an exposed and windswept site and crafted a compact dwelling for relaxation after a day working on the farm.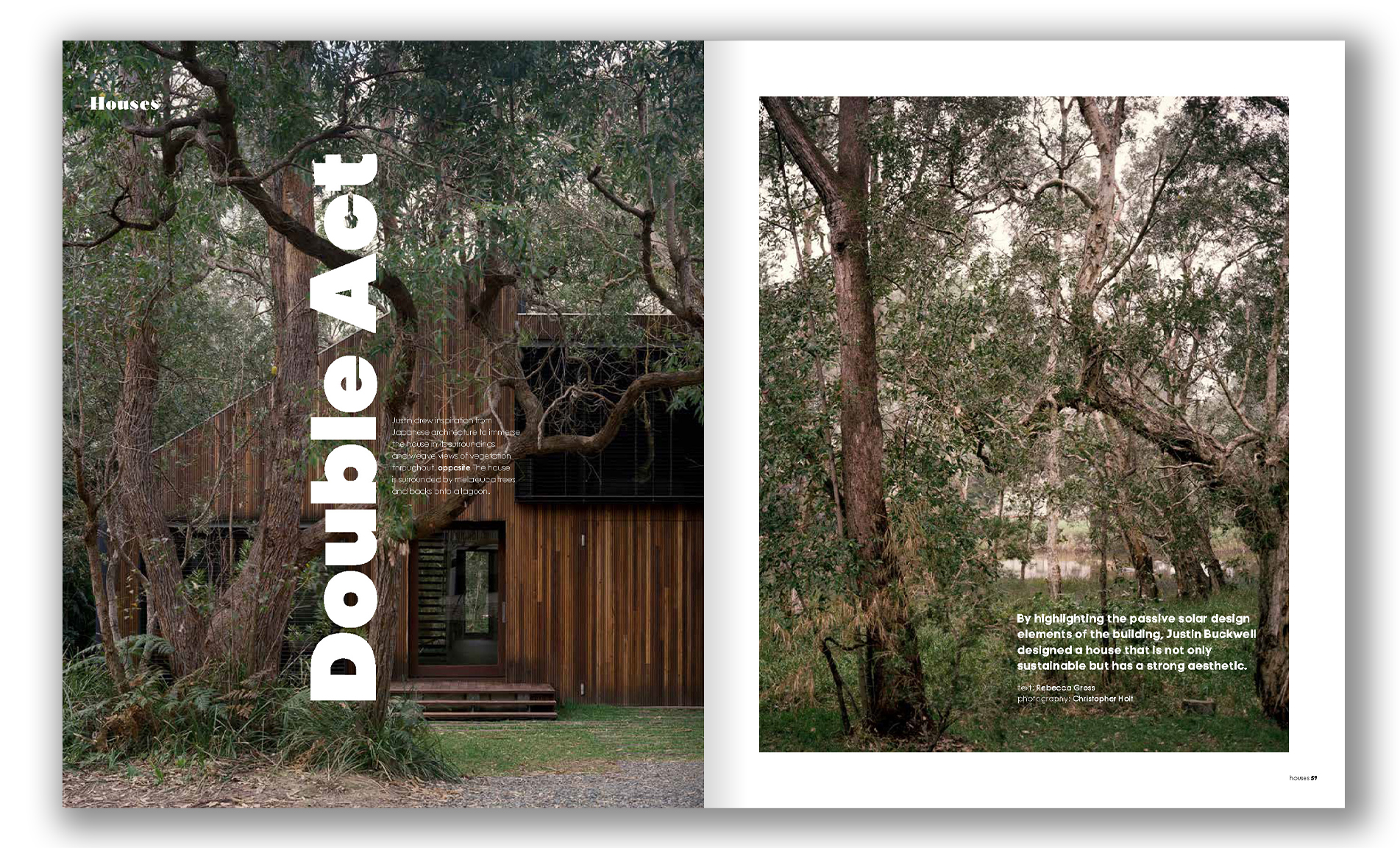 Now, we've always admired the intersection between sustainability and aesthetics, and this house by Justin Buckwell is no exception. Here, passive solar design principles are on proud display.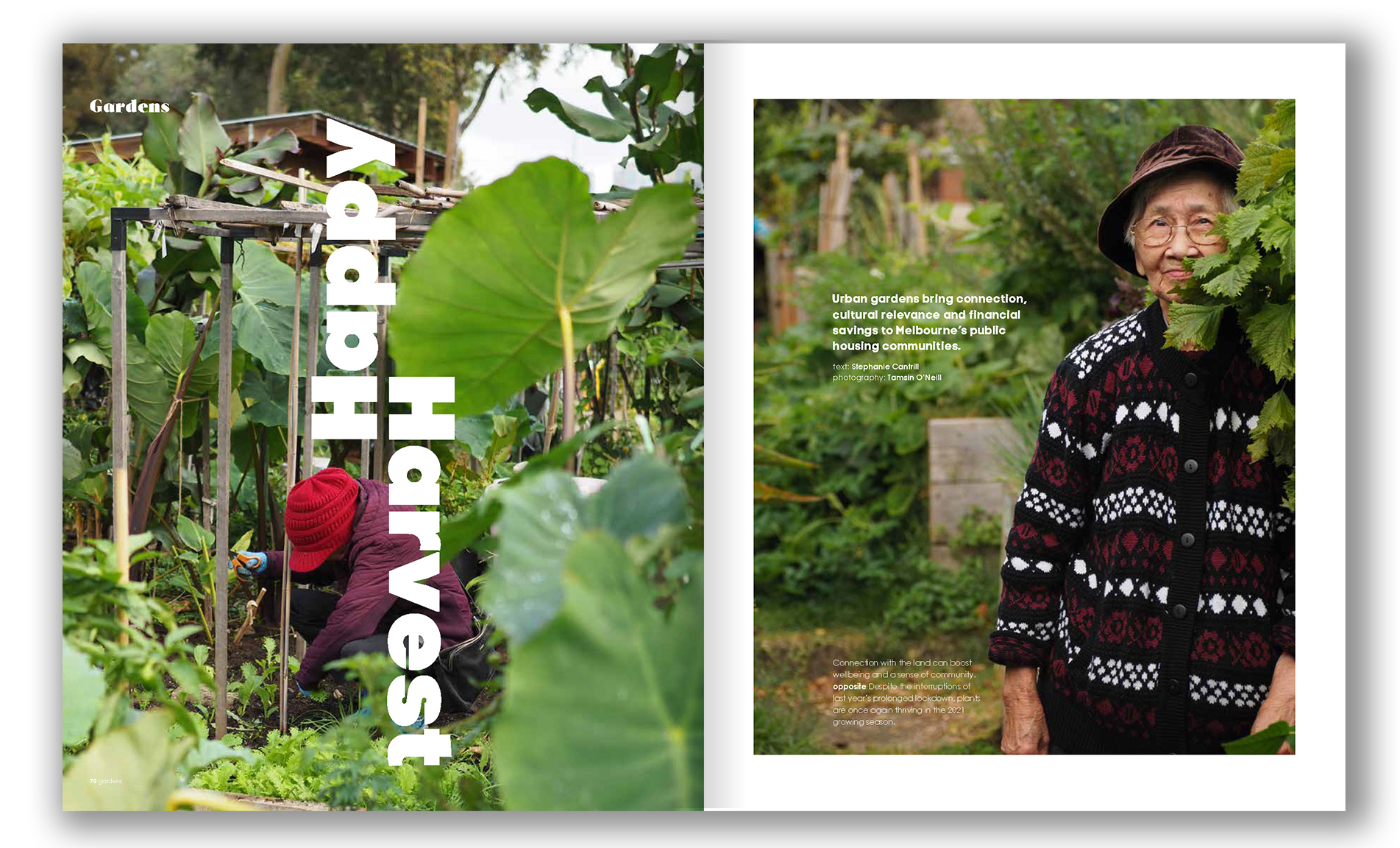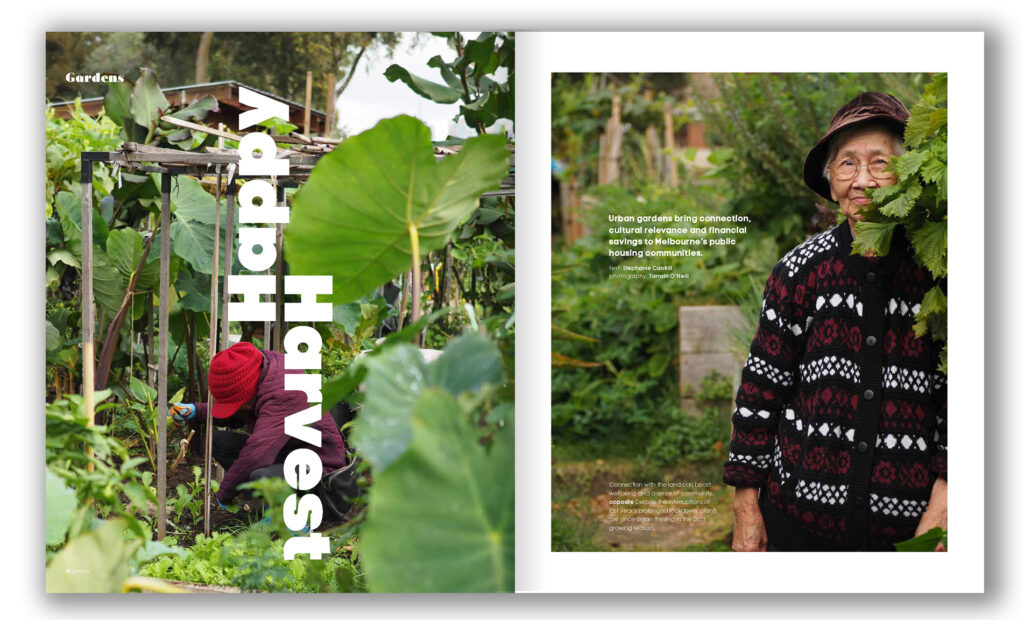 Then, have your heart warmed by the urban gardens (and the gardeners) of Melbourne's public housing communities which offer cultural relevance, connection and savings.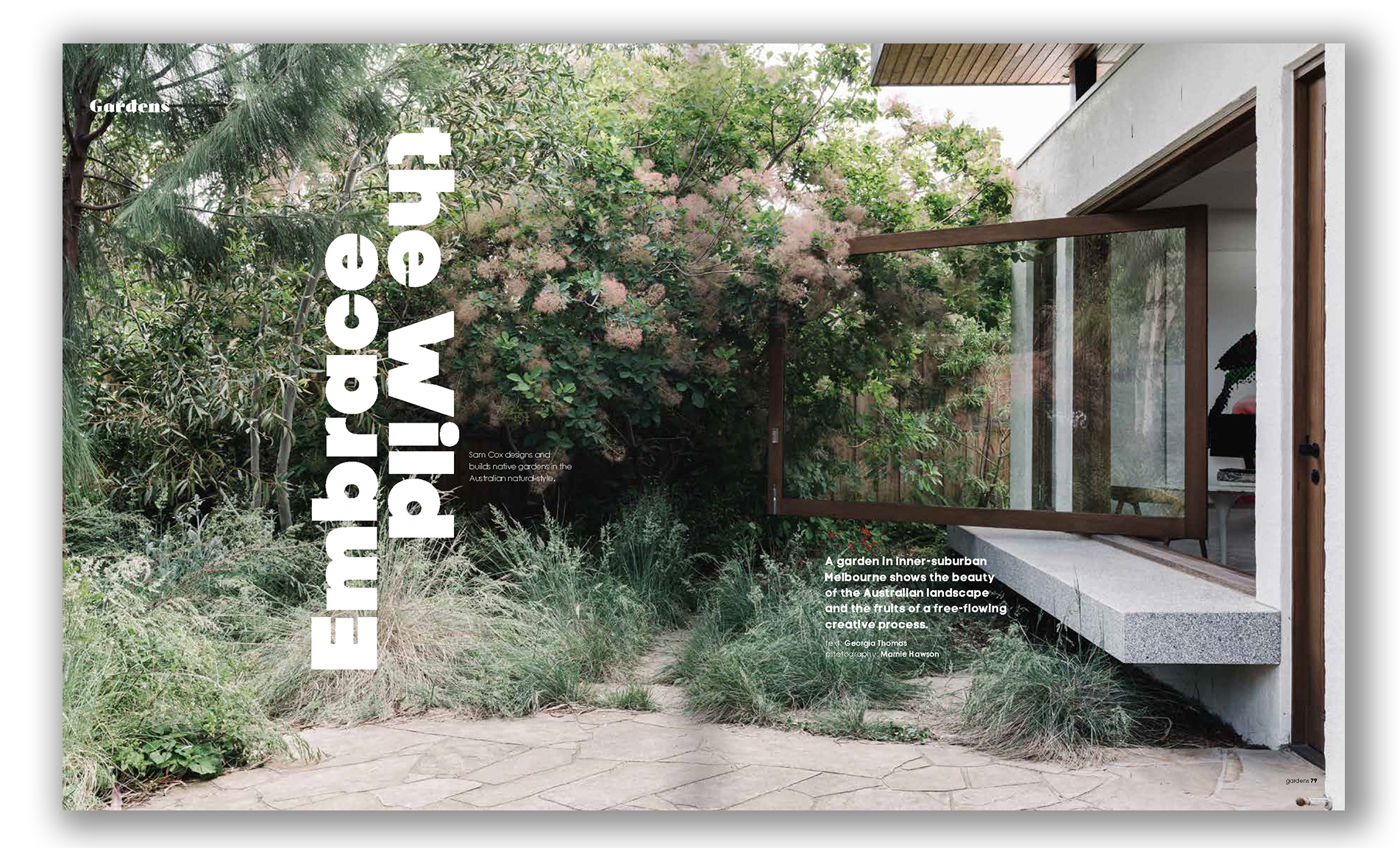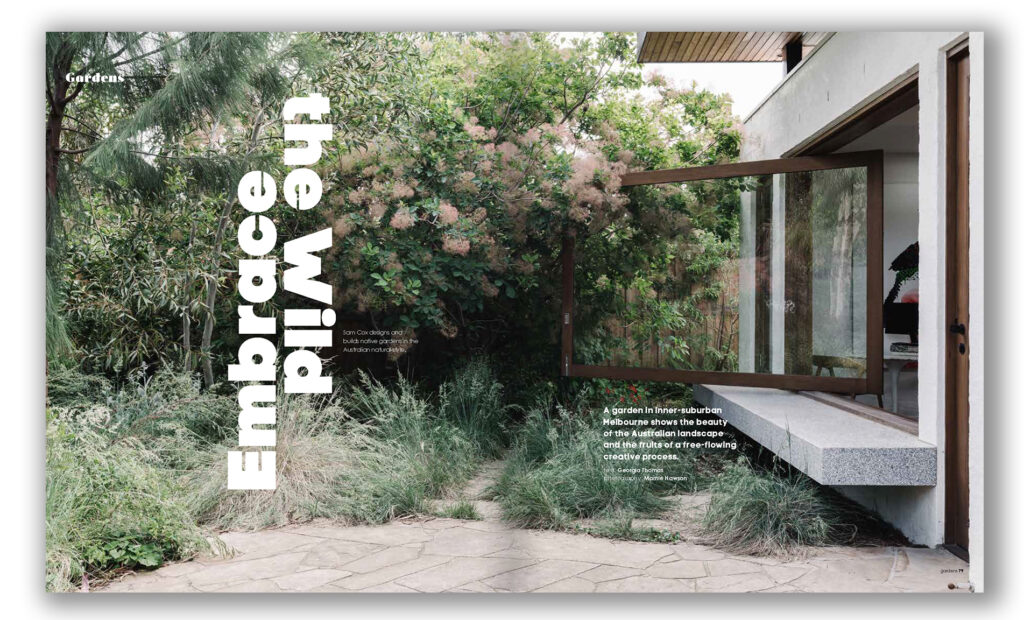 Landscape designer Sam Cox is an advocate for the Australian natural style – and after seeing this Melbourne garden, we think you will be too.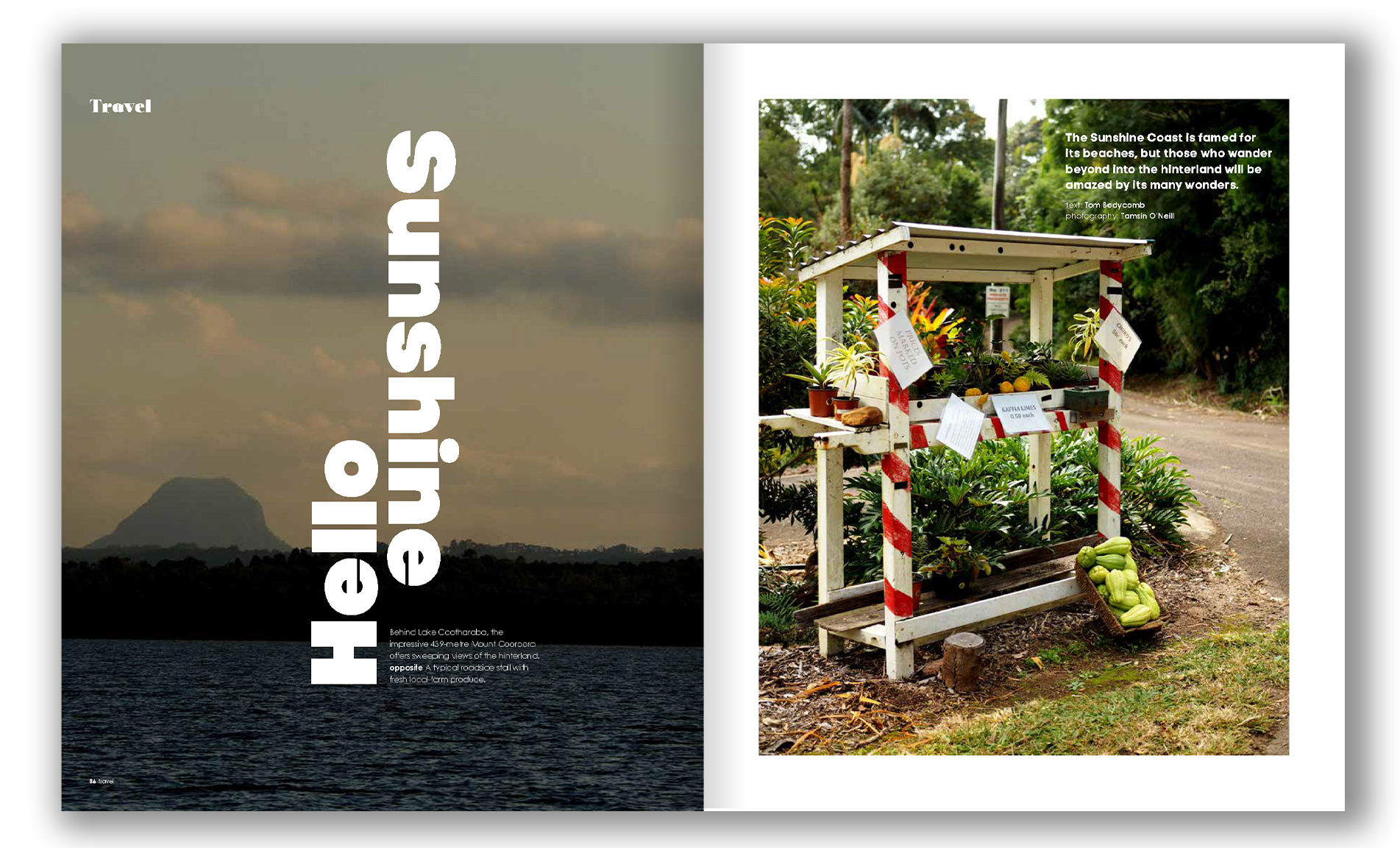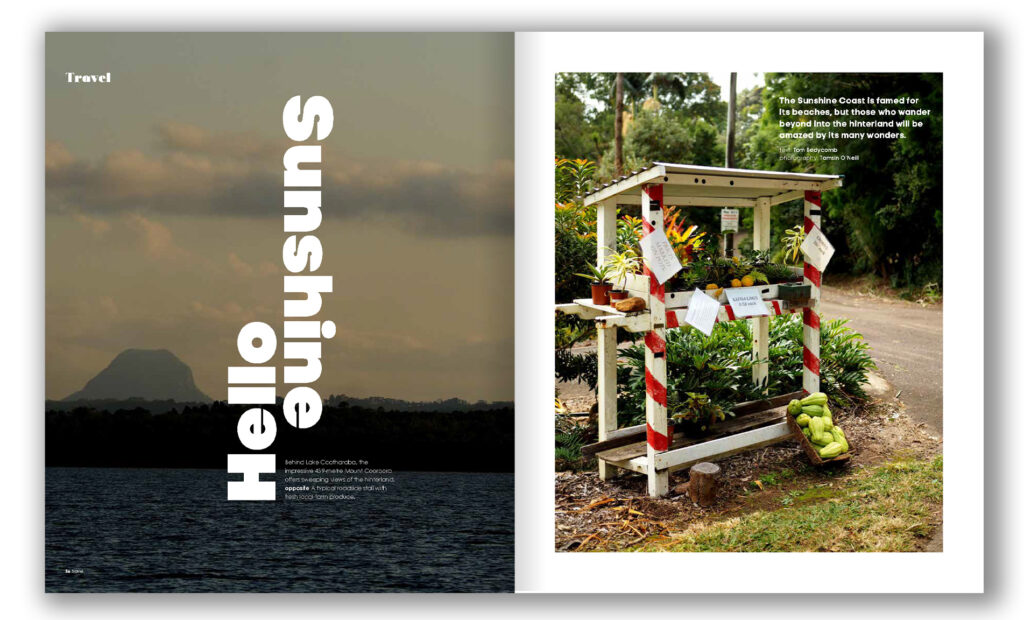 Finally, discover the hidden treasures of the Sunshine Coast that are off the beaten track.
Issue 80 comes out 5 July. Order on its own or as part of a subscription.