Energy Efficiency Expo 2019
IMG LINK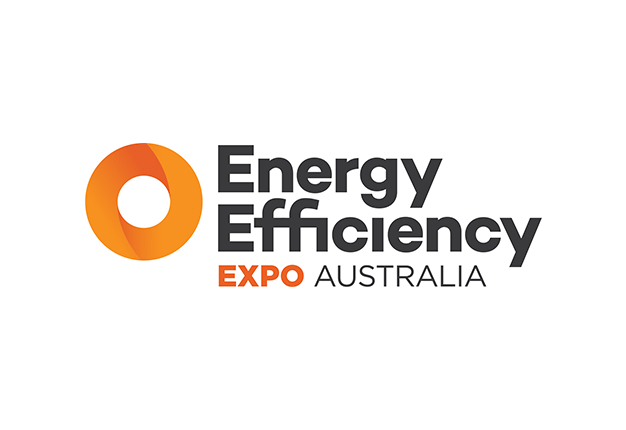 Energy Efficiency Expo is a new trade exhibition and conference addressing energy productivity and affordability, held in partnership with the peak industry body, the Energy Efficiency Council.
This free-to-attend event provides government, businesses and industries with exclusive access to the latest low-carbon technologies and energy cost-reducing sustainable solutions to take control of rising energy costs.
Co-located with All-Energy Australia and Waste Expo Australia – which had a record-breaking attendance in 2018 with more than 9000 unique visitors – Energy Efficiency Expo will run from 23 – 24 October 2019 at the Melbourne Convention and Exhibition Centre.
Find out more: http://bit.ly/2VWORWy