DESIGN101 tickets now on sale for new lecture series on design history
IMG LINK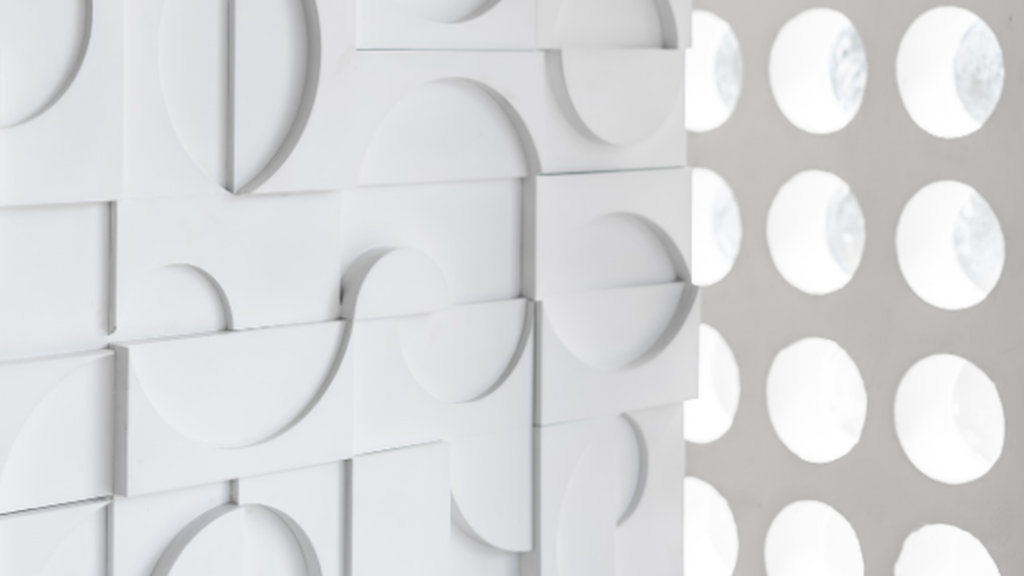 Have you always wanted to know more about the history of design and better understand the world around you? What is this thing called design? What is Australian design? Are our First Nations People our first designers?
Australian Design Centre, in partnership with ArtsPeople, presents a series of entertaining and informative lectures. Delivered by top design experts on design history the lectures focus on the forces and people who've shaped our contemporary world.
Hosted by curator, consultant and speaker Kathryn Hunyor, the weekly talks will feature distinguished guest speakers including David Clark, Peter McNeil, Annalisa Capurro, Eloise Rapp, Mark Ian Jones and Alison Page. The series will be at Australian Design Centre in Darlinghurst, Sydney over six Wednesdays from 21 April until 2 June.
"We have created this series for people who want to know more about the history of design. I'm so excited to bring these leading experts together in a series that will enrich and engage lovers of design," said Lisa Cahill, CEO and Artistic Director Australian Design Centre.
DESIGN101
When: Wednesdays 21 April to 2 June, 6-8pm
Where: Australian Design Centre, 113 -115 William Street, Darlinghurst
Tickets: $300 full series x 6 lectures / $250 concession
To book your ticket go to australiandesigncentre.com/design-101/
Week 1: David Clark
What is Design?
Wednesday 21 April 2021
Week 2: Peter McNeil
Apostles of Beauty:
the Arts & Crafts Movement
Wednesday 28 April 2021
Week 3: Annalisa Capurro
From Bauhaus to Your House
Wednesday 5 May 2021
Week 4: Eloise Rapp
Tradition and Transcendence:
a journey through Japanese Design
Wednesday 12 May 2021
Week 5: Mark Ian Jones
Scandinavian Design
Wednesday 26 May 2021
Week 6: Alison Page
Indigenous Australian Design
Wednesday 2 June 2021