Business of Architecture and Design one-day conference
IMG LINK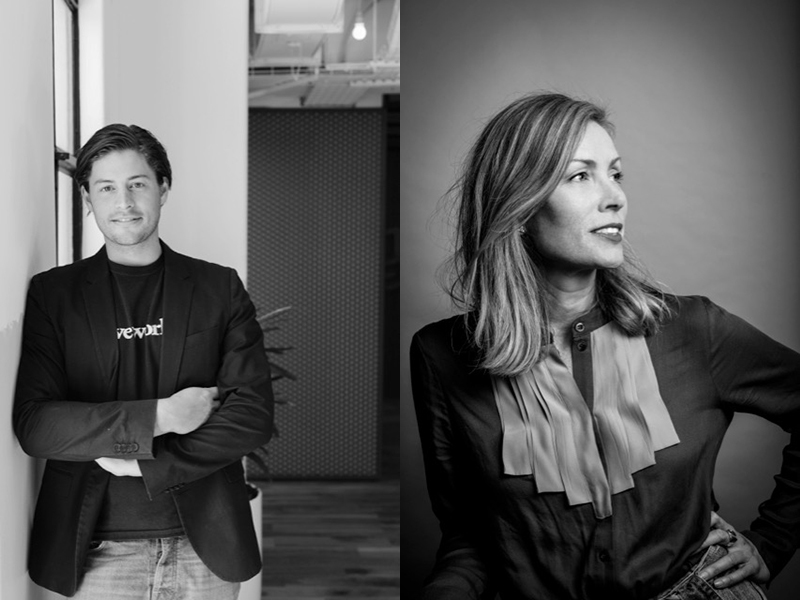 The first conference dedicated to the business of architecture and design will be held on Monday 11 November at the Parliament of NSW during the Sydney Architecture Festival.
Aimed at filling a gap in the conference and events market for practice leaders and decision-makers in the A&D industry, the Business of Architecture and Design (BoAD) conference will focus on 'Disruption and the Future', and has been curated to help practices align and solidify their strategic thinking for the next three years.
Keynote speakers will include Peter Verwer AO (former CEO of the Asia Pacific Real Estate Association and the Property Council of Australia), Ninotschka Titchkosky (co-CEO at BVN) and Balder Tol (general manager of WeWork Australia).
The topics addressed will include 'opportunities for architects and designers in a supercharged Asia', 'digital disruption and transformation', 'new business models' and 'the intersection of new technology (robotics, AI, machine learning, 3D printing) and design'.
Throughout the day there will be breakout seminar sessions and panel discussions, with attendees able to earn up to eight CPD points for their participation.
The conference will conclude with the rare and unmissable opportunity to visit the Parliament of NSW's historic Legislative Assembly Chamber (designed in 1843) to witness The Great Debate – when two teams of industry experts will go head to head on one of the hottest topics of the year.
For further information or to book tickets visit the BoAD website.