Brickworks Living Building Challenge design competition
IMG LINK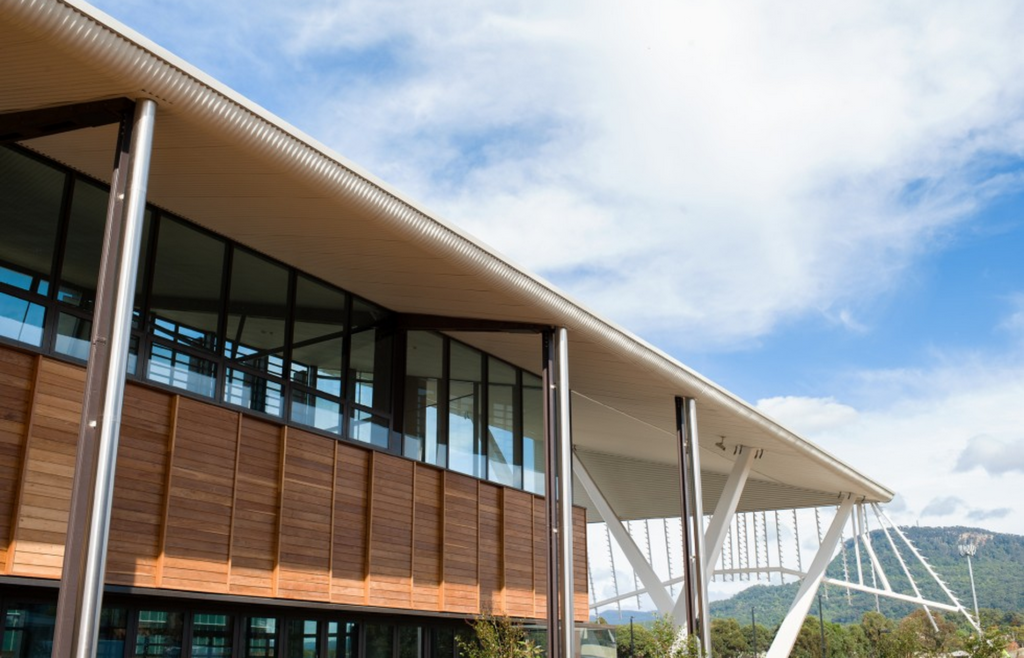 Today the Living Future Institute of Australia (LFIA) will formally launch the Brickworks Living Building Challenge design competition at a special event in Melbourne, pressing the go button for designers, built environment professionals and students around the world to conceptualise what the world's most sustainable retail centre looks like.
The LFIA and its principal partner Frasers Property Australia, whose Brickworks retail project in Burwood East is the focus of the Living Building Challenge, will provide a formal brief to some of the most talented, inquisitive and passionate minds in the property, design, retail and other industries.
Guest MC, champion of all things sustainability Joost Bakker, will oversee proceedings while Stephen Choi, Vice-Chair of the Living Future Institute of Australia, and Peri Macdonald, General Manager – Retail, Frasers Property Australia, will explain the framework for the international design competition.
The Living Building Challenge is the world's most aspirational and rigorous green building performance standard. The Challenge has never before had a retail centre as its centrepiece, nor has an Australian project been subject to such a design competition before.
The competition invites design teams, professionals, students and anyone interested in a regenerative future to re-imagine the possibilities when it comes to the design of retail centres by answering the question:
What does the world's most sustainable retail centre look like?
Submissions close on May 6, to be judged by a panel of industry experts from Australia and around the world. The winner will be announced in June 2016 and will share in prize money totalling more than $30,000.
But it's not just design professionals in the mix to win. Students local to the Brickworks site will have the chance to present their best ideas too.
The LFIA is opening the challenge to local primary school students, who will have the opportunity to win solar panels for their school and create a legacy for the project.
Local school principals and members of Whitehorse Council have been invited to attend the official Brickworks Living Building Challenge launch on Thursday.
Stephen Choi, Vice-Chair of the Living Future Institute of Australia, said the Living Building Challenge aims to shift perceptions from a paradigm of doing less harm when we build, to one in which the creation of new buildings represents the opportunity to generate a positive, living impact.
"The Challenge is unique in that it's not about rewarding green ratings or previous notions of best practice. Instead it adopts an uncompromising and unashamed future focus to ask questions we may not yet have the answer to, but which we cannot afford to ignore," Mr Choi says.
"We are casting a global net to elicit truly innovative and progressive designs to unlock new possibilities for sustainability in retail, a traditionally wasteful sector in need of new ideas," he said.
For further information visit living-future.org.au/the-brickworks-living-building-challenge-design-competition